Every year, the period from August to October is always a golden time for developers to launch or announce new blockbuster games and projects. 2023 is no exception. After the success of Baldur's Gate 3, just recently, another new blockbuster has been introduced and is attracting a lot of attention to gamers around the world.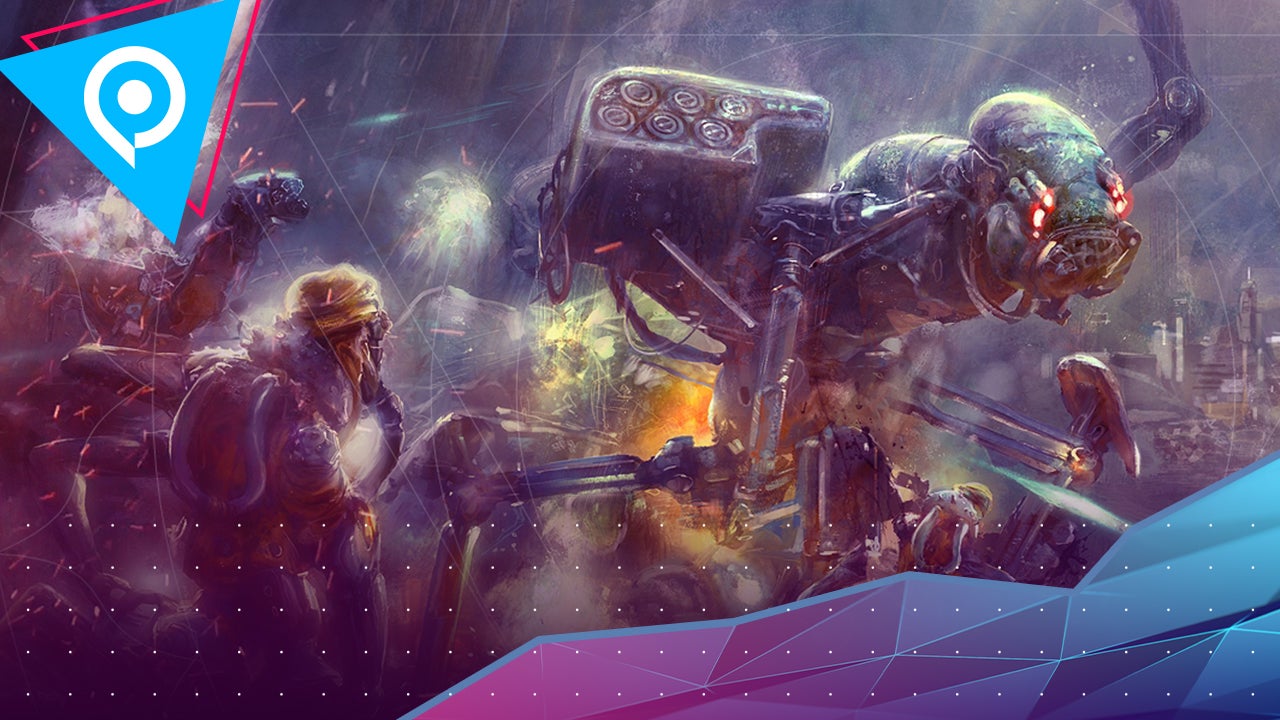 The name being mentioned in this story is 4X Zephon – a new product from Proxy Studios. And there is no happier news for fans of the fantasy series when right this week, a demo version of 4X Zephon will be released. As a strategy game with interesting choices and a story, completely different context than the previous works, 4X Zephon promises to be a great choice after launch.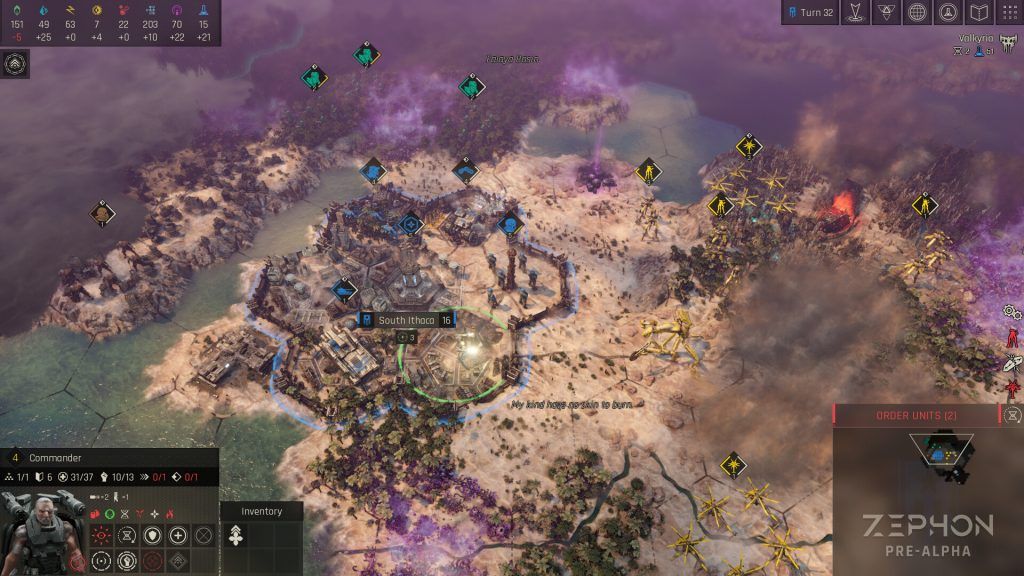 Although the trailer of the game is not too long, it has not really answered too many questions of players, however, the context of 4X Zephon has also gradually been revealed. Accordingly, the game is set in a post-apocalyptic world, facing an alien invasion. This has led to the awakening of the most powerful super AI ever named Zephon – which has been hidden for a long time in the existing technology of mankind. Now, humanity only plays a minor role in the battle for control of the world between Zephon and the mysterious aliens. And the player's task is simply to take charge of trying to rebuild and find a future for humanity in this tumultuous time.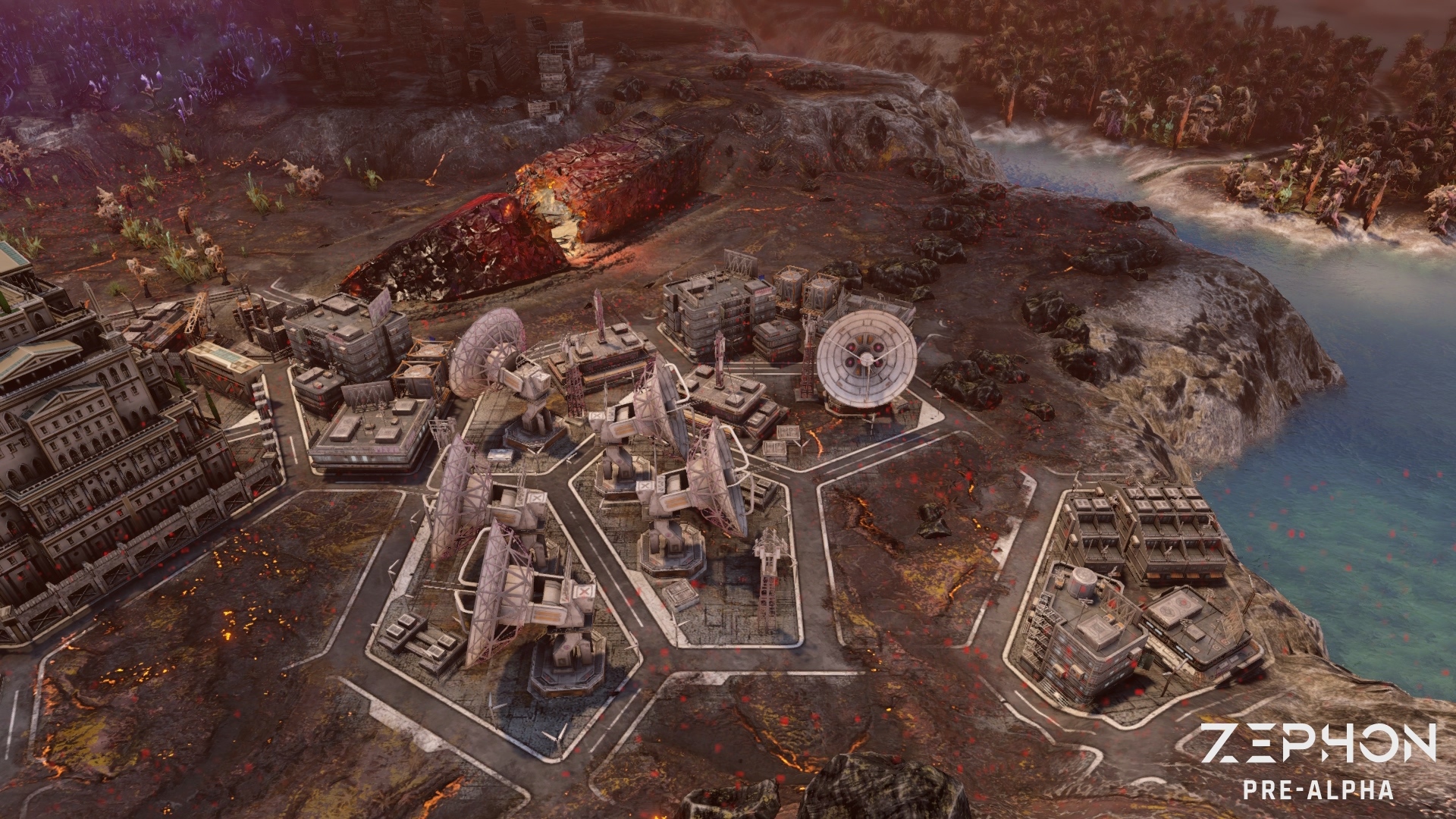 4X Zephon itself is also somewhat guaranteed in terms of quality when behind this project, as mentioned above is Proxy Studios – the father of the famous Warhammer 40,000: Gladius – Relics of War game. The demo version of the game will launch this week on Steam.
According to the Women of the Capital