Demon Slayer, also known to many Vietnamese fans as the Demon Slayer Sword, is definitely one of the most popular manga and anime series at the moment. Not to mention the popularity factor in the world, just in terms of content alone, Demon Slayer certainly has many factors for game developers to exploit. However, it was only recently that this topic was fully utilized, through a new game that will reach gamers in 2024.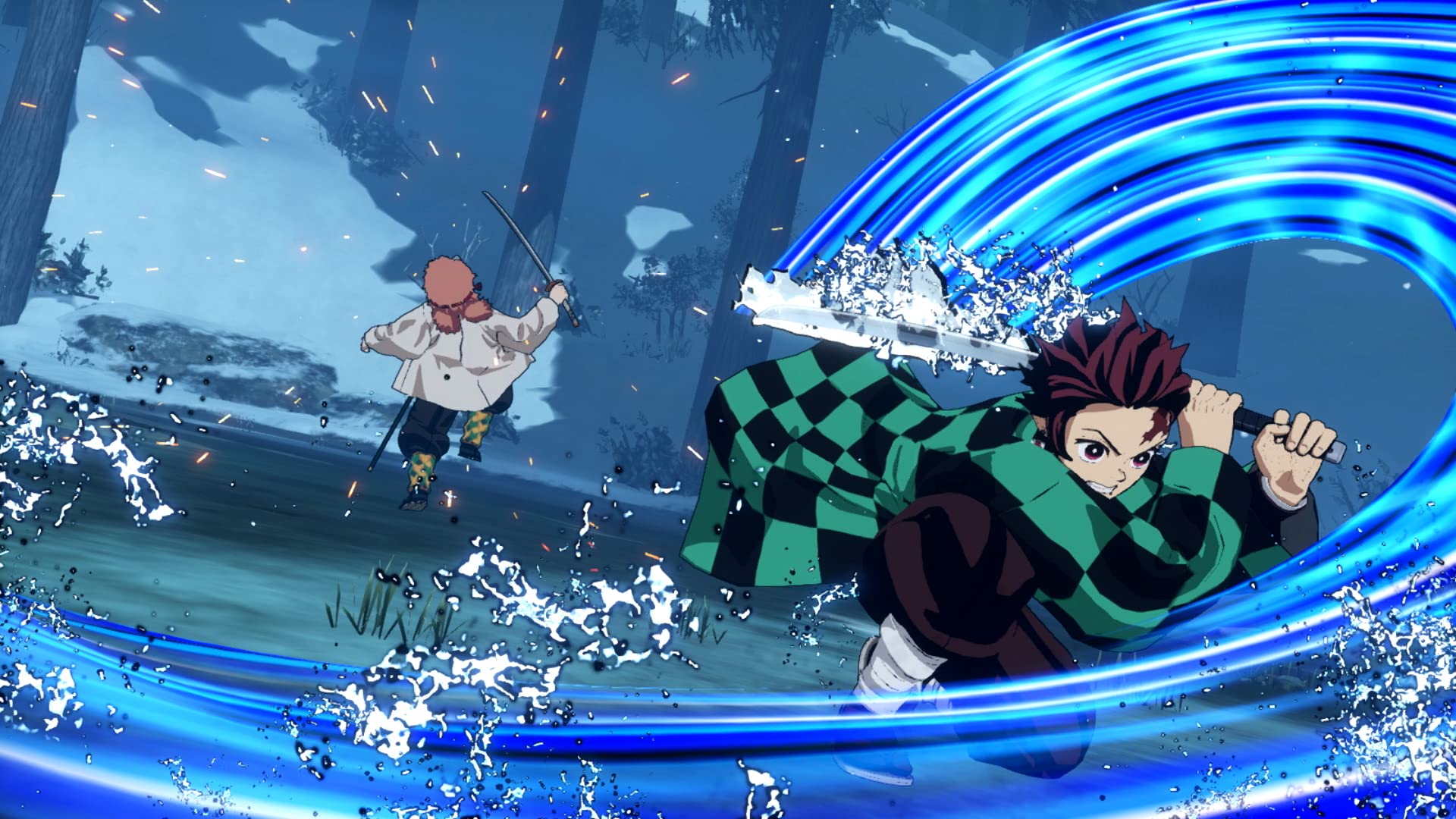 In fact, in the past, there have been a number of games that took this theme and also created their own mark, such as Demon Slayer – The Hinokami Chronicles released two years ago and received a lot of admiration. But in the upcoming game, things probably won't be so positive. The reason is also quite simple. Instead of focusing on exciting combat scenes like in Demon Slayer – The Hinokami Chronicles, the upcoming game is expected to have gameplay similar to Mario Party, meaning it is designed for about 1-14 people. Play and focus on magical Sword chasing missions.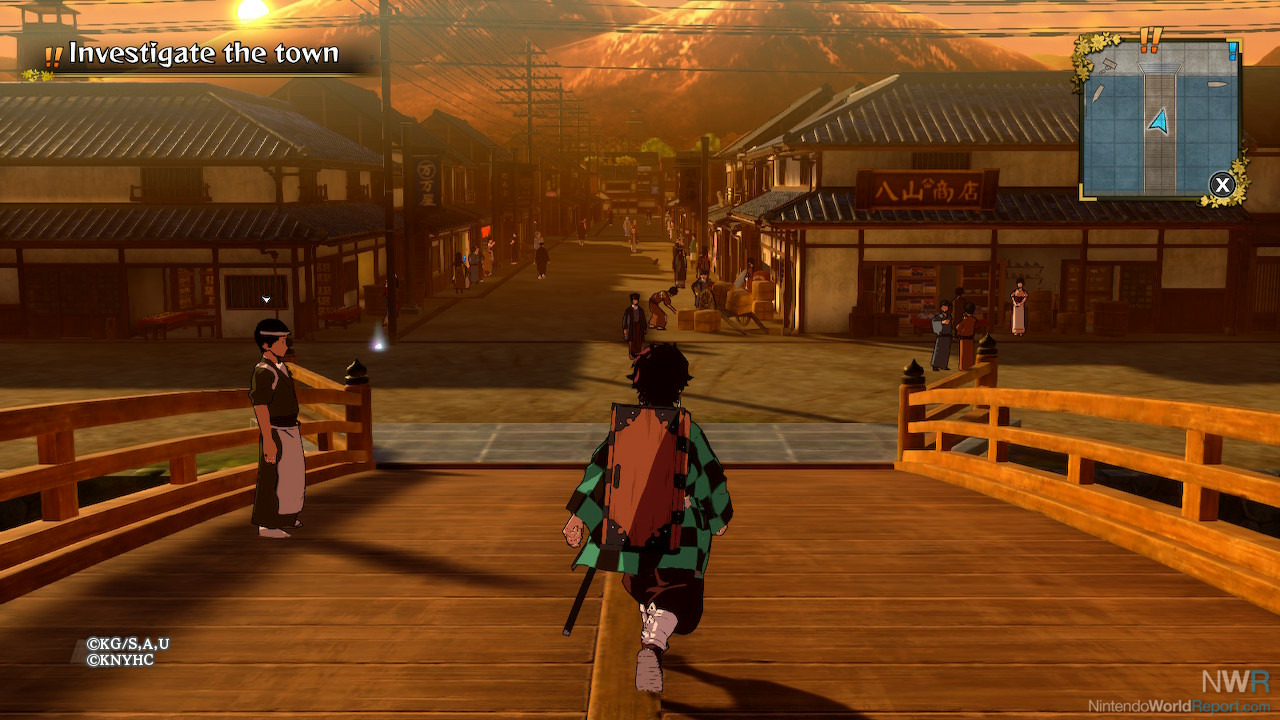 In the game's trailer, characters can be seen moving along the screen, rolling dice, and participating in various mini-games. Of course, the game's familiar characters will still appear, but certainly, gamers who love fighting won't really enjoy it, when what they have to face will be challenges like painting. , memory test or some other side activities.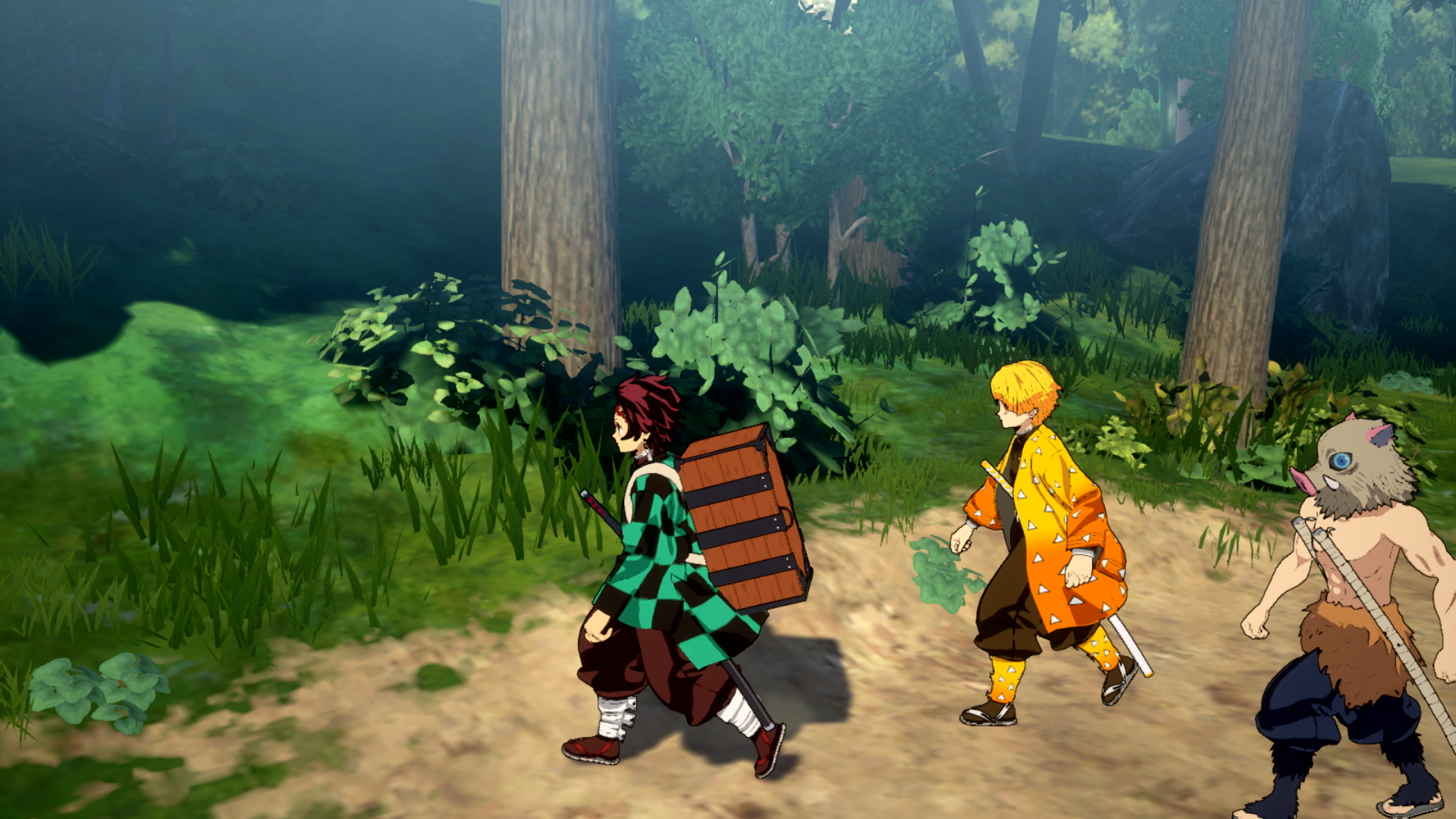 This has made many people feel disappointed when clearly, most were expecting a deep fighting blockbuster, instead of a game that seems to be designed for families. Even right now, many people predict that this game may fail as soon as it launches.