The name being mentioned in the story is Aloy – a character introduced in updates version 2.1 and 2.2 of Genshin Impact. As the first and only character to be cross-combined with another game in Genshin Impact to date, many people expect Aloy to pave the way for other combinations. However, over time, there have been many opinions that miHoYo should make timely adjustments to this character, if they do not want Aloy to become a "stepchild" for the remainder of the game.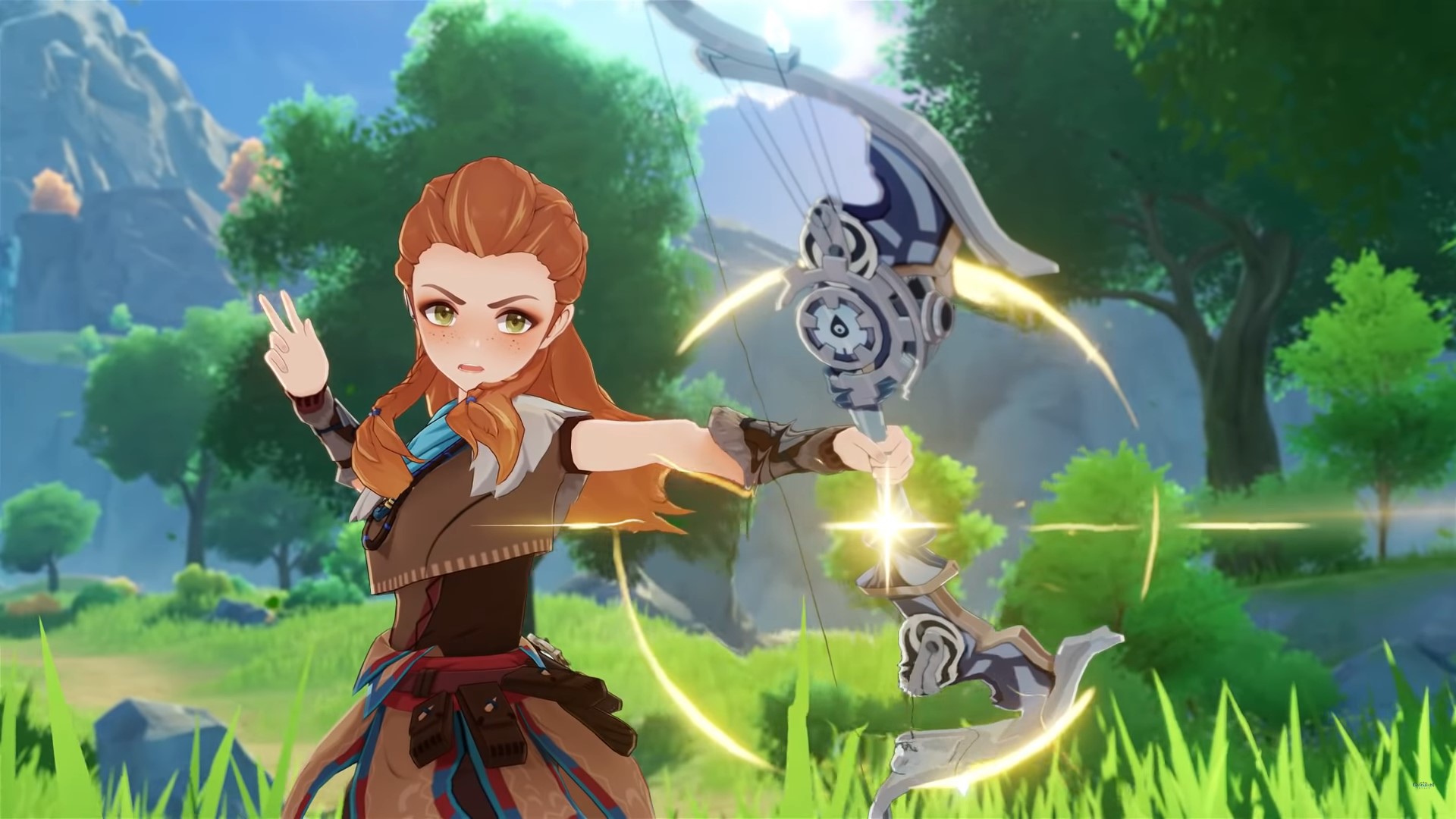 Accordingly, despite having joined the Genshin Impact world for two years, Aloy is almost the only character who has not had any changes or modifications to her destiny. This also leads to Aloy becoming the least used name in Genshin Impact. Even this character is so estranged that he almost has no storyline or participates in any of the game's events.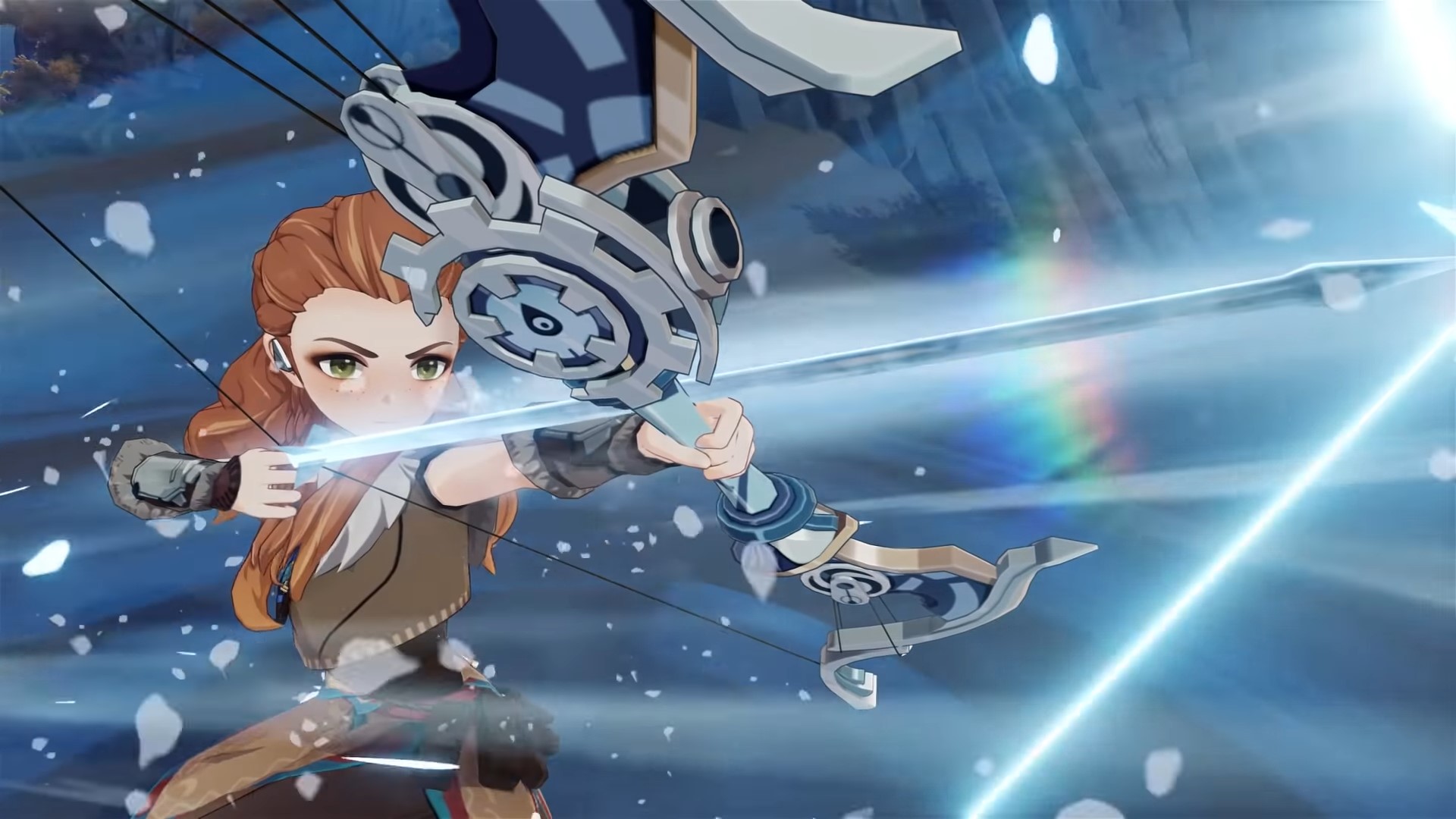 In fact, Aloy's power is limited mainly because her zodiac sign has almost no ability to advance. This is because to upgrade the constellations, players will have to search for the next Aloy characters. However, because this is a limited character and only appears briefly during the event, it is almost impossible for Aloy to have any breakthrough, and the destiny system of this character seems to be only let there be. Therefore, it is understandable that after the initial exciting testing phase, many players who owned Aloy quickly "threw" this champion into the glass cabinet when it was too lacking in usefulness, especially in challenges like La Hoan. Tham Canh.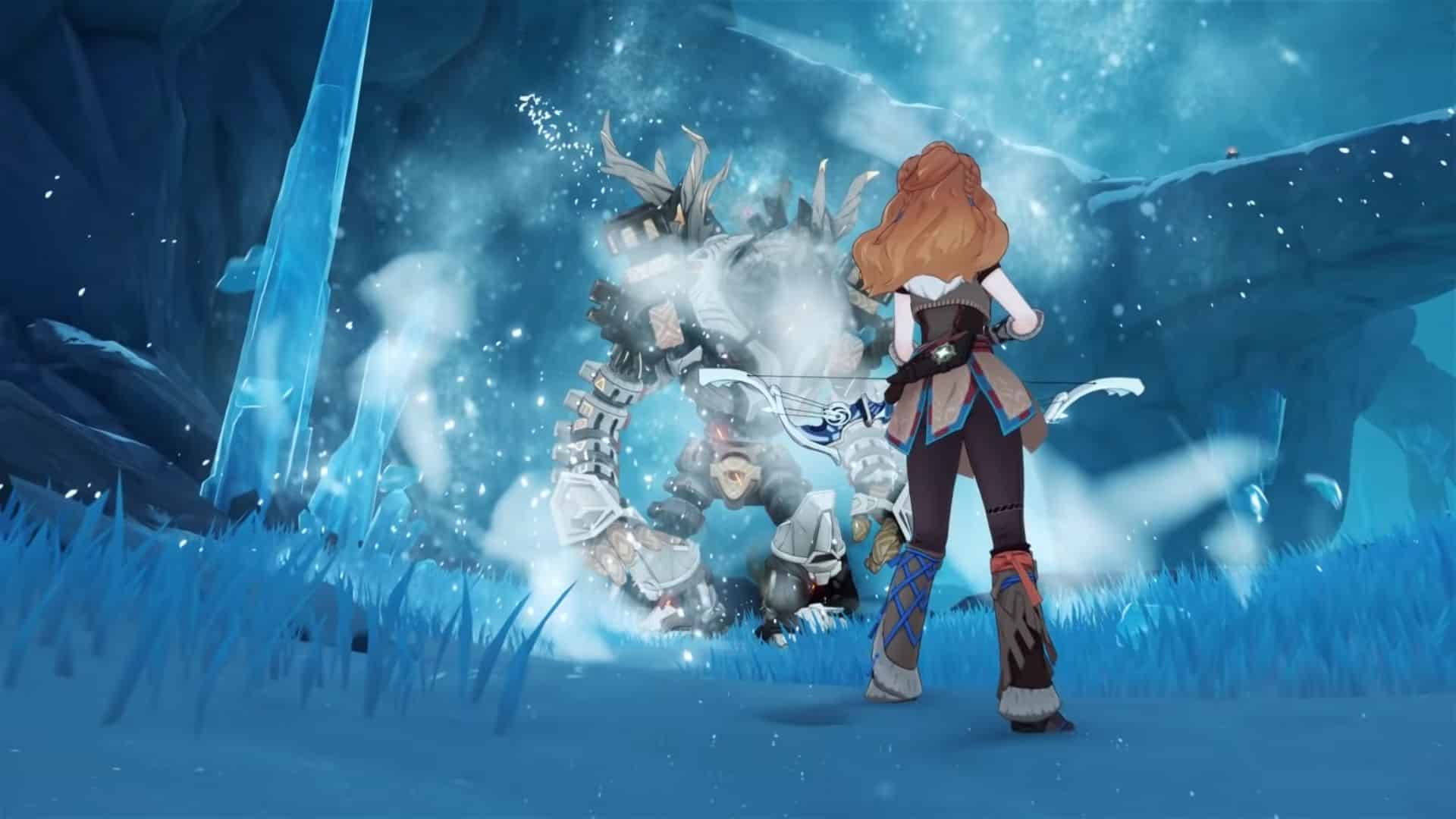 Therefore, the almost only solution now that gamers are calling on miHoYo to implement is to include Aloy in the next banners, or participate in future events of Genshin Impact. This is also considered the only way to save Aloy from being the most hated general in this game.