If you are wondering whether to play games on PC or Console, this article is for you.
1. Console has many exclusive games
You can't play God of War Ragnarök on PC, nor can The Legend of Zelda: Tears of the Kingdom play on anything that isn't a Nintendo Switch. PCs are generic machines that rarely get something "exclusive" in the same sense as consoles. Buy a console if you want to take advantage of the feeling of owning something limited to certain people.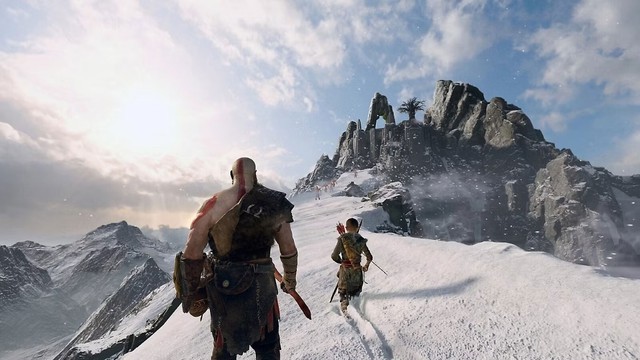 Occasionally, consoles also get early access to major AAA games, which is a huge bonus for streamers and YouTubers alike. That is also one of the reasons consoles are on the list of hardware for professional gamers.
2. Console is more portable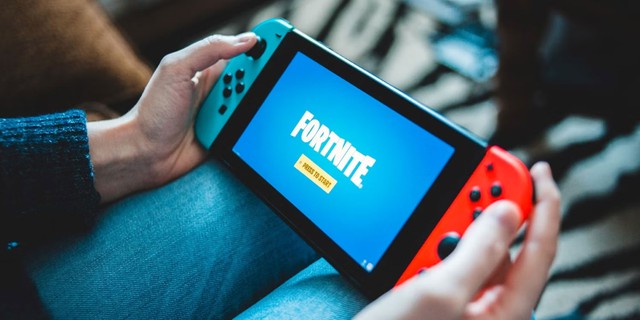 Gaming PCs are not only big, bulky, and difficult to transport, but they also generate a lot of noise and heat. Gaming laptops are not optimized for playing on the go.
Imagine how inconvenient it would be if you took a bulky hard-bezel gaming laptop on the subway. Instead, you can quietly pull out a Nintendo Switch Lite to play games while you wait for your stop. Console meets the requirements of portability, efficiency and style.
3. Games are usually better optimized on consoles
PC gamers often complain about laggy games, lots of bugs, or unstable animations. These problems are not only caused by improper optimization at launch, but can also be caused by PC gamers having to adjust game and hardware settings to handle the game fully.
It's hard for large game developers to cater to the many different types of hardware available in the PC gaming ecosystem. The result is a number of tasks that the player must take on. This can make non-tech-savvy players less interested in their games because with each new game, they will have to spend some time troubleshooting.
Console is based on trendy plug-and-play ideology. Insert your disc or cartridge and you can play as soon as the game loads without worrying about graphics and performance settings. Switching to console gaming can save you those troubles.