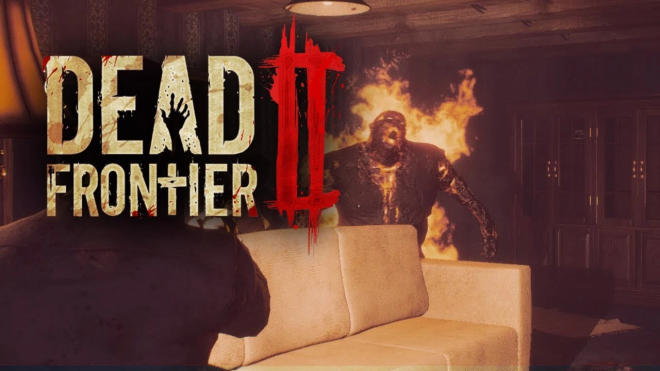 Stay Out
Like many other post-apocalyptic games, Stay Out is set in a world on the verge of destruction. The survivors not only have to fight plagues, natural disasters, wild animals, zombies, but also struggle with each other to find a way to live. In addition to many familiar elements such as shooting, survival, open world, Stay Out is also a genuine role-playing game (MMORPG).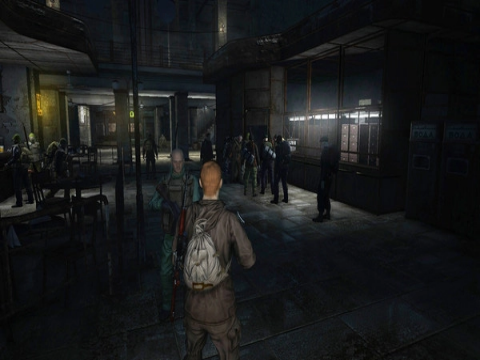 Survive in harsh conditions, where you have to count every sip of water, every bite of food and engage in endless battles. Secret laboratories, life forms of unknown origin, mysterious anomalies and strange artifacts that challenge our knowledge of the laws of nature – all in the vast world of Stay Out waiting for you to discover.
Dead Frontier 2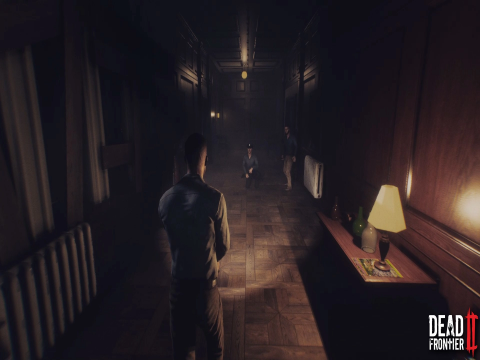 In Dead Frontier 2, you'll be one of the few survivors of an epidemic, and it's your mission to find a way to survive amid the ruins of a flourishing culture. Dig everywhere to find items, trade with other players, expand your influence but always be careful, the zombies are lurking somewhere just waiting to take the player's life. .
The world environment changes itself every day, providing high replay value. Real apocalyptic trading system with multiple markets, currencies and taxes. There is also a bulletin board for newly updated quests. Repairable and upgradeable vehicles and weapons come with an item crafting system to let you deal with a variety of new monsters.
Deceit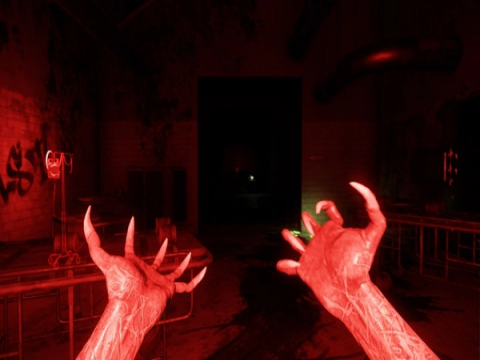 The first-person shooter game Deceit promises to bring experiences no less than super products like Left 4 Dead or first-person psychological horror games where you are never a superhero. Humans fight everywhere, but always have to be afraid to preserve their own lives.
Deceit is also not much different from Dead by Daylight, where gamers have to run away from a serial killer. You and 5 other gamers wake up in a large house. Two of the six were infected with a dangerous virus that turned them into dangerous zombies. Your mission is very simple: Escape that house before being killed by zombies, which are other players.