After the latest images of the setting and characters, Disney continues to bring to the audience a new picture book of the movie The Little Mermaid – The Little Mermaid 2023. Despite having a controversial cast, but Mermaid there are still outstanding highlights, which are supported by a large audience. One of them is the beauty and shape of the character Vanessa – the human version of the octopus villain Ursula. In this Disney live-action project, Vanessa will be played by actress Jessica Alexander.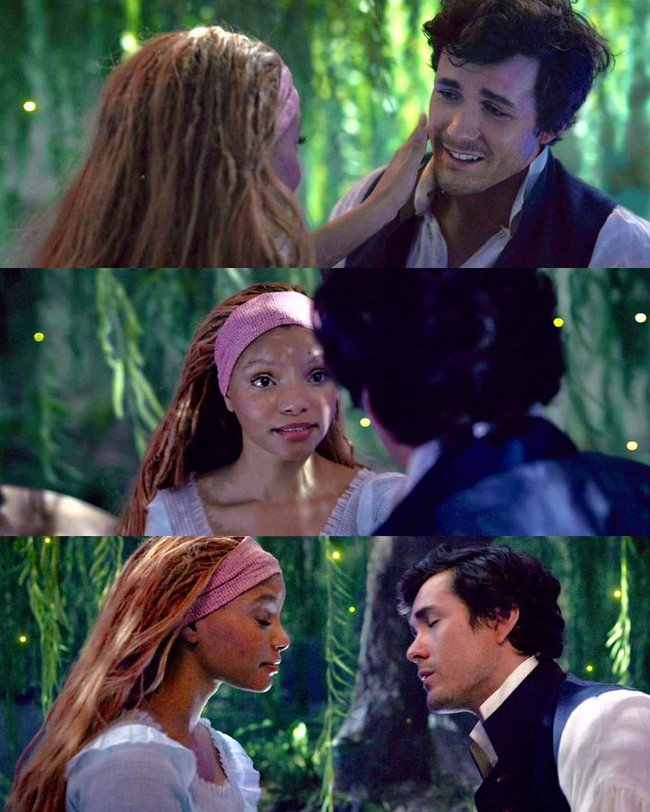 In the picture "teasing" the character, Vanessa makes netizens excited by her extremely bright beauty, in no different from a goddess. The picture is low quality, but it is clear that Jessica Alexander's beauty is high quality, even said to "overwhelm" the entire female lead Halle Bailey. Some viewers even joked that perhaps Disney is plotting to "promote" the villains when in terms of shape and temperament, Ursula and Vanessa are clearly surpassing the mermaid Ariel.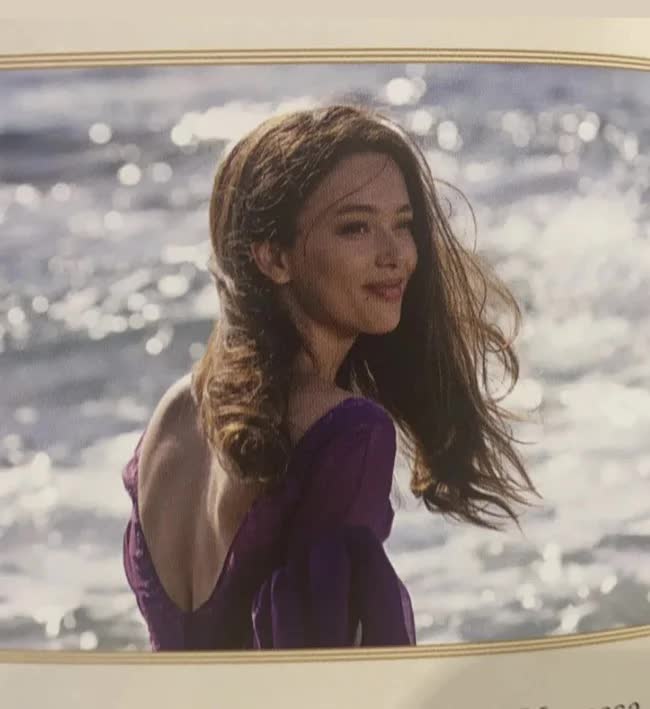 Vietnamese audience commented:
– Why not let her play the role of Ariel?
– I suspect the heroine of this movie is the villain, Disney is plotting to push the villain up. Look at Maleficent!
– This evil person lives comfortably, I also accept…
– Brothers and sisters, join the villain side with me.
– It's the first time I've seen a villain with a fairy-like vibe like that.
In the 1989 animated version, Vanessa is the character that causes many "storms" for the love story of the mermaid Ariel and Prince Eric. After acquiring Ariel's voice, Vanessa uses it to charm the prince, become his fiancée and break Ariel's heart.
Despite having the identity of a "small" villain, with a heart, Vanessa was loved by many viewers that year thanks to her beautiful appearance, considered Ariel's own "mirror" (only different hair color). Now in the live-action film, Vanessa is built with a completely different appearance from Ariel, but still has a wicked personality hidden behind an attractive, sexy beauty standard.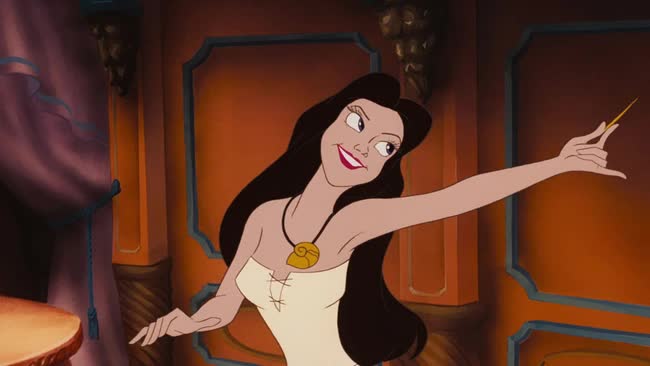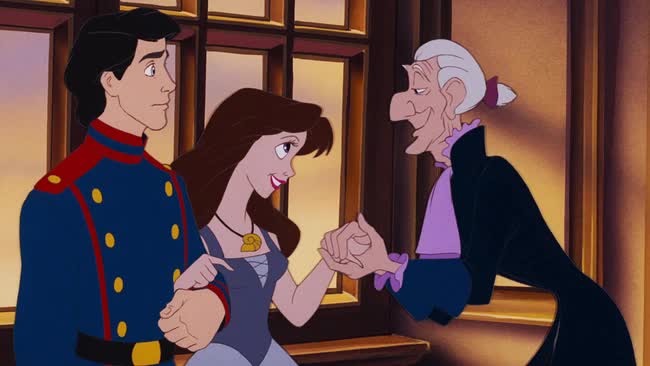 Born in 1999, Jessica Alexander is a sought-after young actress in Hollywood. She is both acting and modeling and has only participated in a few small projects such as A Banquet, Get Even… before participating in Mermaid. The British female star attracts attention thanks to her beauty reminiscent of the "pink balls" of the 90s, along with her mature, seductive and once "fever" MXH with a fresh schoolgirl uniform.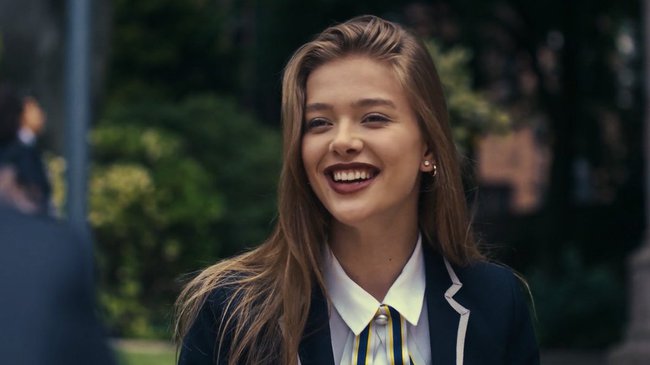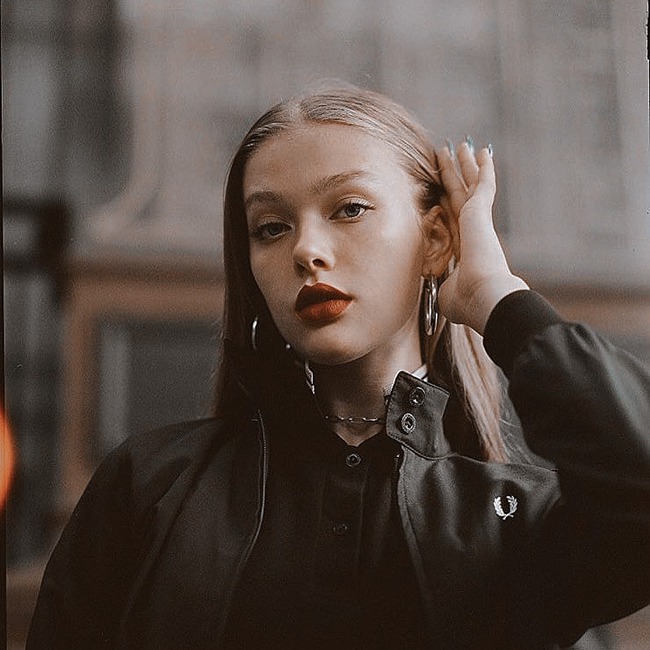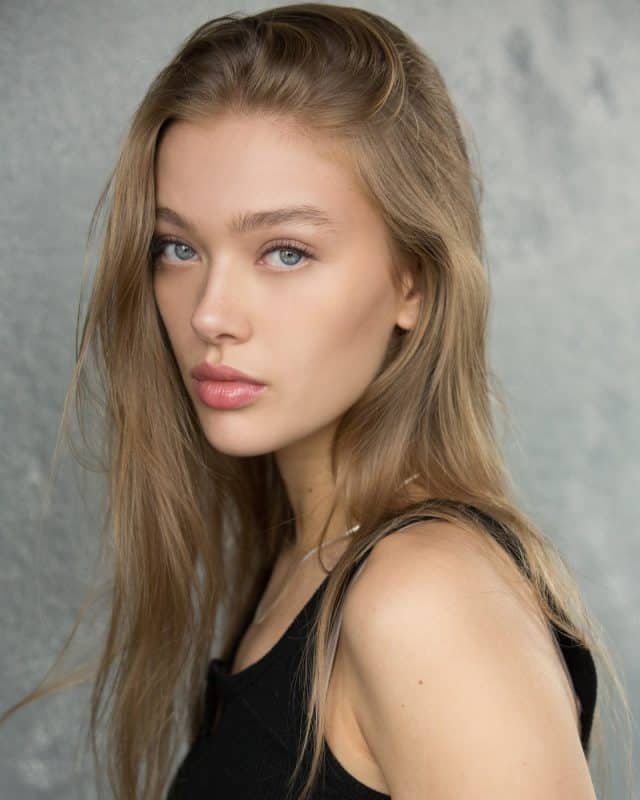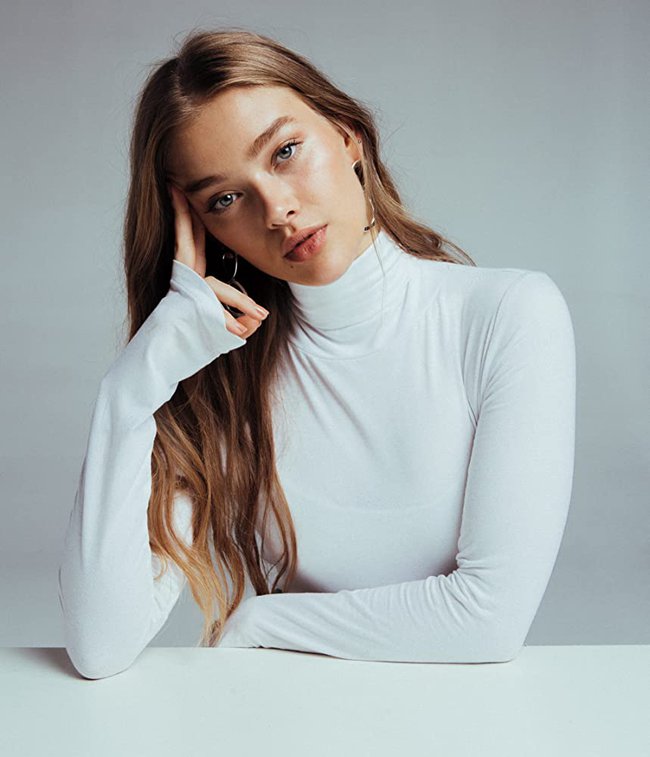 Photo: Disney