The manga and anime field is full of excellent artists. They possess incredible skills, enthusiasm and visionary ideas, capable of bringing stories to life. In particular, the pleasure of enjoying manga will be enhanced when the illustrations are supplemented with an attractive plot.
They stand out because their drawings have their own identity, avoiding traditional anime stereotypes and demonstrating superior drawing skills, with small details and expressive characters.
Kohei Horikoshi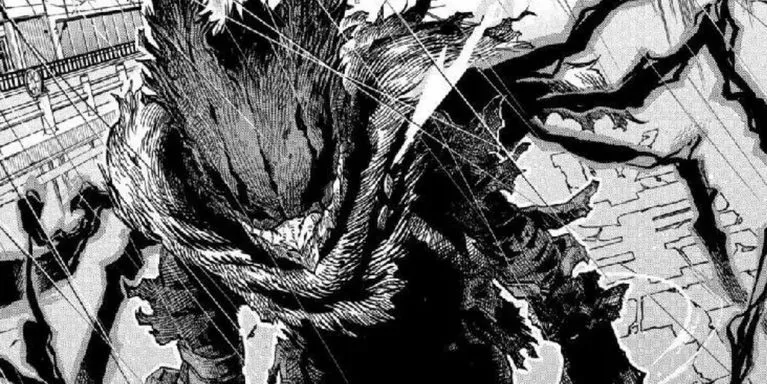 Kohei Horikoshi is widely recognized for being the creator behind My Hero Academia, a popular Shounen manga series published since 2015. Additionally, he also has less famous works such as Oumagadoki Zoo and Barrage.
Kohei Horikoshi's inspiration comes from artists like Yuko Osada and iconic comics and manga series like Dragon Ball, One Piece, Naruto and even American comics. His distinctive style is marked by meticulous details that show off more raw aspects, such as wounds and worn-out clothes.
Rumiko Takahashi
Rumiko Takahashi owns many famous works and is a pillar in the manga industry. Some of her most notable works include Urusei Yatsura, Ranma 1/2 and the famous isekai series, InuYasha… It can be said that Takahashi is one of the richest and most famous mangakas in Japan.
Takahashi is celebrated for his rare talent, rich imagination and humor, with clean lines, reminiscent of the legacy of Osamu Tezuka. Her colorful illustrations, especially those of InuYasha, are highly appreciated by many fans.
Hirohiko Araki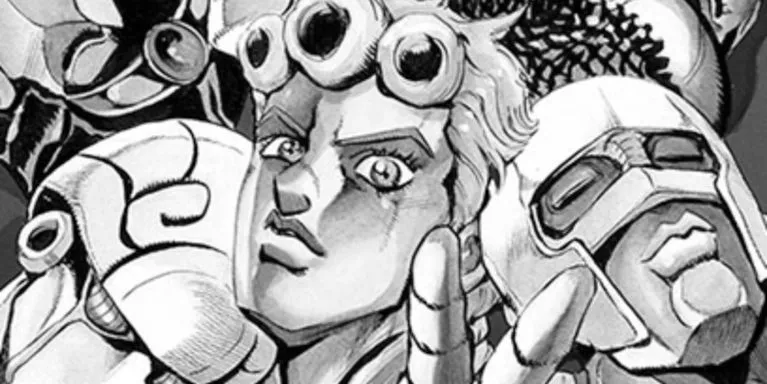 Hirohiko Araki is respected for his undeniable skill in the world of manga. Inspired by works like Fist of the North Star and even classical Italian art, Araki is best known for JoJo's Bizarre Adventure, which was released in 1987.
At first, his art bore strong similarities to Fist of the North Star, but over the years Araki refined his approach, adopting more diverse styles for the characters, including a slimmer and more genderless figure.
Tatsuki Fujimoto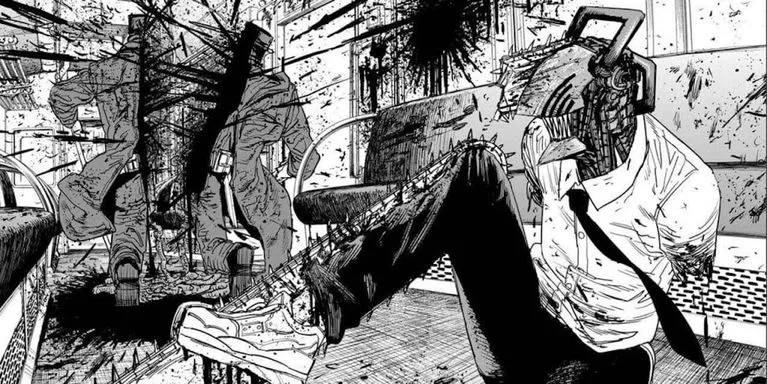 Tatsuki Fujimoto is famous for his two works Fire Punch and Chainsaw Man. In addition, Fujimoto is also known for many unique one-shot works, typically Look Back, Goodbye Eri.
He has outstanding ability to create, especially in graphic scenes that make readers gasp in amazement. To compensate for the "a bit immature" drawing part, author Fujimoto Tatsuki focused on adding a lot of other skills.
Tite Kubo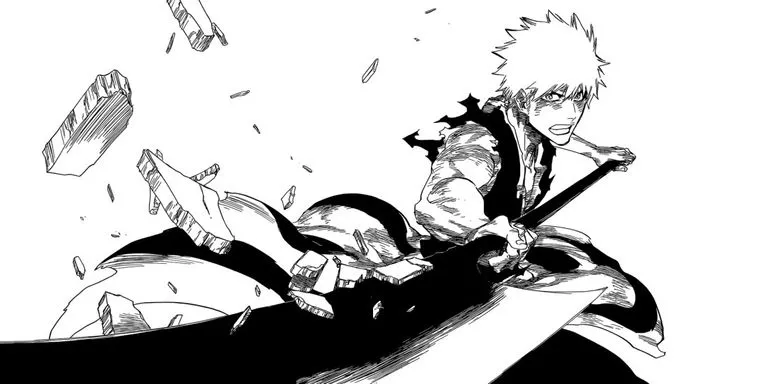 Tite Kubo faced challenges at the beginning of his career, especially when the first issue of Bleach was rejected. However, thanks to a letter from Akira Toriyama, the Dragon Ball author forced Kubo to perfect his work and Bleach was born.
This work is considered the pinnacle of Kubo's career. Over 74 volumes, readers can witness the development of his artistic style. Kubo has a unique talent for blending simple backgrounds, dramatic close-ups, excellent pacing, and strikingly contrasting gameplay.
Additionally, the author has a passion for dressing his characters in modern urban attire, which is evident in the Bleach anime's credits sequence.
Tetsuo Hara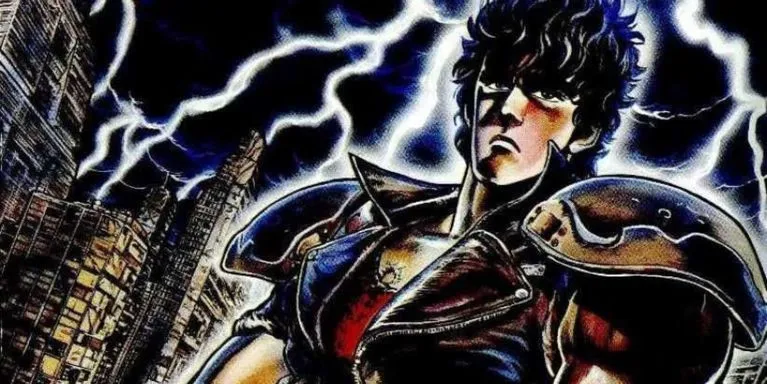 Tetsuo Hara is best known for illustrating the 80s manga Fist of the North Star, written by Buronson. From a young age, Hara knew that his destiny was to become a mangaka, influenced by icons such as Kamen Rider and Tiger Mask.
His art is rich in detail and bold, making each character vividly expressive, whether through exaggeration or subtle nuance.
Makoto Yukimura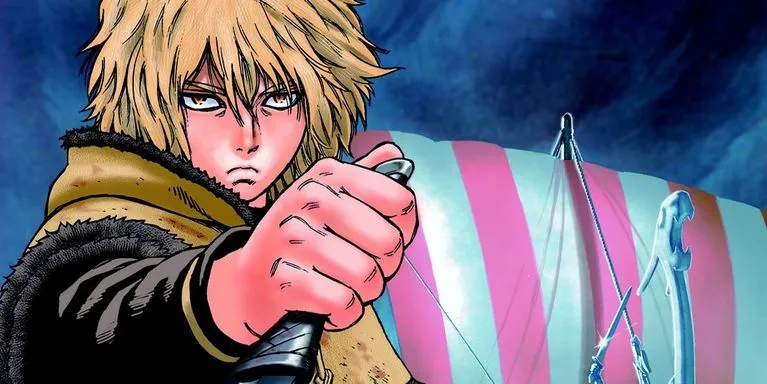 Makoto Yukimura is responsible for several hit seinen, including the popular sci-fi series Planetes and the epic historical story Vinland Saga.
Yukimura is a master at detailing his drawings, whether in a sci-fi universe or in a historical setting. What sets his artistic style apart is its artistic clarity, conveying an impressive sense of movement and harmony. A typical example is the meticulously choreographed action scenes in Vinland Saga.
Kentaro Miura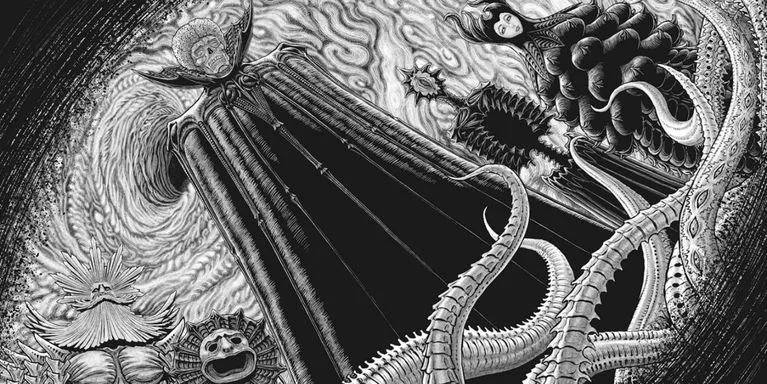 The late artist Kentaro Miura is recognized as a legend in the seinen manga universe, largely thanks to his popular dark fantasy manga, Berserk. Since 1989 and throughout his career, Miura has devoted himself to the creation of Berserk. He faced rigorous work habits to create one of the most prominent works of fantasy in the manga world.
Miura's unique art is always impressive in every detail and full of creativity in designs, from characters and monsters to landscapes, buildings and weapons.
Inoue Takehiko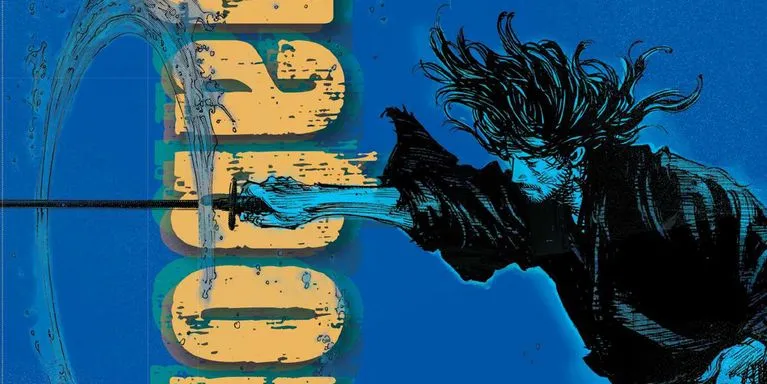 Although Inoue Takehiko had aspirations of going to an art university, his path turned in a different direction. At the age of 20, he decided to pursue his passion for manga and moved to Tokyo. From an early age, Inoue Takehiko's drawings attracted the attention of editors, which significantly boosted his career.
Slam Dunk, his first major project, was published between 1990 and 1996, cementing its status as an iconic basketball series. Another highlight of his career was Real. However, starting in 1998, Inoue devoted himself to publishing the historical seinen series Vagabond. This work perfectly represents his realistic and meticulous art style, transporting readers to an immersive experience in another universe.
Junji Ito
Junji Ito is often hailed as Japan's most famous horror manga artist with a large fan base. His talent manifested early when he started drawing at the age of 4. In the late 1980s, Ito began producing some of his most iconic stories, such as Tomie, along with other landmark stories.
What's appealing about his art style is not just the small details and immersive atmosphere, but also its uniqueness within the horror genre. His creations are not only terrifying but also offer insightful comments on various aspects of Japanese culture and history.