It's been 25 years since debut, Yu-Gi-Oh! has built a hugely successful brand with countless fans around the world. Therefore, it is understandable that the information that Yu-Gi-Oh! will launch a legendary 25th anniversary collection that includes 6 packs of booster cards that have made many people expect. However, as soon as they bought it and "unpacked", many players had to be surprised and strongly decry this collection.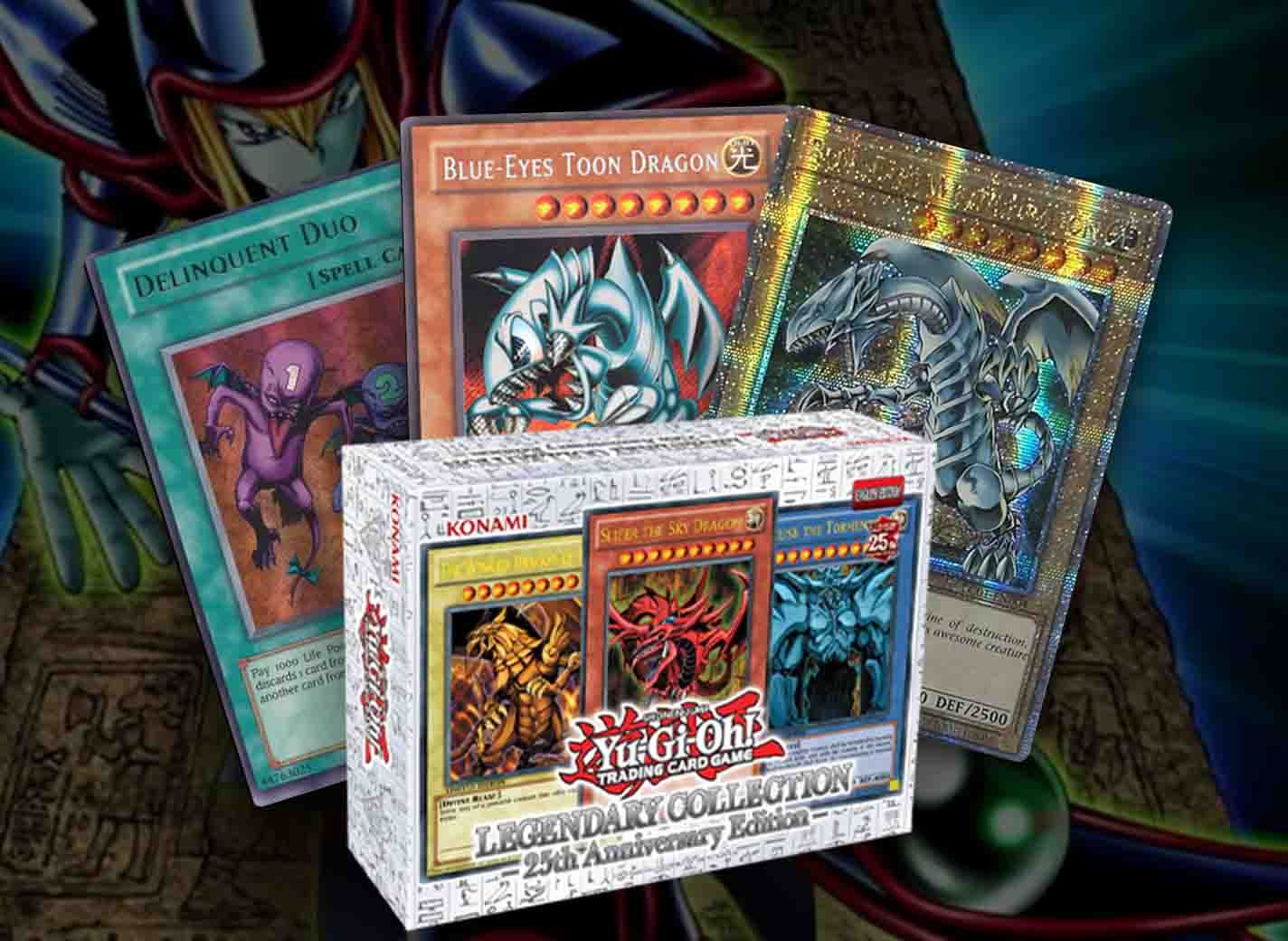 Yu-Gi-Oh 25th Anniversary Collection! does not deliver the quality that gamers expect
Accordingly, the quality of these card prints is extremely bad. Cards of Yu-Gi-Oh! in this collection is very bad, causing many errors such as incorrect text typing, tag symbols or sometimes incorrect attributes. Even the colors when printed cannot be restored to the original basic features from the original cards. More importantly, some cards are sometimes printed in a different language than the rest. For example, the Egyptian god cards will be Divino, instead of Divine as before. While Yugi's trademark card, the Witch of Black, is called Finsternis, not the Dark Magician.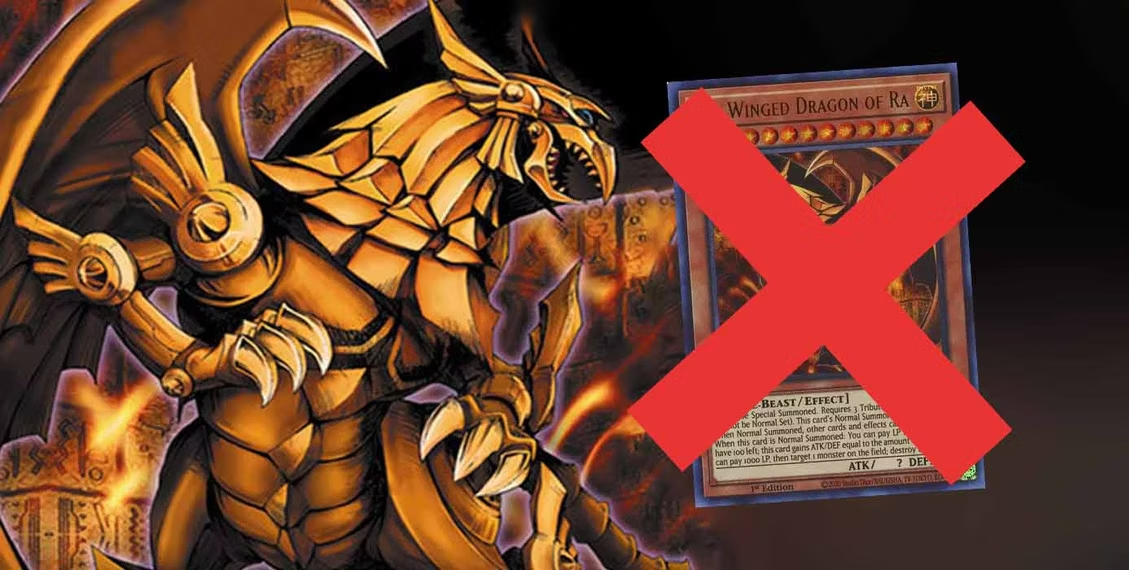 The cards make a lot of mistakes and disappoint the players
Besides the above problems, Konami also makes many people disappointed when this collection lacks many of the cards that have become the trademark of Yu-Gi-Oh! almost 20 years ago. Or if there are, they are also mainly just for collection, instead of being used at the present time. Fortunately, this is only the first collection of this brand to be released and Konami can completely improve this problem from now until the end of this year. But certainly, this cannot be a good start for this publisher.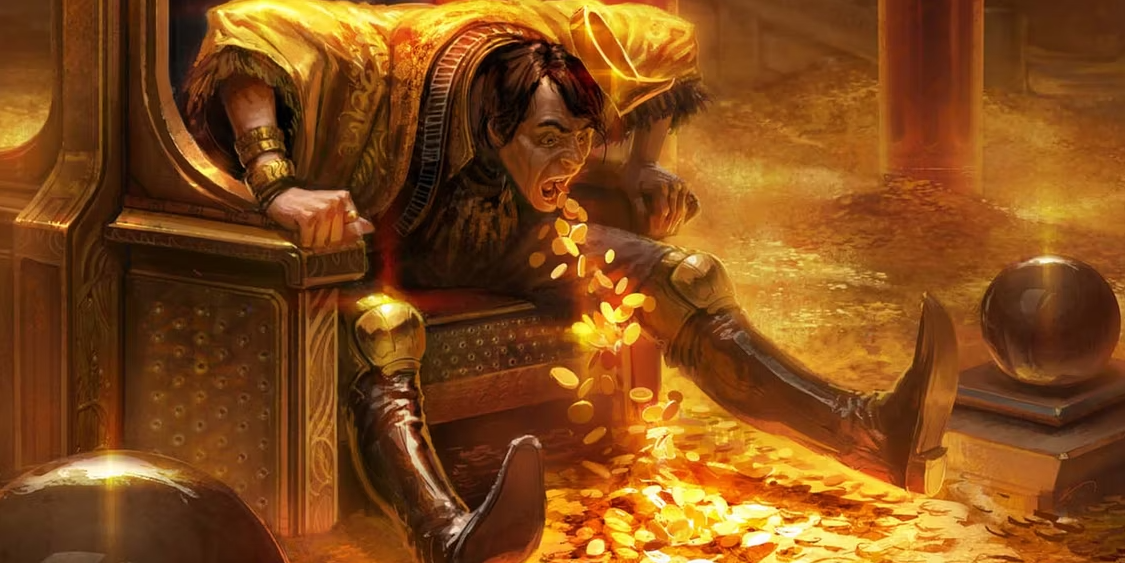 Many gamers have to complain about the waste of money spent
So, gamers Yu-Gi-Oh! There is absolutely reason to be disappointed, especially when the price to own this collection is not cheap at all.