When it comes to games with high difficulty, many people will immediately think of FromSoftware's blockbusters. From the Dark Souls series, Bloodbore to recently Elden Ring and Armored Core 6, all are very challenging. But recently, a blockbuster has appeared and seems to be intending to recapture the "super difficult" position that FromSoftware has worked hard to build for its games. To the point where even gamers who have cleared Elden Ring have to shake their heads and stick out their tongues at the difficulty encountered.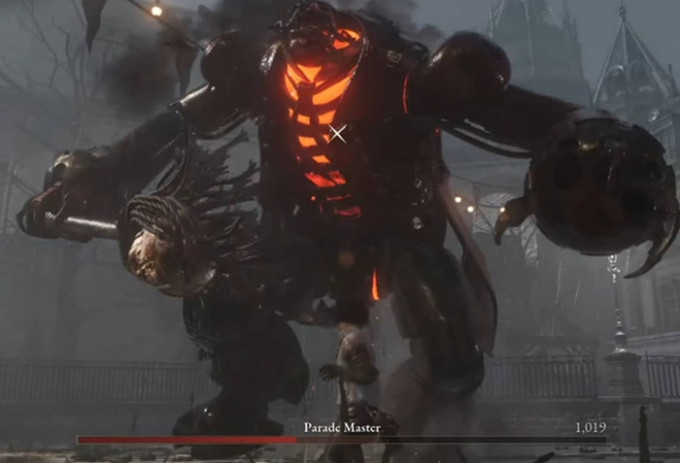 The name being mentioned in the story is Lies of P – a fighting masterpiece that has just been released and is heavily inspired by FromSoftware's Soulslike games. Immediately after the game was released, a lot of controversy broke out on the forums, saying that the game was really too difficult to beat, even though it was possible for skilled gamers to beat it. has cleared FromSoftware's Souls games many times before. Lies of P is so difficult that many people admit they were stuck for more than ten hours with a boss.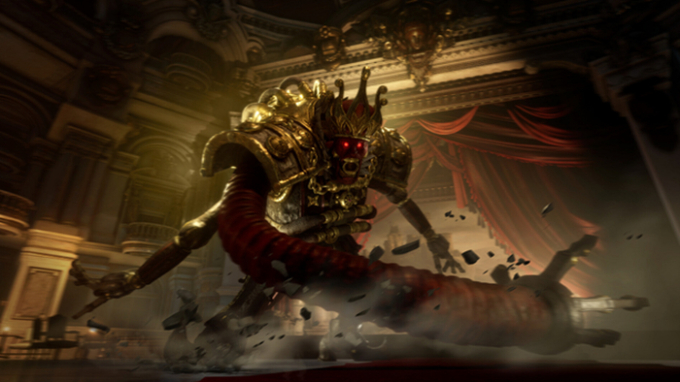 This also partly comes from the operating mechanism of Lies of P, when the final bosses will automatically heal if the player moves for too long without causing damage. Not to mention, the lack of ranged attack options will also become a challenge and players will have no choice but to constantly have to fight the boss in close combat. If you clear the Elden Ring with magical attacks, this won't make sense in Lies of P.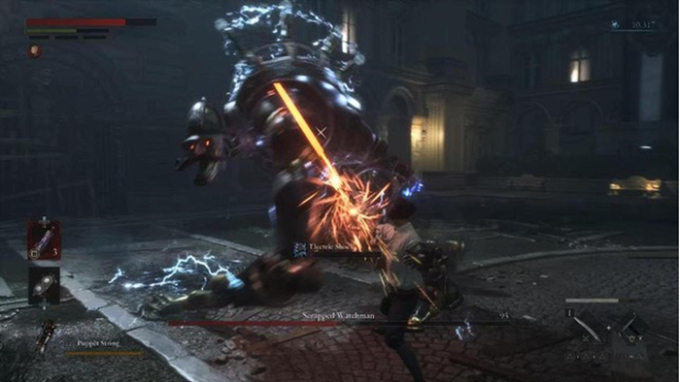 But on the contrary, the game's problems have also revealed many limitations. Many gamers said that Lies of P needs a strong overhaul with new game systems such as blocking, dodging and some other core elements to make it more perfect. However, there are also opinions that gamers should temporarily set aside the default standards of Souls games to get acquainted with Lies of P if they really want to experience it.