Post-apocalyptic is not a new topic in the anime world, however films of this genre always have their own charm that attracts audiences to watch. If you're looking for a name to follow in this genre, Tengoku Daimakyou – Heavenly Delusion might be a great suggestion.
Heavenly Delusion is considered one of the best anime of the year set in a post-apocalyptic setting, adapted from the science fiction manga of the same name written by Ishiguro Masakazu. This is also a surprising work of 2023 thanks to its story, spectacular animation and many interesting plot-twists.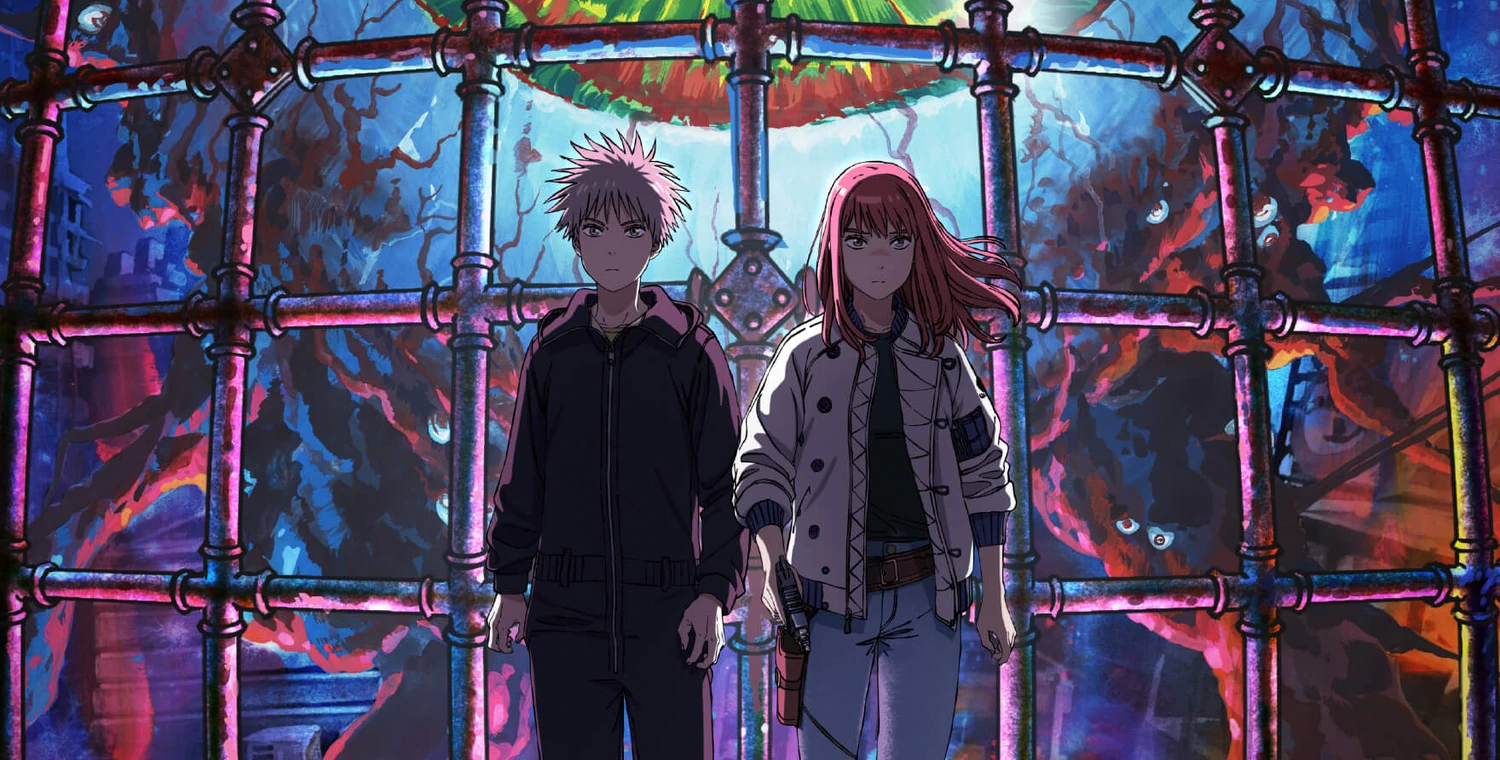 This anime is set in a post-apocalyptic future world where only ruins remain. Most living civilization has shrunk behind walls. The people in the wall tell the children that everything outside the wall is destroyed, like hell. It's filled with supernatural creatures with strange, as-yet-unexplained powers.
Receiving the last wish of a mysterious woman, Kiruko agrees to "transport" the boy Maru to a special place, called "Heaven". Along the way, the two will have to deal with dangerous human communities and fight ferocious cannibal monsters. As they continue their adventure and move forward, Kiruko begins to lose hope that "Paradise" is a real place.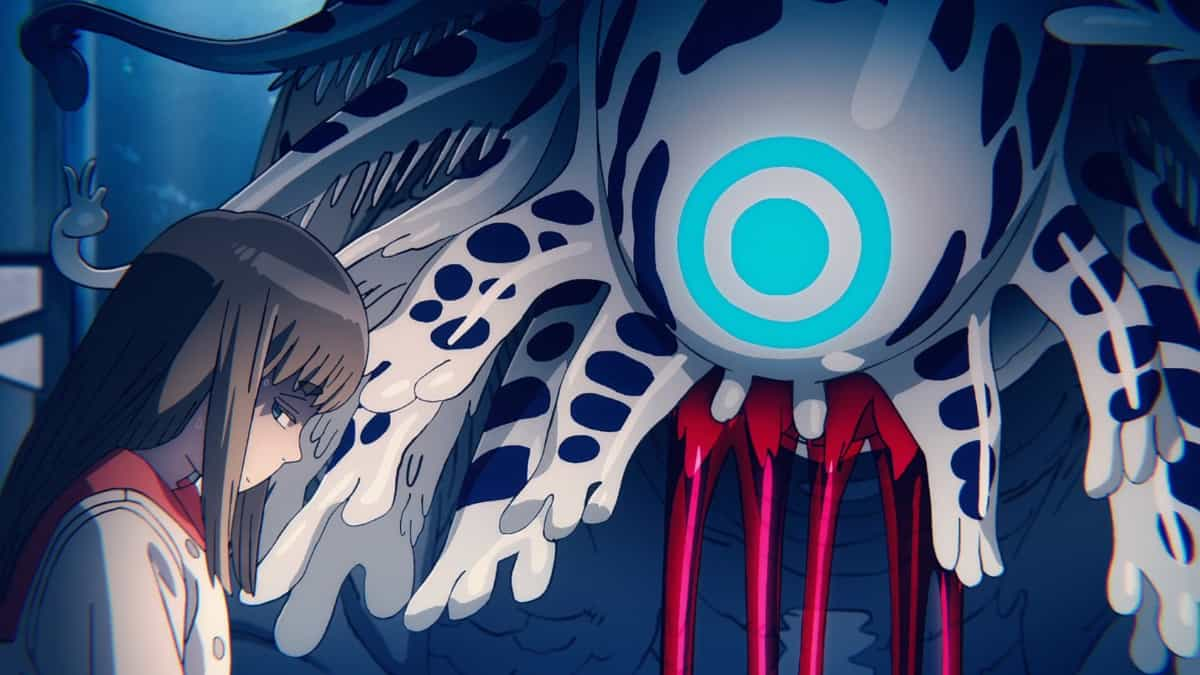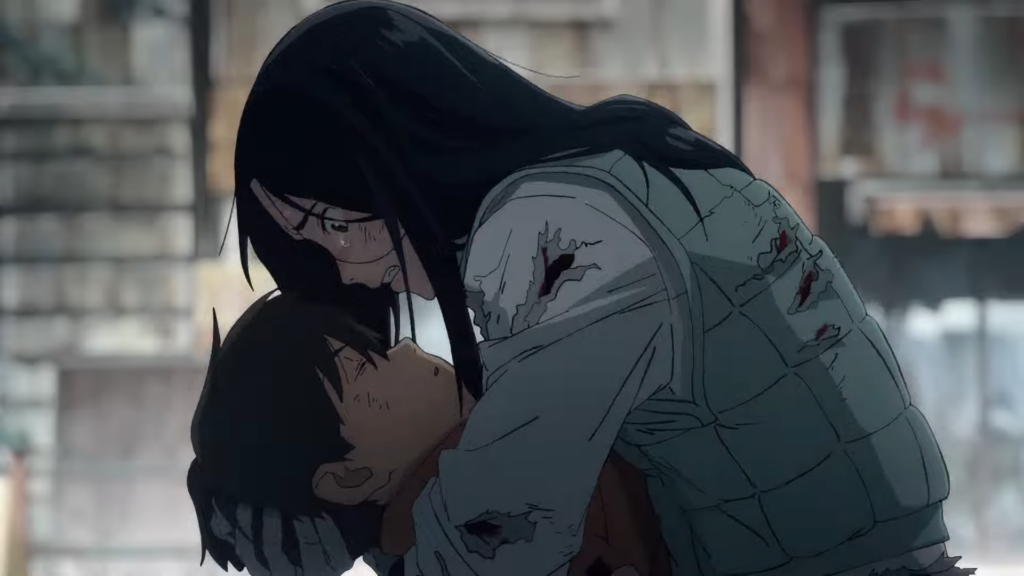 The first season of the Tengoku Daimakyou anime including 13 has been airing since April 2023. There is no official confirmation about the second season yet, but there are many leaks on social media revealing that the adaptation will continue, still handled by Production IG. With the results that season 1 is achieving, it is completely understandable that producers continue to invest in the next season.
Some audience comments about Tengoku Daimakyou:
– This series is very good, worth looking forward to.
– I always like post-apocalyptic dramas. Watch the terrible book and keep holding your breath. I wonder if post-apocalypse will become a trend after isekai?
– This is the first anime that made me addicted to anime until now.
– This movie is crazy, you guys, even though it has a lot of questions. But just paying attention to the hints is enough, the details are placed consecutively, making it suffocating to watch.