Bringing a game to Steam is not difficult, but to turn your product into a "hit" of summer 2023 like Only Up! Having done it is something not everyone can do. This game even caused a fever to the point of becoming the most livestreamed game on Twitch during that period. But while reaping unexpected success, Only Up! was suddenly taken down from Steam by the developer and the reason given made its fans completely surprised.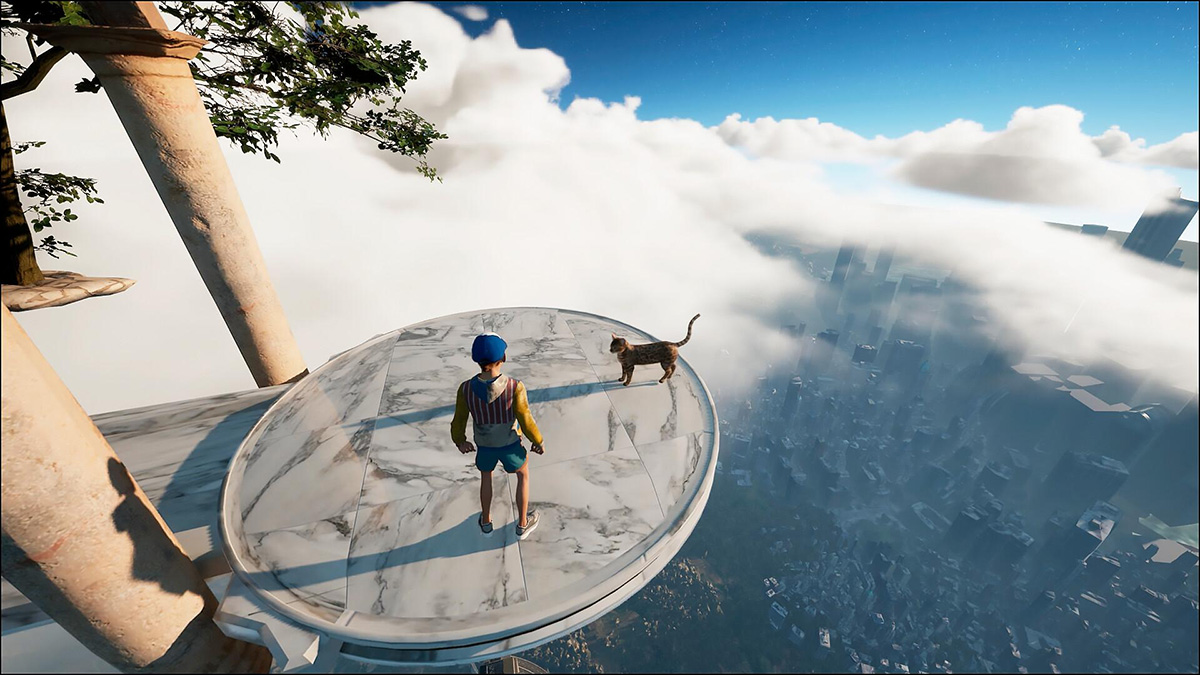 Accordingly, Indiesolodev – the game's developer in the announcement from the last update of Only Up! admitted that this game has made them stressed over the past months. That is also the main reason why Only Up! was taken down from hkoir Steam and currently, the game's page shows it is unavailable on the store. However, those who already own it can still play and experience it as usual.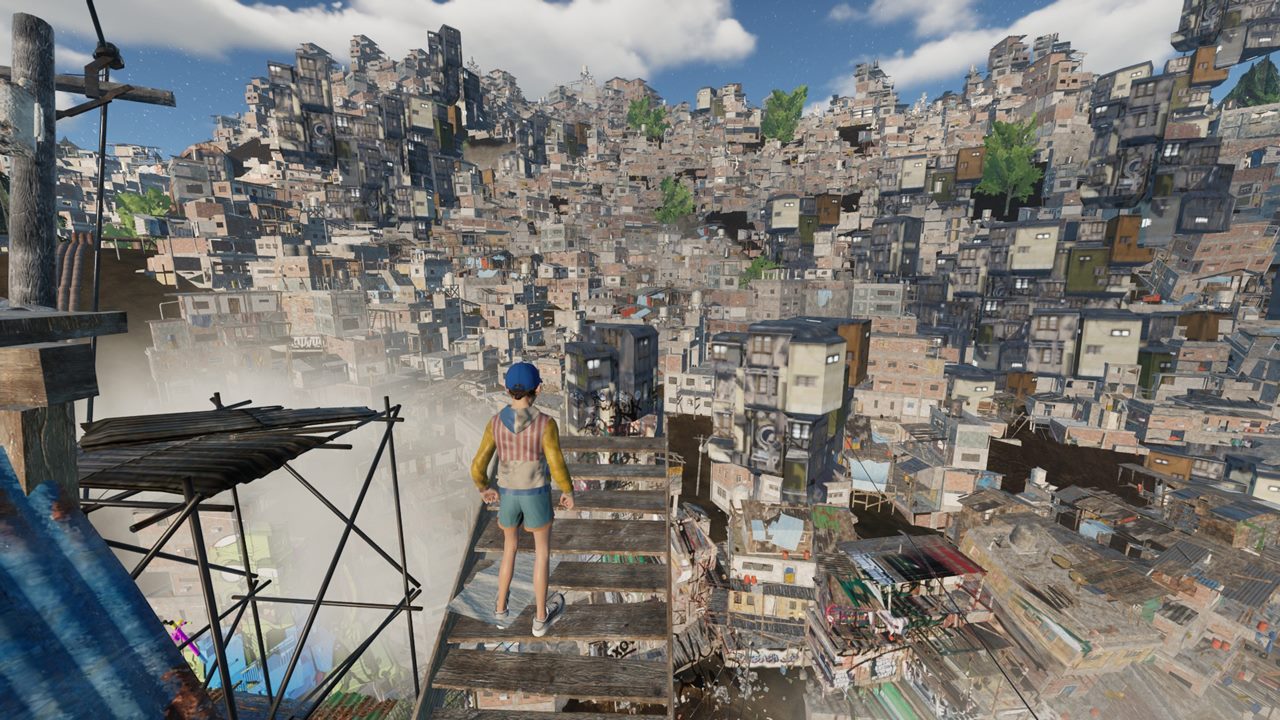 In fact, the success of Only Up! Up to now, it still receives mixed controversies. There were times when the game had more than 10,000 concurrent players and up to 90,000 views on Twitch, but the actual reviews about the quality of the game were not that good. There is quite a lot of criticism that Only Up! Has a confusing physical design. In addition, the game also faced accusations of stealing copyrighted 3D anime models from other developers. Not to mention, the game also appears some sensitive ads and is strongly condemned by gamers.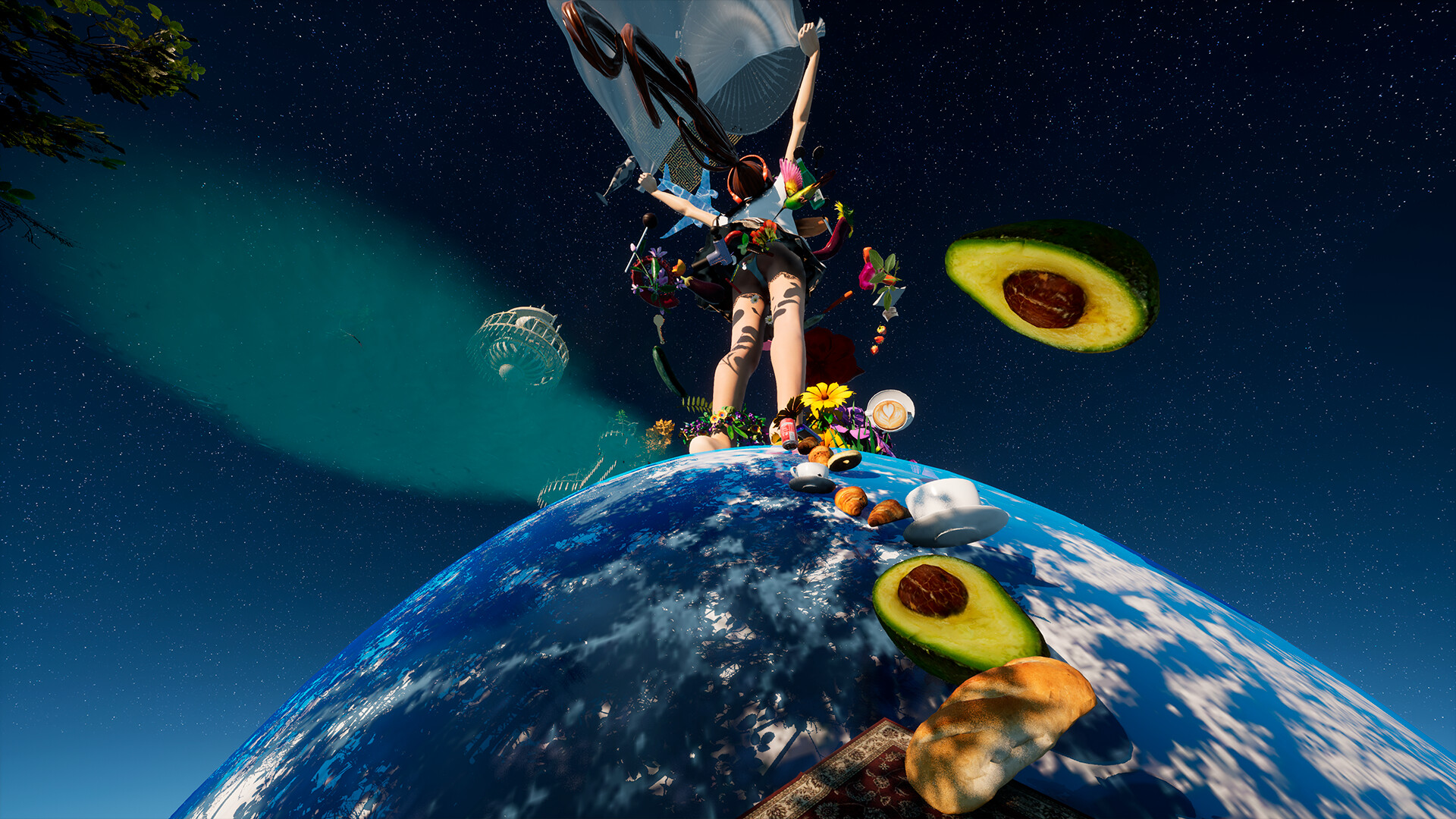 Finally, the last straw was such that the developer of Only Up! forced to remove the game as mentioned above with the message "What I need now is peace of mind and healing". It is known that Indiesolodev is looking forward to the next projects called Kith and has almost decided to completely forget the blockbuster Only Up! recently. There have been some suggestions that the developer could send the final gift to fans by releasing Only Up! free but currently, Indiesolodev has not made any announcements on this issue.