The new film in the Dragon Ball series, titled Dragon Ball Super: Super Hero introduced one of the main characters, Pan (the daughter of Gohan and Videl). With such a special role and also inheriting Saiyan blood, it is very likely that Pan will soon become one of the strongest warriors on Earth.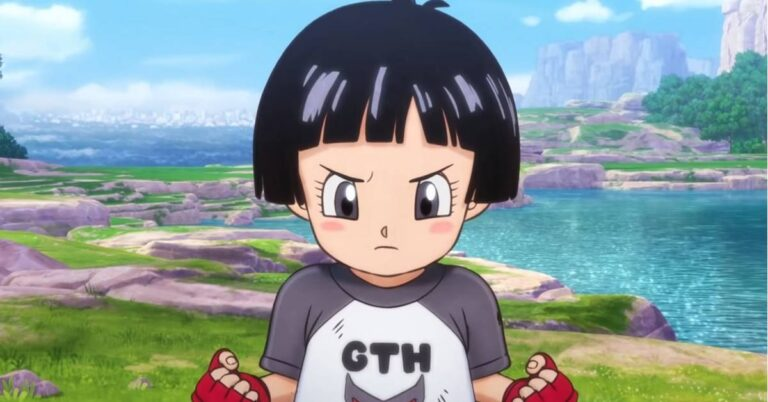 However, for this to happen, Pan needs to be able to transform into Super Saiyan. This idea is probably shared by many, so recently a fanart has been released, showing how impressive Pan's transformation into Super Saiyan will be.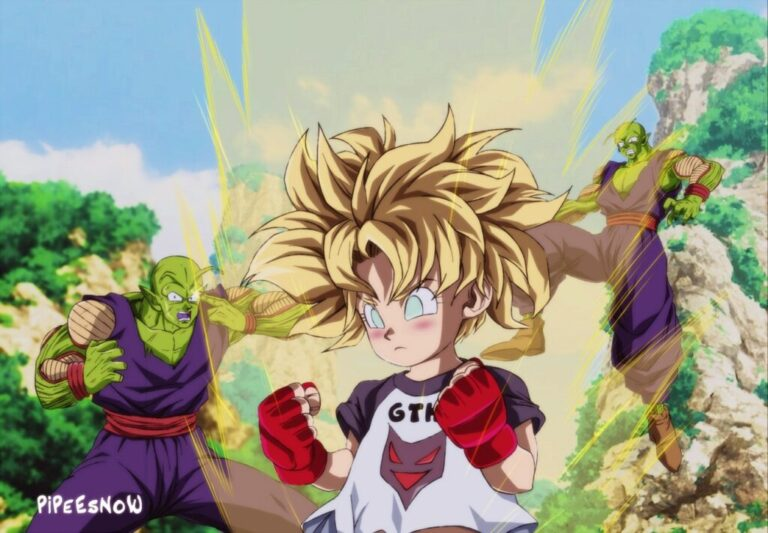 Looking at the image above, Pan in his Super Saiyan form has brilliant blonde hair, a resolute expression on his face that perfectly captures the essence of the iconic transformation of the Dragon Ball franchise.
Artwork by artist @PiPeEsNoW also shows the relationship between Piccolo and Pan. The picture reflects the training and transformation of Goku's grandson under the guidance of his teacher Namekian.
During a training scene between Pan and Piccolo, the young female warrior suddenly transforms into a Super Saiyan. This transformation surprised and shocked Piccolo, showing the character's potential that she could become a warrior of the caliber in the Dragon Ball universe.
While it's still unclear if Pan can achieve the Super Saiyan transformation, it's important to remember that both Gohan and Goten achieved the transformation at a young age.
Although in Dragon Ball Super: Super Hero, Pan is only 3 years old, much younger than the age when Gohan and Goten reached Super Saiyan status, but maybe with proper training from Piccolo, the little girl has the ability to achieve. transformation earlier than its predecessors.
Additionally, Goten himself has achieved a Super Saiyan transformation even without training to the fullest, which increases the likelihood of Pan achieving the same feat.