Introduced as one of the 12 Gods of Destruction of the Multiverse in Dragon Ball Super. Of the many gods in universe 7, Beerus is the most feared. As the god of destruction, he was tasked with maintaining balance in the universe.
Beerus was first introduced in the movie Dragon Ball Z: Battle of Gods. Despite his terrifying power, this god is a sociable and funny person, although he is quite hot-headed, sometimes cunning.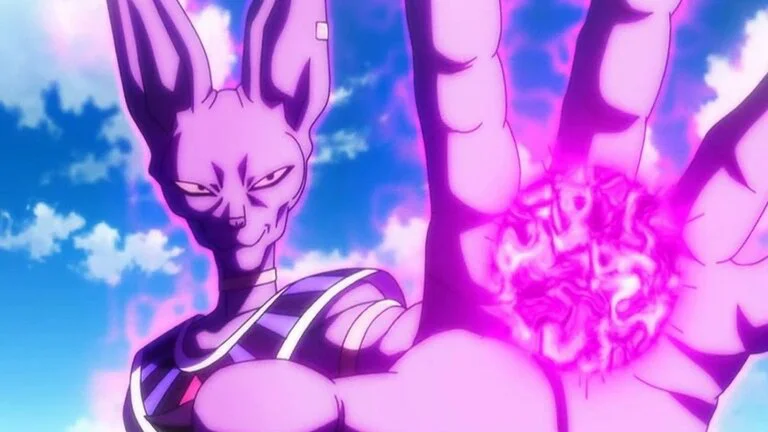 During his first visit to planet earth and enjoy delicious food, Beerus also accidentally clashed with Majin Buu. This almost led to the destruction of the earth, but luckily all was well.
Since then, Beerus has maintained a friendly relationship with some of the earth's inhabitants. But the fickle and fickle personality of the God of Universe 7 Destruction can't guarantee that he won't become a threat again in the future.
Recent developments in the Dragon Ball Super manga and movie suggest that Beerus will be more involved in training Goku, Vegeta, and Broly. It is unclear when or if he will again become a threat to the earth.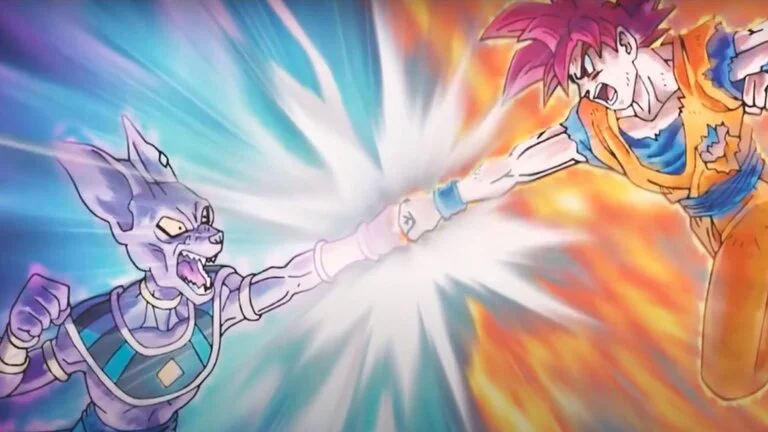 Maybe after training Goku and Vegeta to become strong enough to face him in a rematch, Beerus wants a battle to reveal his full strength.
Still, Beerus is a really interesting character. He is neither good nor bad, and can even become an obstacle or threat in the future if the Z warriors are not careful. Beerus' lazy yet wavering personality makes this God of Destruction an intriguing character, leaving Dragon Ball Super fans really worried about what might happen in the not-too-distant future.
Bao Lam (According to nerdhits)