Madara Uchiha is a dangerous main antagonist in Naruto. During the 4th Great Ninja War, he was resurrected by Kabuto using the forbidden technique Edo Tensei (Evil Reincarnation). This is a jutsu created by the Second Hokage Senju Tobirama, capable of resurrecting the dead and controlling them. Those who are resurrected retain their powers and abilities while alive, and the ability to regenerate their bodies when damaged.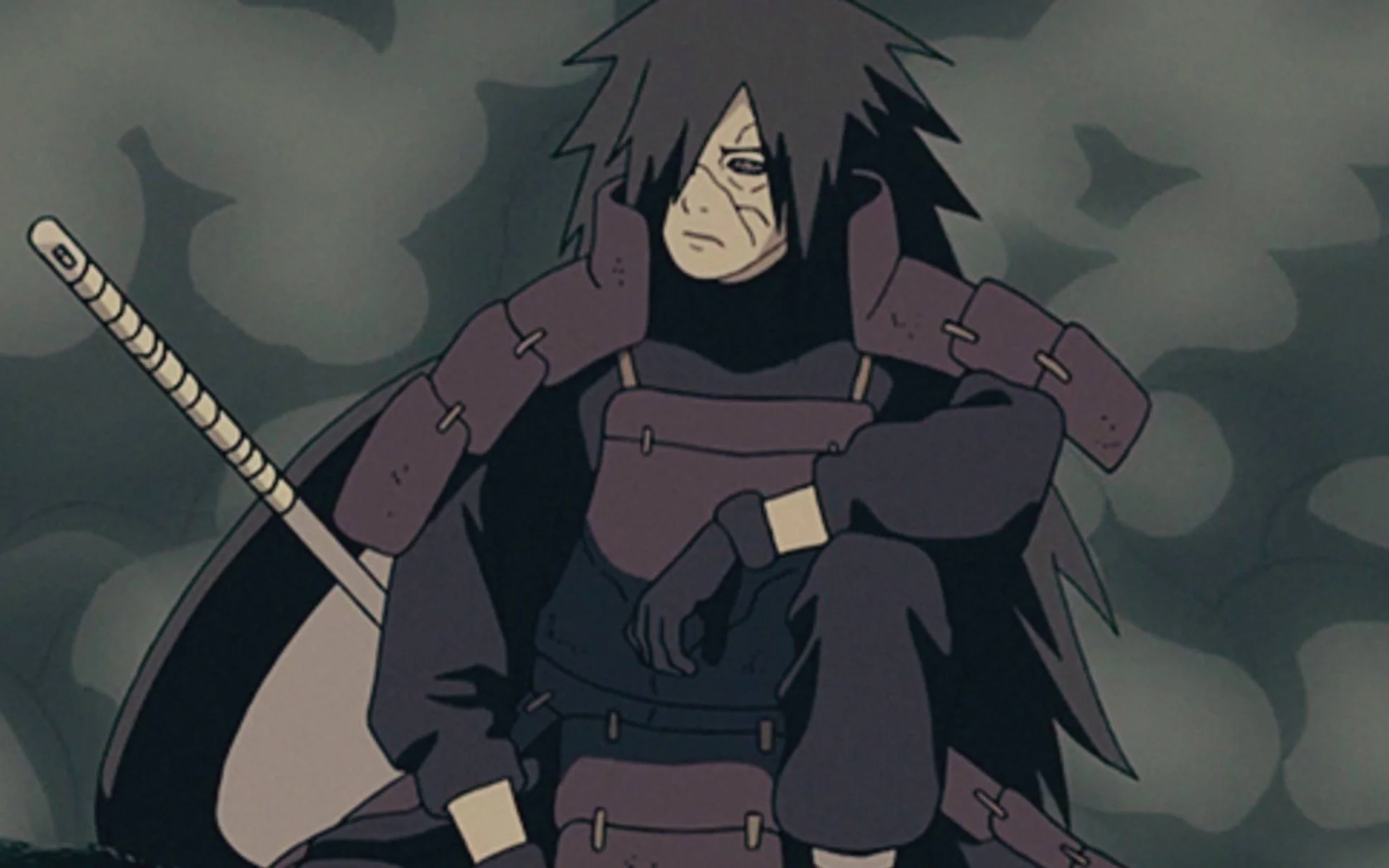 In principle, yes, but Madara's case is very special. He was resurrected in a much younger state than when he died of old age.
After all, how was Kabuto able to revive the young version of Madara in Naruto?
Thanks to being revived at the peak of his power, Madara alone almost swept the books of the strongest ninjas of the shinobi faction. This was due to Kabuto, who had found a way to revive the legendary leader of the Uchiha clan. However, Kabuto's Madara revival was a bit different from other cases.
Instead of resurrecting Madara in the state he was in when he died, Kabuto brought in a young Madara at his peak. The explanation that followed was even more bizarre. During a conversation with Madara, when the villain was resurrected, Kabuto explained that he modified the Uchiha leader's resurrection to make him even stronger than he was at his peak. mine.
It is for this reason that the resurrected version of Madara has possessed the divine eye Rinnegan, while in his youth Madara was still unable to use it.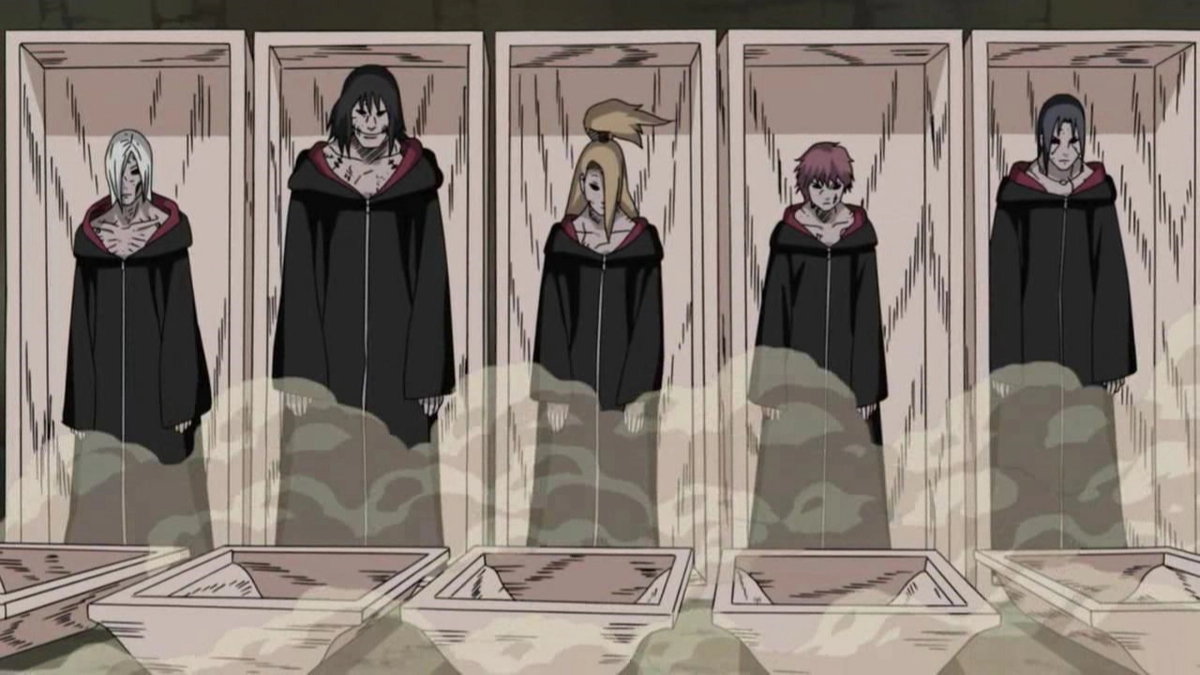 The thing is, Kabuto never explained how he was able to modify Edo Tensei's revival, and never did the same under any circumstances.
If Kabuto applied Madara's approach to other resurrected ninjas, surely the army he created would be much stronger, and the shinobi alliance would have even more difficulty trying to win the battle. 4th Great Ninja War.