Although the brand Naruto uses several flashbacks to explain key events that occurred in the story's past. But when Naruto The ending still leaves unanswered gaps, making fans wonder forever.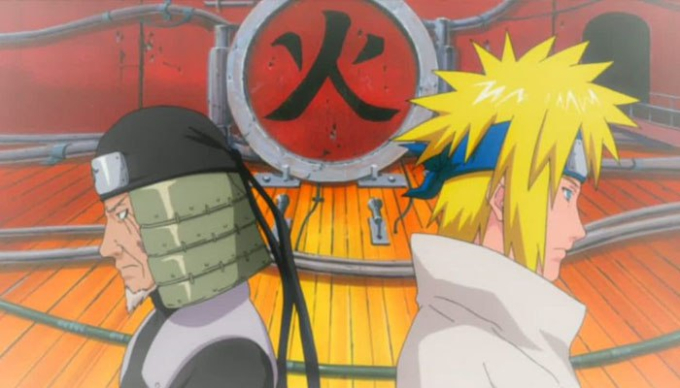 One of them is about the Hokage succession that occurred after Hokage's departure Minato during Konoha's attack Nine Tails . Instead of choosing a new Hokage to be the fifth, Hiruzen Sarutobi has returned to take on the role of Third Hokage.
First, we must remember that both Hiruzen and most of the Konoha elders wanted one of the three Legendary Sannin become the next Hokage. The reason is because they were the strongest ninja in the village at that time. However, that time Orochimaru became a deserter from the village, Tsunade No longer interested in the leadership role, he left the village to wander, and his top priority remained Jiraiya is investigating the Akatsuki organization.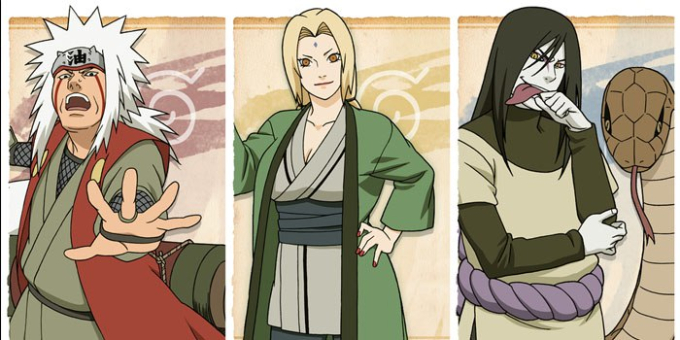 Plus, because Danzo still wishes to operate in the dark and Kakashi At that time, he was still young, so there weren't many ninjas who had enough power and influence to become Hokage. Another suitable name that was not ultimately chosen was Fugaku – head of the Uchiha clan. The main reason is due to the long-standing distrust of this family from the leaders of Konoha village.
Another reason is due to Hiruzen promised Kushina that he would protect the newborn Naruto so he believes the best way to do this is to take on the role of Hokage once again.