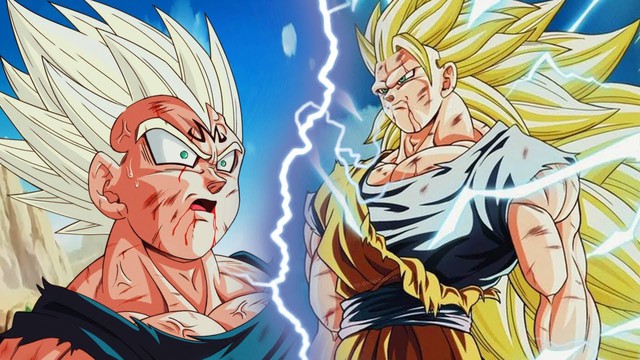 In the Dragon Ball Z universe, Goku's Super Saiyan 3 transformation is one of the most iconic and powerful moments in the series. However, one point that makes many fans curious is why Goku did not use this powerful form in his battle with Majin Vegeta.
The answer to this question involves a combination of factors: strategic, physical, and emotional.
1. Goku is still not used to the Super Saiyan 3 form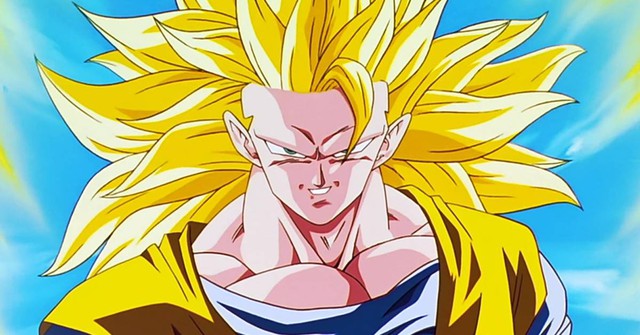 First, it's important to remember that Goku is still not completely used to his Super Saiyan 3 form. This transformation requires an incredible amount of energy and focus, which Goku is still learning to manage effectively. fruit.
Despite his sacrifice, which should theoretically reduce the pressure on his physical form, Goku does not have full control over this powerful form. If the monkey tries to transform into a Super Saiyan 3 during a battle with Majin Vegeta, significant difficulties may be encountered, both in achieving the transformation and maintaining it.
2. Time required to change state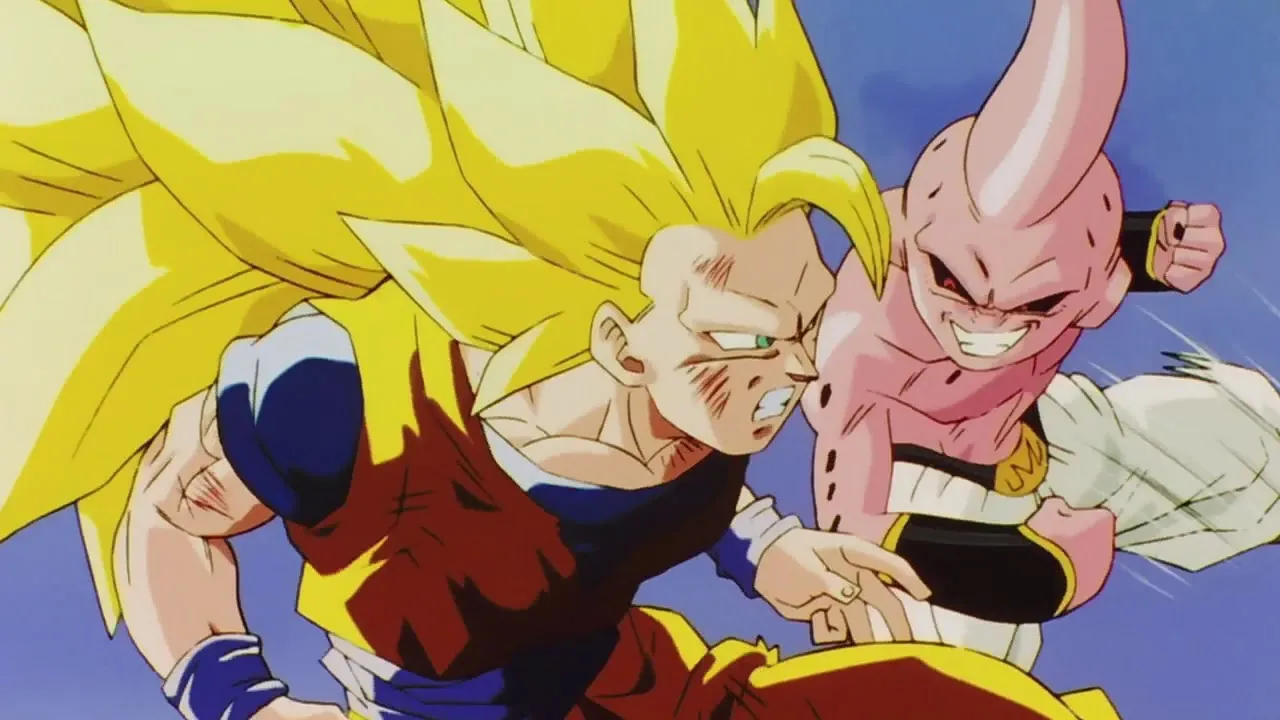 The transformation into Super Saiyan 3 does not happen instantly, it requires significant time and concentration. As we saw when Goku transformed to fight Majin Buu, the process is long and laborious.
In a fight with Vegeta, a warrior known for his impatience and lust for battle, it is unlikely that Vegeta would give Goku the time needed to complete this transformation. Vegeta, always driven by his pride in wanting to defeat Goku, may attack Goku in this vulnerable moment.
3. Goku wishes to fight fairly with Vegeta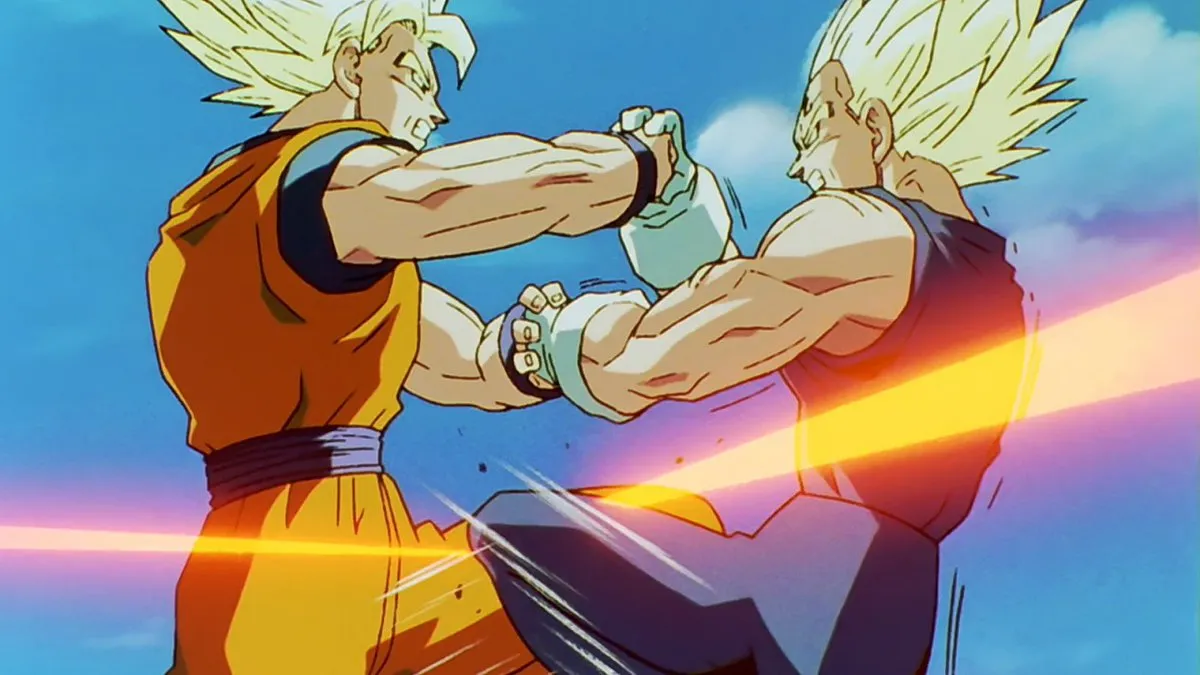 Goku is famous for his desire to fight fairly and equally with his opponents. Knowing Vegeta is in his Super Saiyan 2 form in this battle, it's likely that Goku wants to face him on the same level. It feels like a personal challenge and a form of respect for Goku's opponent.
Transforming into a Super Saiyan 3 would significantly unbalance the fight, which is something Goku may want to avoid in order to maintain a spirit of competition and honor.
If Goku transforms into Super Saiyan 3, Vegeta will most likely be defeated quickly. Thereby not only reducing the intensity and importance of the fight but also hurting Vegeta's pride. Maybe this is something that Goku as a friend and rival wants to avoid.
4. Physical wear and tear when using Super Saiyan 3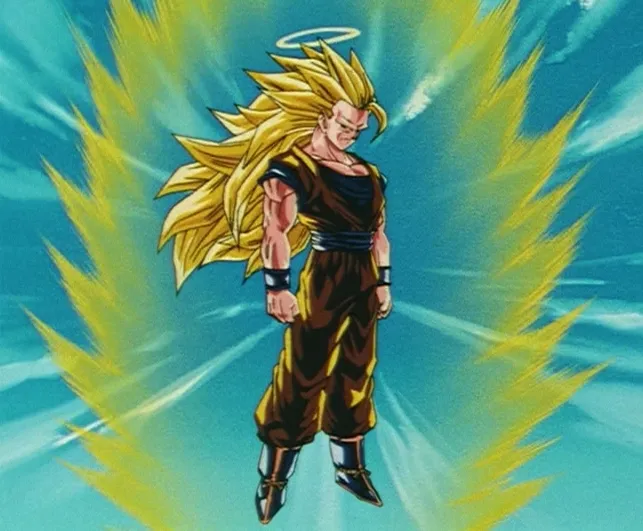 In addition to all of the reasons above, there's also an important practical reason to consider: Super Saiyan 3 is extremely stamina-draining. Super Saiyan 3 consumes a large amount of Ki and requires the user to have endurance.
At that time, Goku may not have the physical endurance needed to maintain this form for a long period of time, especially considering the other battles he may face in the future.
https://gamek.vn/dragon-ball-z-tai-sao-goku-khong-su-dung-super-saiyan-3-khi-chien-dau-voi-majin-vegeta-178231118134438389.chn