In Naruto, ninja jutsu (Jutsu) is the name of a move that only ninjas can use. There are three basic types of jutsu: Ninjutsu (Ninjutsu), Genjutsu (Genjutsu) and Taijutsu (Taijutsu).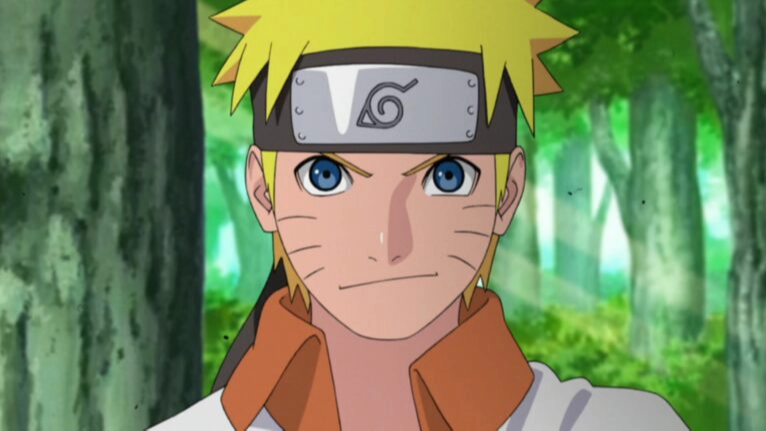 However, in the story, we only see the protagonist Naruto becoming a master of Ninjutsu and Taijutsu. But why do we never see him using genjutsu?
There are 2 reasons for this!
The first reason, Naruto is a melee ninja. When fighting, he often directly confronts his opponent.
The second reason, until the end of the series Naruto still has very poor chakra control. But genjutsu is mostly used by ninjas who are very skilled at controlling chakra and have very high intelligence. In particular, attack magic often requires a lot of skill and if done incorrectly, it will not work. Even Jiraiya had difficulty performing these techniques.
In Naruto's case, he couldn't control his chakra well because he still had the Nine-Tails' chakra in his body. He only learned to properly control his chakra after he started using Kurama's chakra. By the time Naruto was proficient in controlling his own chakra, there was no genjutsu master willing to teach him how to use genjutsu techniques.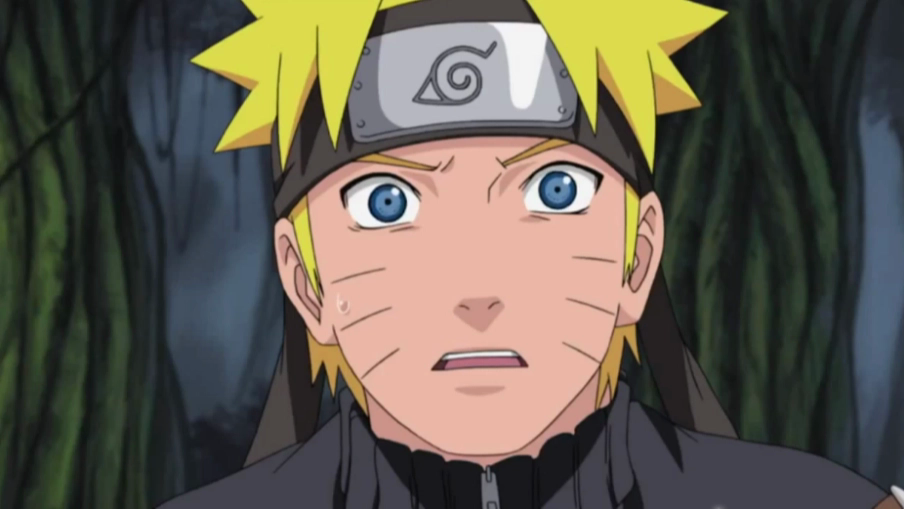 Furthermore, around the time that the Fourth Great Ninja War had almost begun, Naruto wouldn't have had time to learn any genjutsu techniques in such a short amount of time.
Towards the end of the story, genjutsu gradually loses its importance as the remaining enemies (Madara and Obito) both have perfect chakra control to the point of being unable to trap them in genjutsu traps.
With all this in mind, it's completely understandable that Naruto never learned how to use genjutsu in Naruto Shippuden.