Although once one of the open-world blockbusters is still considered the best of all time, but Red Dead Online is facing rampant cheat hacking. Even this problem is so serious that the player's experience is almost completely destroyed. Typically the story of the poor gamer guy below.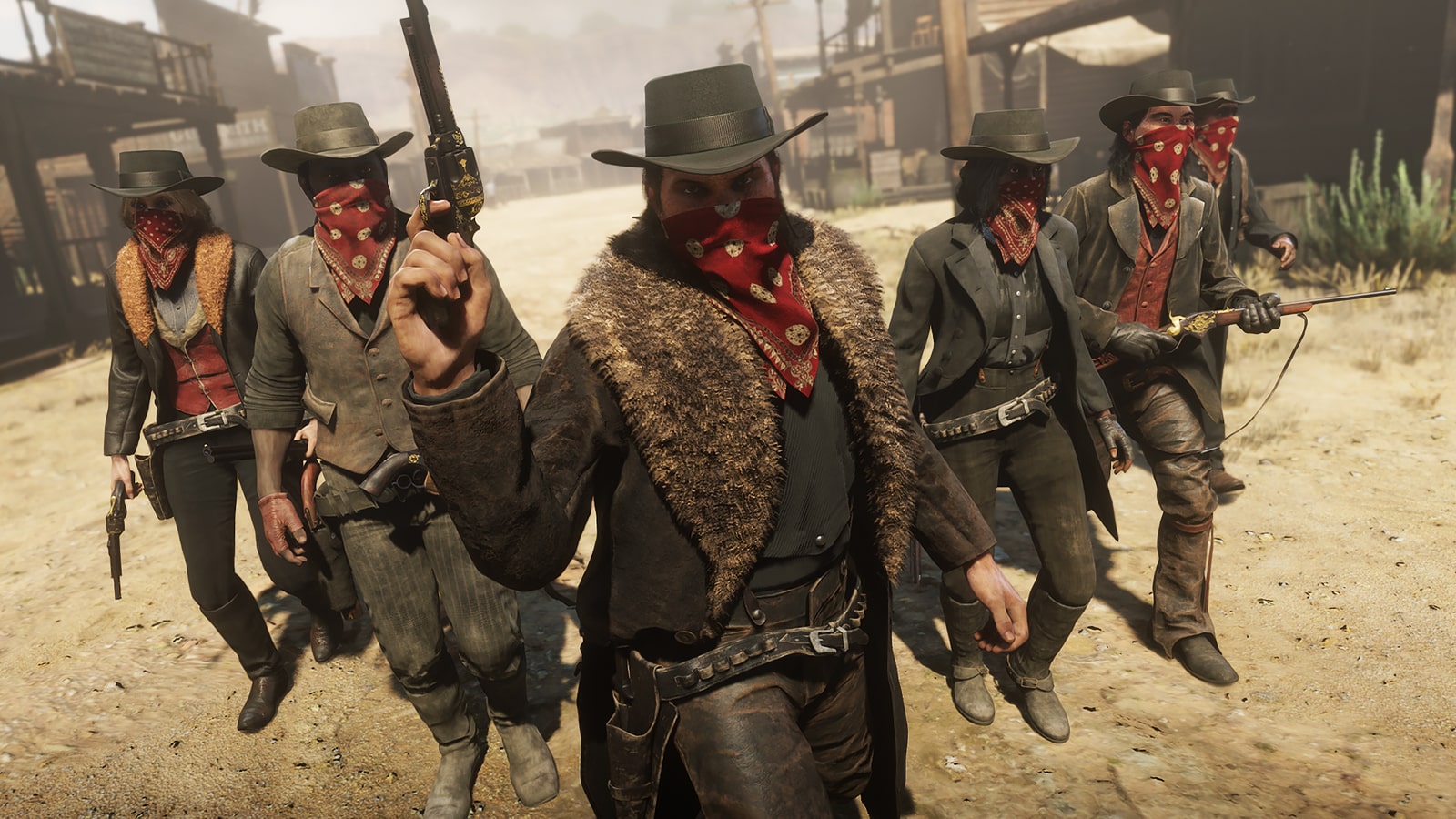 Red Dead Online gamers are suffering from the problem of hacking cheats
Specifically, just recently, a gamer named RoseD surprised many people when he shared a video of him having to control his character in the state of being transformed into a moving UFO. More importantly, despite having a heavy body, RoseD can still do all normal activities, even defeating other players in the same UFO form. Only, his vision and gaming experience were almost completely destroyed.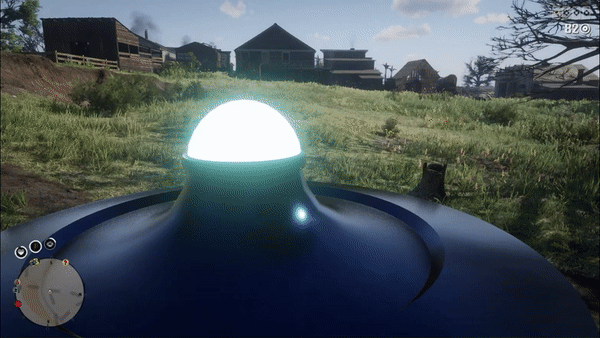 The scene of Red Dead Online gamers being turned into UFOs
According to RoseD, this happened because he had a dispute with another player without even knowing he was a genuine hacker and modder. And this led to the tragic ending as above. RoseD herself had absolutely no way to defend herself, but could only speak out helplessly. Some people have also shown that RoseD can perform some manipulations to return to normal, but certainly, the inhibition when encountering this problem is still inevitable.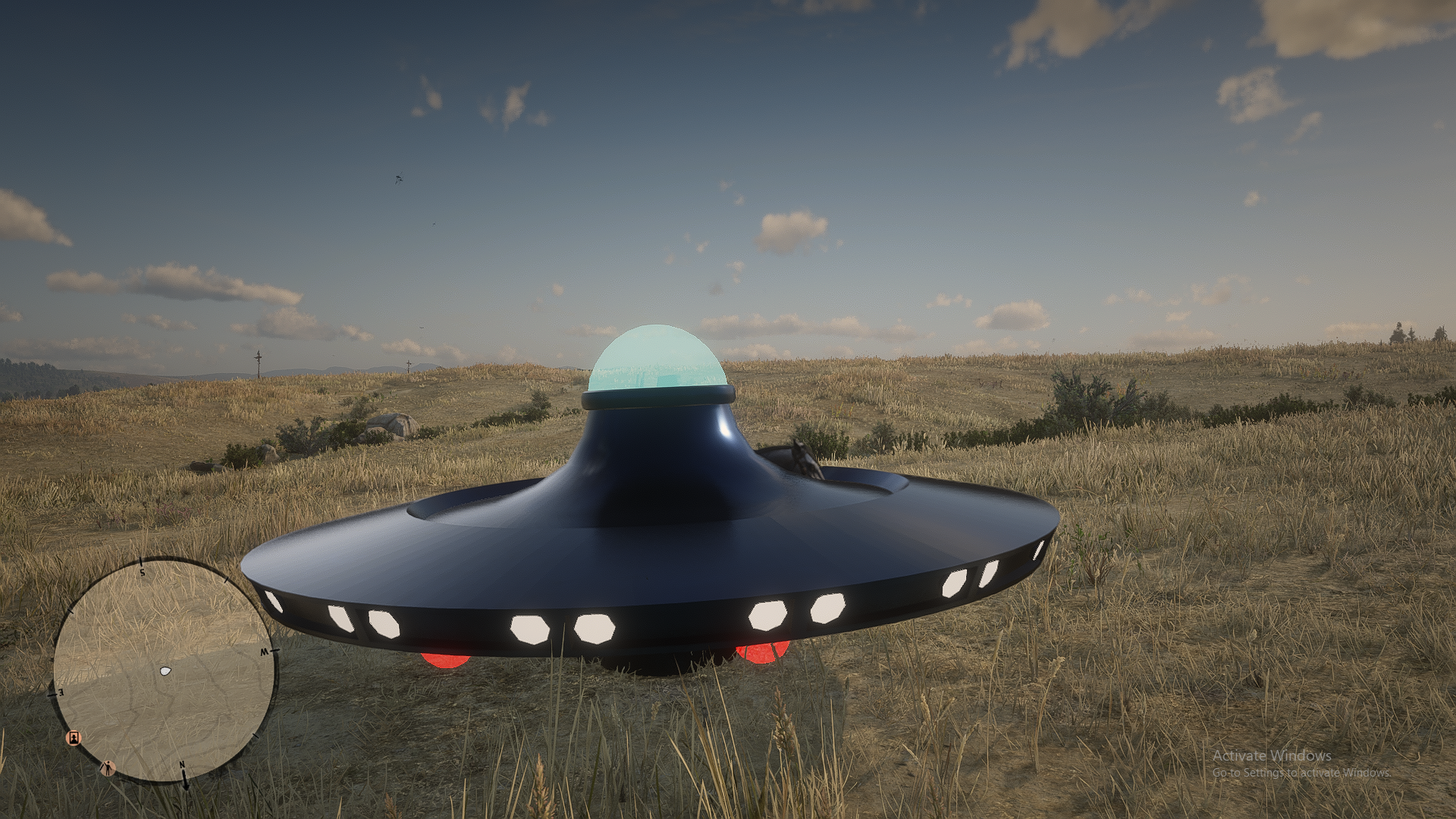 Sadly Rockstar seems to have ignored this
Besides RoseD, there have been countless other Red Dead Online players facing similar situations. However, Rockstar just seems to be silent. Although still maintaining a stable player base, Red Dead Online has long been almost abandoned by this publisher with the statement that there will not be any new updates to the project. Understandably, given the incredible sales success of GTA Online, plus the fact that it is focusing all its efforts on developing GTA 6, Rockstar certainly has a reason to abandon Red Dead Online.