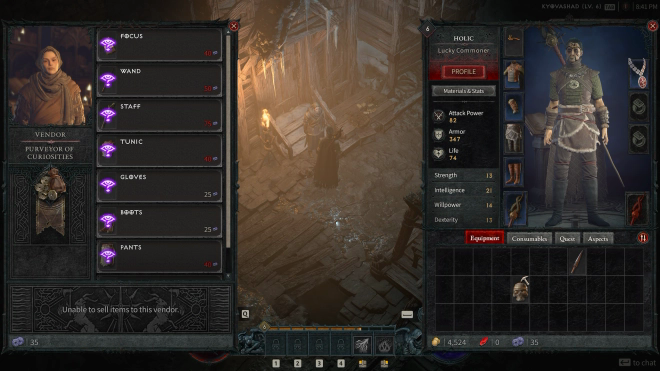 After 2 successful tests, Diablo IV has received a lot of positive feedback from the gaming community as well as experts. Of the 5 character classes currently available, Necromancer and Sorcerer are considered by many to be the easiest to play and most accessible. Meanwhile, Barbarians and especially Druid were criticized by many people.
Necromancer
A Necromancer is a magical character that specializes in summoning and controlling spirits, demons, objects, or other creatures. In Diablo IV, the Necromancer can summon hordes of zombies, corpses, and demons to fight for him. This means that they will have superior strength in collective battles.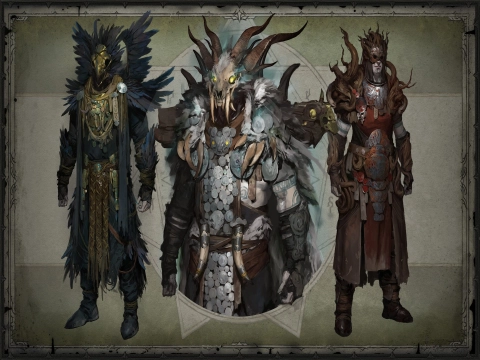 Necromancers have the ability to diversify their expertise and use skills to serve a variety of purposes, such as summoning, dealing direct damage, assisting teammates, or causing trouble in battle. They can also adapt to a variety of weapons and equipment.
In the early game like beta, being able to summon helps Necromancer increase damage, save health and reduce harm to himself when facing bosses. This is considered the easiest character class to play in the early game.
Sorter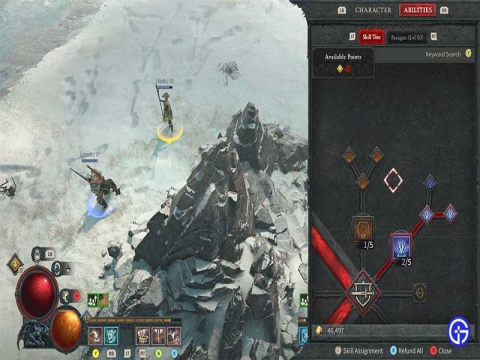 The Sorcerer is a character specializing in magic, with extremely powerful damage and control abilities. In Diablo IV, the Sorcerer can use spells such as Fireball, Ice Shard, or Thunderstorm to deal damage, or Control Weather, Enchant, or Invisibility to control and assist allies.
The Sorcerer can cast wide-area attack spells, dealing damage to multiple targets at once. This makes them an important figure in team battles, especially when combined with other characters to create optimal tactics.