With a huge global fan base and a wide variety of commercial products, including cartoons, comic books, live action movies, and video games, Dragon Ball is one of the most powerful. huge influence.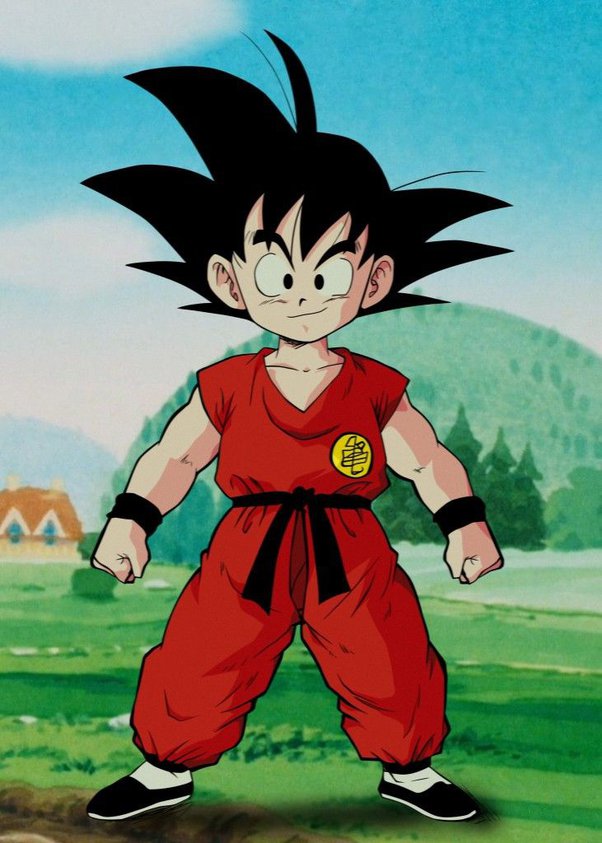 The popularity of Dragon Ball knows no borders and its story and characters have the power to transcend the anime world, intersecting with famous brands from different fields. Apparently, the reality has shown that fans are always eager and up to date with everything that is released regarding Dragon Ball. Even the fan art works of fans are warmly interested.
Take for example the following case of a talented artist named Seven Signs. The artist shared his special artwork of Goku, reimagining what the Monkey would look like when drawn by Disney. This unique image after being posted on the Instagram page has received a lot of praise from followers, who appreciate the creative vision of the artist.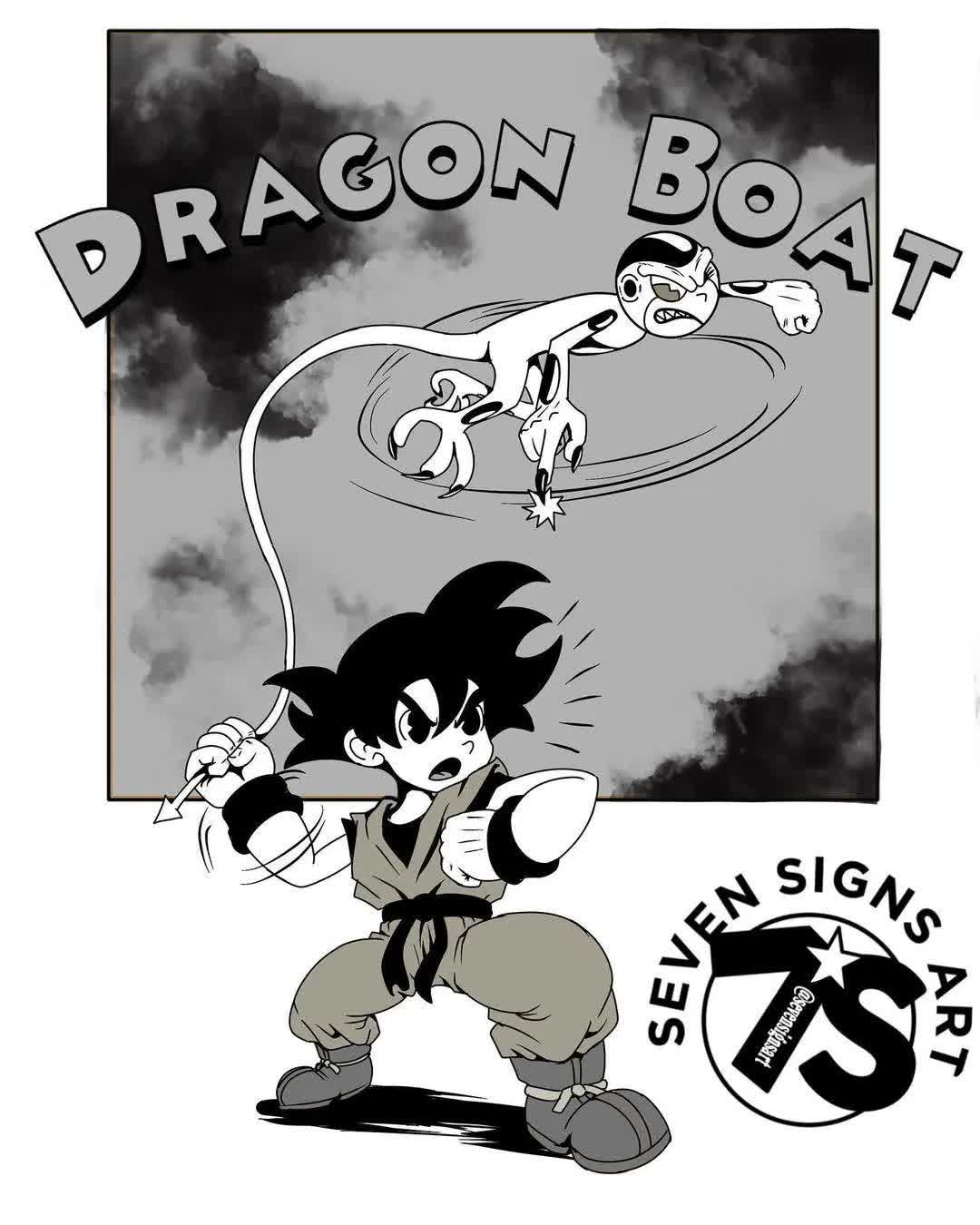 Looking at the image above, it's easy to see the interesting connection between the protagonist of the Dragon Balls and the iconic first Disney movie, Mickey Mouse.
Frieza's presence as a villain in this artwork creates an interesting backdrop. This idea sparks the imagination, making viewers laugh. Self Frieza "Disney version" also looks lovely, no longer the fear of the evil villain in Dragon Ball.