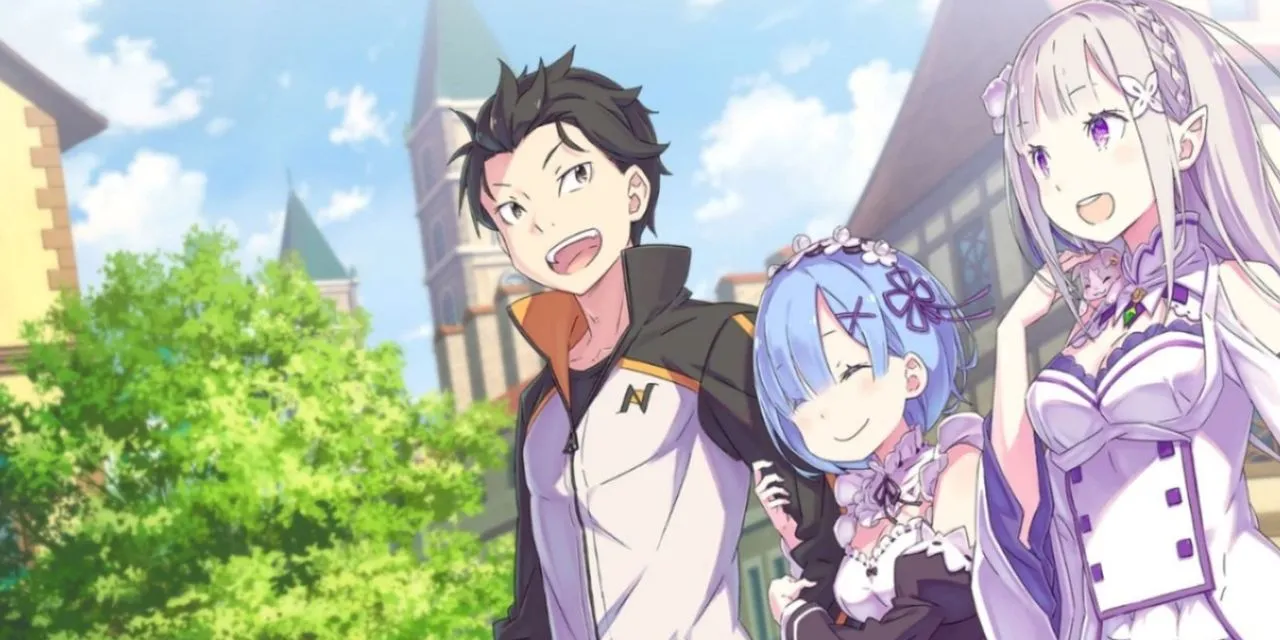 Re:Zero is a famous anime series, adapted from the famous light novels of the same name written by Tappei Nagatsuki and published in 2012. After its release, the series quickly attracted a large number of fans. , which led to an anime adaptation by White Fox in 2016.
After the success of the first season, the second season was launched in 2020. After the end of the second season in 2021, the wait was confirmed with the official announcement of the renewal of the new season in November. March 2023, via Re:Zero's official Twitter. However, the release date remains a mystery.
Currently, fans are eagerly waiting for the third season, which is expected to premiere in early 2024. People want to witness the new adventures of Subaru Natsuki and watch the development of the characters and The birth of new creatures and challenges.
The plot of Re:Zero revolves around Subaru Natsuki, a teenager who is transported to a fantasy world and given the ability to "Return from the Dead". The third season promises a deeper exploration of Subaru's psychology, highlighting the impact of his choices and the consequences of his actions.
Here's what fans can expect from season 3:
Emilia and the royal selection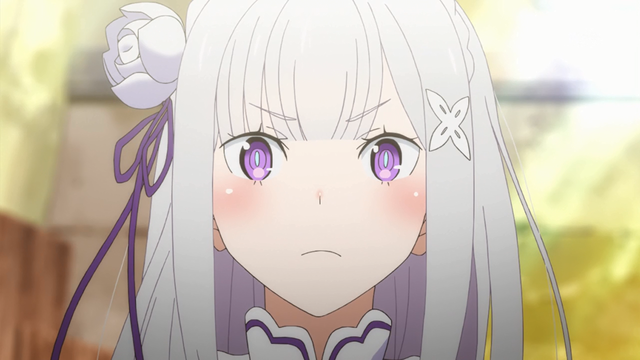 A key focus of the new season will be the Royal Selection. Emilia – a girl with half-elf and half-elf blood is the top candidate for the position of King of Lugnica. Emilia's journey promises to be filled with political challenges and revelations about her fate.
Furthermore, the third season is expected to introduce new scenarios and opponents, enriching the already vast universe of Re: Zero, with more mysteries and dangers.
Visual and emotional experience
With studio White Fox directing the animation, fans can expect the same visual quality and engaging storytelling as previous installments, accompanied by a soundtrack that highlights the depth of the story.
The new season also promises to be an important milestone in the development of Subaru and the other characters, bringing challenges, strengthening bonds and personal growth.
The arcs are adapted from the light novels in season 3
Rumor has it that the third season will cover arcs 5 and 6 of the light novel, focusing on Priestella and the Pleiades Watchtower. Fidelity to the original work suggests a careful adaptation and perhaps a split into two parts.
Although much of the information remains speculative, the reputation and enthusiasm of the series' fans suggests that the third season will live up to expectations, continuing the legacy of previous seasons. The release date is still uncertain, but it promises to deliver a season full of adventure and emotion for Re: Zero fans.
https://gamek.vn/nhung-gi-nguoi-ham-mo-co-the-mong-doi-tu-rezero-mua-3-178231118110713245.chn