Stephen King is one of the most prolific novelists in history, and this year, another of his classics will have a chance to scare audiences on the big screen. . This past April, 20th Century Studios revealed a trailer and new posters for the horror film "The Boogeyman" as we see below.
The official trailer of the horror movie "The Boogeyman"
"The Boogeyman" is a short story first published in 1973, and to this day, it remains one of Stephen King's most beloved classic horror stories. Its content is about a psychiatrist who begins to experience terrifying superhuman phenomena after treating a patient who claims to be hunted by an anomalous creature. The patient told the doctor that the "baby man" had cursed his family and wanted to take his children one by one. The doctor didn't believe it until he became the new target of the mysterious creature.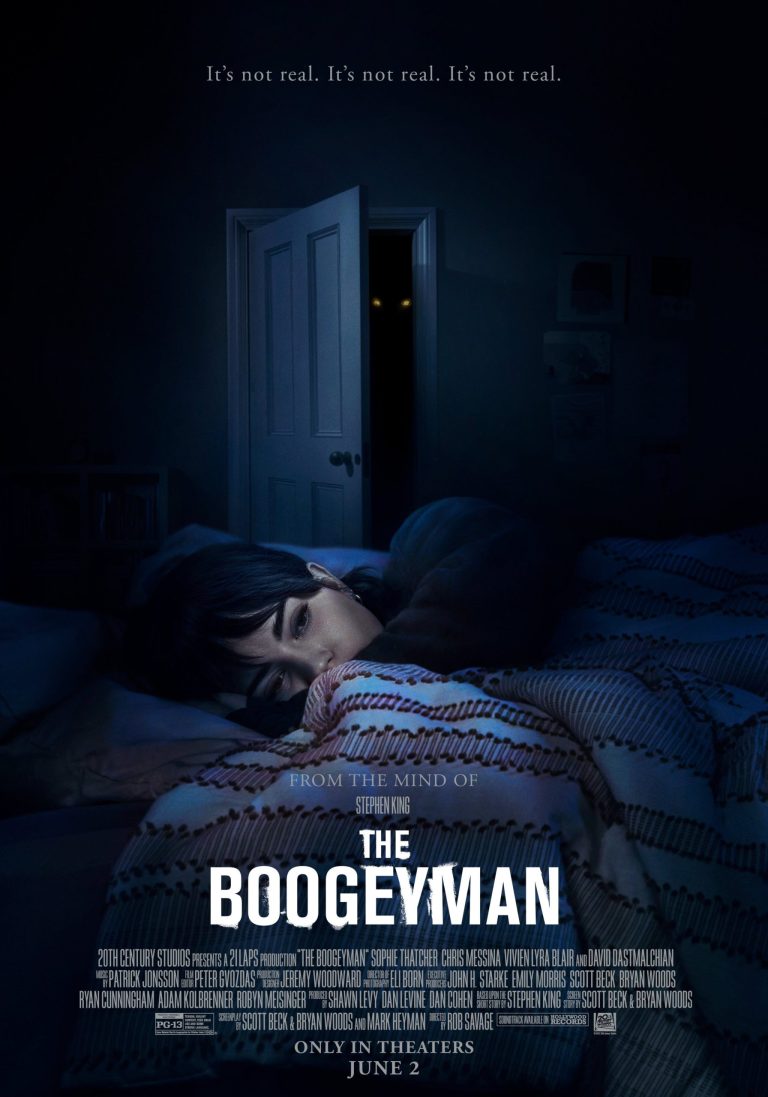 The film by 20th Century Studios and 21 Laps acts as a sequel to the original, taking the audience to follow the psychiatrist's two daughters. While they were mourning the death of their mother, the father brought home "the sick father" to make things even more confusing. The trailer shows a dark story, exploring sadness from many different angles, accompanied by creepy camera angles and colors.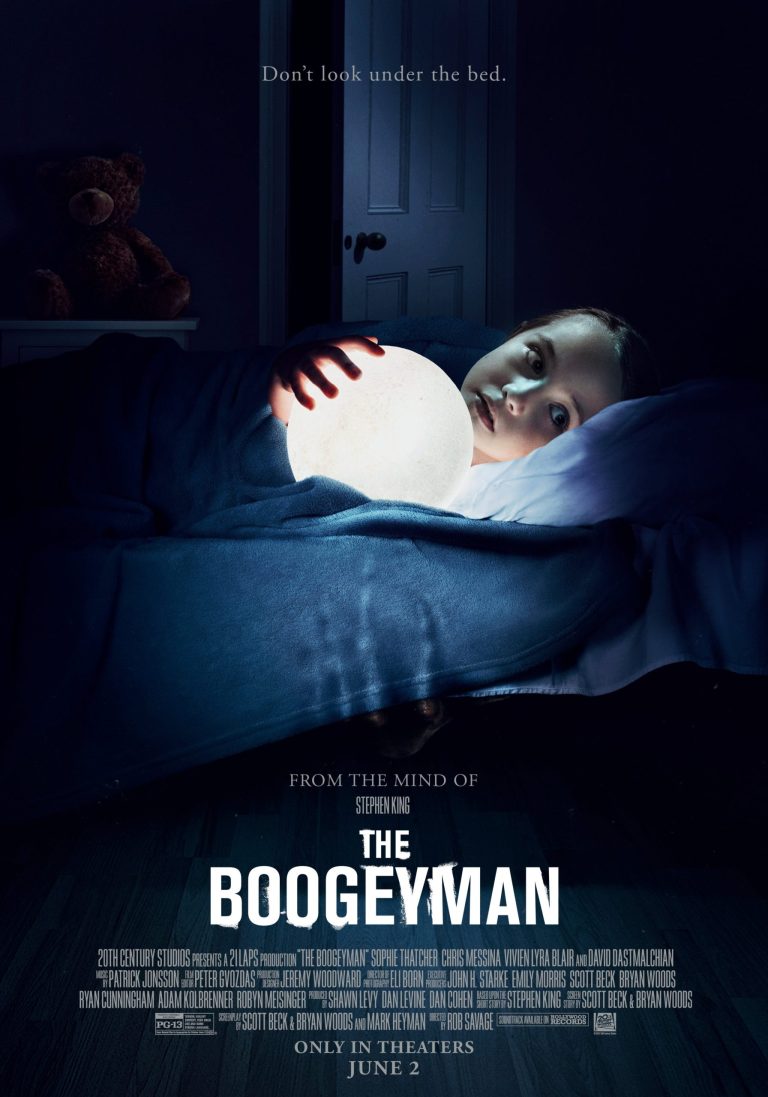 "The Boogeyman is a classic horror film modeled on 'Poltergeist' that balances levels of fear and emotion,"The film's director, Rob Savage shared."I still vividly remember the horror I felt when I read Stephen King's short stories as a child, and I wanted to inspire audiences around the world about this childhood fear. The film was made in collaboration with a talented creative team, and is conveyed with wonderful, soulful performances from the cast – I really admire them. We are extremely proud of this film."
It is expected that "The Boogeyman" will start showing in many places from June 2, 2023. The film has the participation of actors such as Sophie Thatcher, Chris Messina, Vivien Lyra Blair, Marin Ireland, Madison Hu, LisaGay Hamilton , and David Dastmalchian.