In the Naruto world, the Nine-Tails Kurama is one of the nine tailed beasts separated from the Ten-Tails. Its centuries of being regarded as a mindless monster and hunted as a weapon of war have given it a negative view of humanity.
However, after the Nine-Tails was "brained" by Naruto, the two became good friends and teammates at the end of Naruto Shippuden. The fox also contributed significantly to the victory of the shinobi side in the Fourth Shinobi World War. Even in the Boruto anime, Kurama sacrificed its own life, tricking Naruto into using Baryon Mode – a form of immense power and Kurama's ultimate source of chakra to fight Otsutsuki Isshiki.
It can be seen that after decades of being abused and exploited by humans, from hatred and disgust towards humans to the bone, but when it was tamed by Naruto, the Nine-Tails was ready to sacrifice to protect people.
Even so, it cannot be denied that the Nine-Tails is still largely responsible for Naruto becoming an orphan at birth.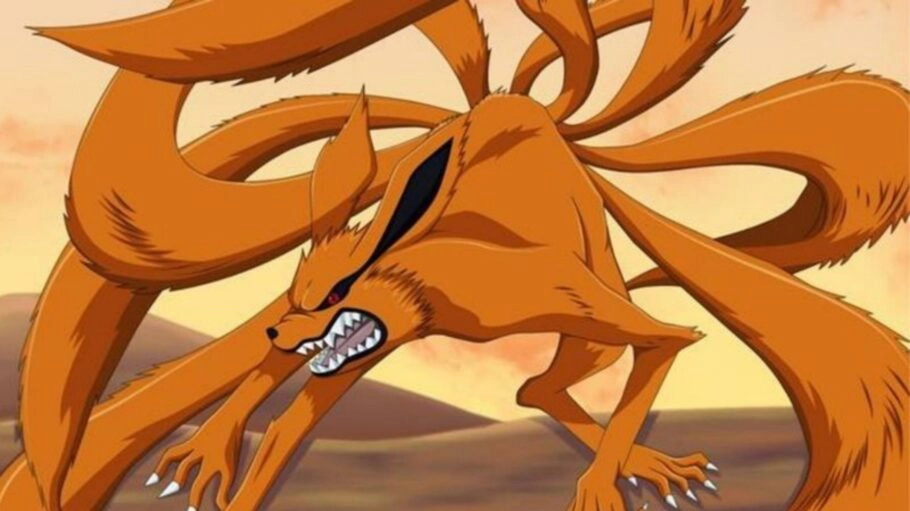 In the past, Kurama attacked Konoha and killed Minato and Kushina. At that time, Kurama was only controlled by Obito Uchiha to attack Konoha. And after being freed from Obito's control, the first thing Kurama wanted to do was take the life of the infant Naruto. Because the fox didn't want to be sealed again, much less wanted to be trapped in a child's body.
Thus, while Kurama may have escaped responsibility for the Konoha attack, for the sacrifice of the Fourth Hokage (Naruto's parents) the fox was clearly involved. Because Minato Namikaze and Kushina Uzumaki sacrificed their lives to protect Naruto and seal the Nine-Tails, saving Konoha.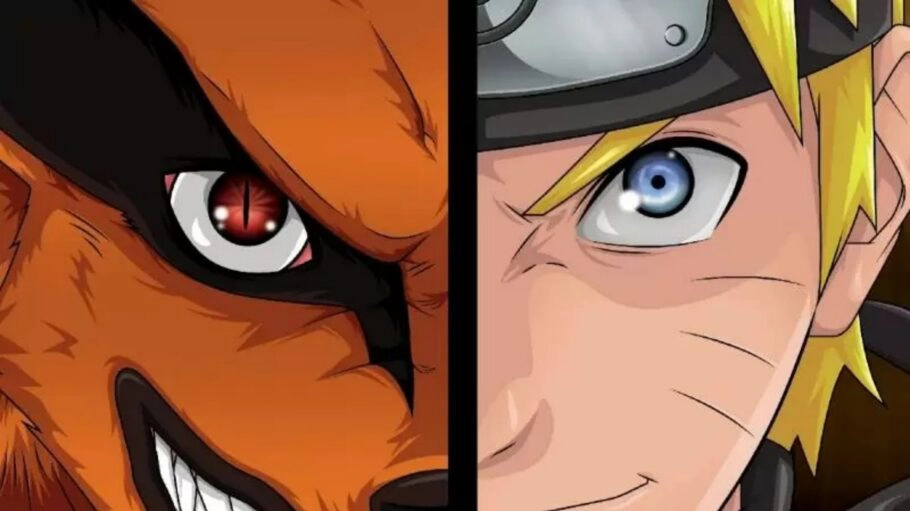 While Kurama's motives were justified (after all, Kurama just wanted to be free and not be used as a military weapon by humans), his actions unfortunately cost the lives of Naruto's parents and caused the boy to go through a painful and traumatic childhood.