Ubisoft has many reasons to be proud of its extremely successful Assassin's Creed game series and it would not even be an exaggeration to say that this is one of the "saves" of this famous game developer after many consecutive years. recent failed projects. To the point where Ubisoft had to cancel dozens of projects that were in development and hadn't even been released yet. However, despite such a great contribution to Ubisoft, the Assassin's Creed brand is being treated quite unfairly and has sparked the anger of many fans.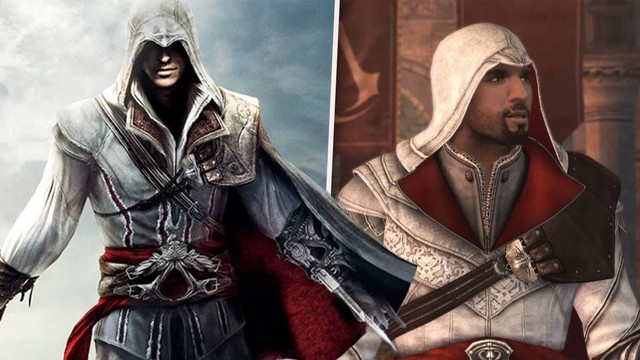 Accordingly, to celebrate the Halloween event, Ubisoft just had an interaction with fans through a post on the game's official Twitter. Nothing would be worth mentioning if the image of Ezio – the main character in the Assassin's Creed series, designed and posted by Ubisoft, looked so bad that many people even thought it was not a work of art. art. It doesn't take too much scrutiny to realize that this is a product of AI and not any artist.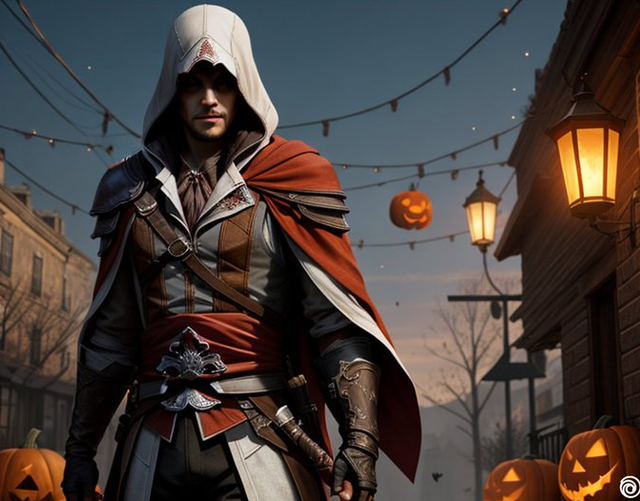 Specifically, Ezio, the symbol of the Assassin's Creed brand, was "severely destroyed" in the photo above. The Assassin symbol is worse than ever, the character's fingers are abnormally distorted and even the decorative pumpkins on the side only make things more confusing. . This has raised a lot of criticism for Ubisoft, when instead of paying real artists like before, this developer is trying to take advantage of unfinished AI to save costs.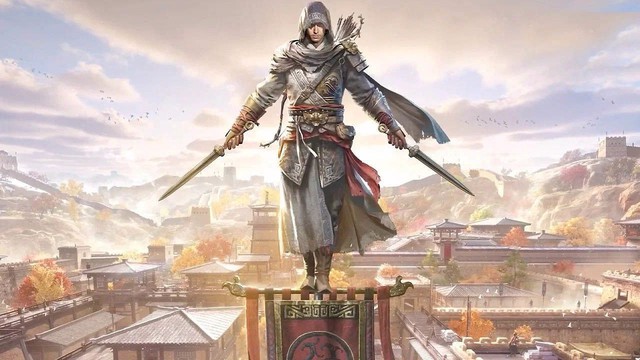 In fact, the trend of using AI to replace artists is also being used by many developers as one of the appropriate ways to optimize costs. The proof is that there are many places that are cutting off a series of artists to take advantage of cheaper technological resources. However, if the quality is still the same as the work Ubisoft just posted, it would be alarming.