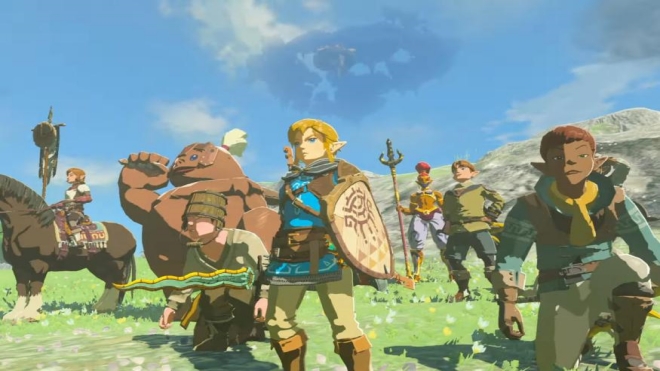 Although it was not until May 12 that the blockbuster game The Legend of Zelda: Tears of the Kingdom was officially released, but in the last few days, people have seen a series of 'crack' versions of this game have been hacked. spread on the internet. Even pirated PC versions of this game can achieve a frame rate of 60 FPS (as high as the original game on the Nintendo Switch OLED).
On some famous streaming platforms like YouTube or Twitch, it's not difficult to come across live-streams of this game. Of course, this action is not allowed and will soon be locked by Twitch/YouTube.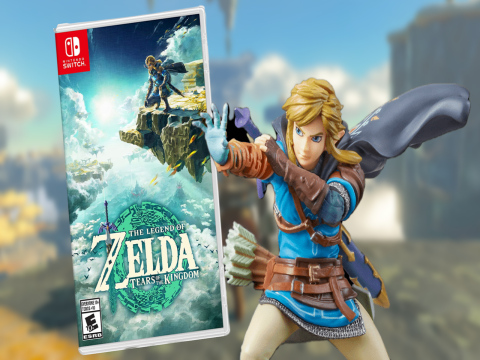 According to Japanese media, the reason The Legend of Zelda: Tears of the Kingdom was cracked before the release date was because some physical versions (in the form of Nintendo Game Card) were distributed to retailers earlier than expected. . This resulted in the Game Card being lost out of all the game content that was exposed before the launch date. Not only that, Nintendo's weak security system also makes the game crack quickly without spending much time. This caused PC emulators to appear all over the internet.
Responding to the current situation, Nintendo said it will use legal action to sue individuals and organizations that intentionally disclose information about the game. The Japanese game publisher is also confident that The Legend of Zelda: Tears of the Kingdom will still be released on schedule and the early crack will not affect the sales and quality of the game.