The application of AI in the field of game development is a relatively sensitive topic at the moment. For example, recently, the publisher Prime Matter took advantage of Midjourney AI software to advertise the System Shock game, which did not go smoothly. Even the use of artificial intelligence instead of image and art designers is not too successful. However, this does not make developers choose to give up this new technology. Blizzard even recently filed for a patent for an AI system that could be used to develop new games. And another big player in the game industry, Ubisoft is not out of the game.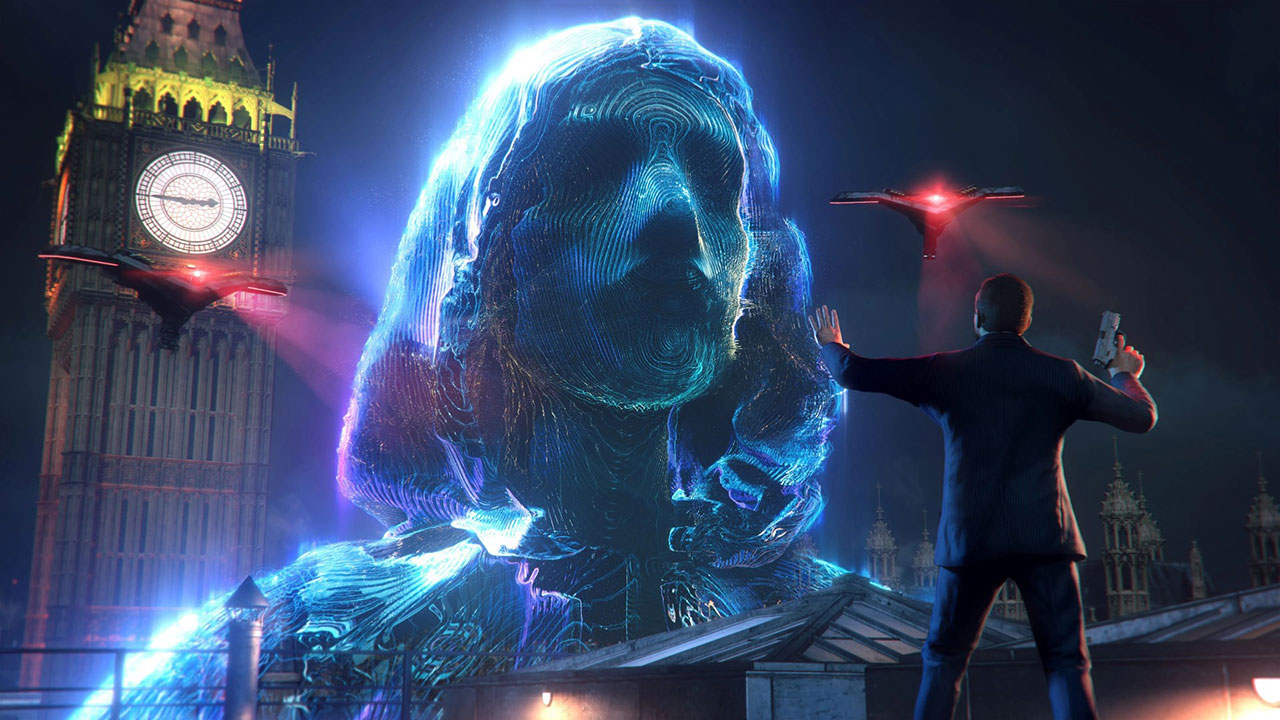 Accordingly, Ubisoft said that with its solid expertise and more than 20 years of experience in game development, the company is confident that it is experimenting with technology and leveraging AI's creativity in all areas, stages and systems. his system. In addition, Ubisoft CEO Yves Guillemot has also stated that the use of LLMS – a large language model and AI algorithm will help improve the company's operations as well as further perfect the aspects of future games. In addition, the application of AI will help gamers become part of the creation of the game, like just letting the artificial intelligence know your idea about a mod, and it will create the version on its own. version as desired.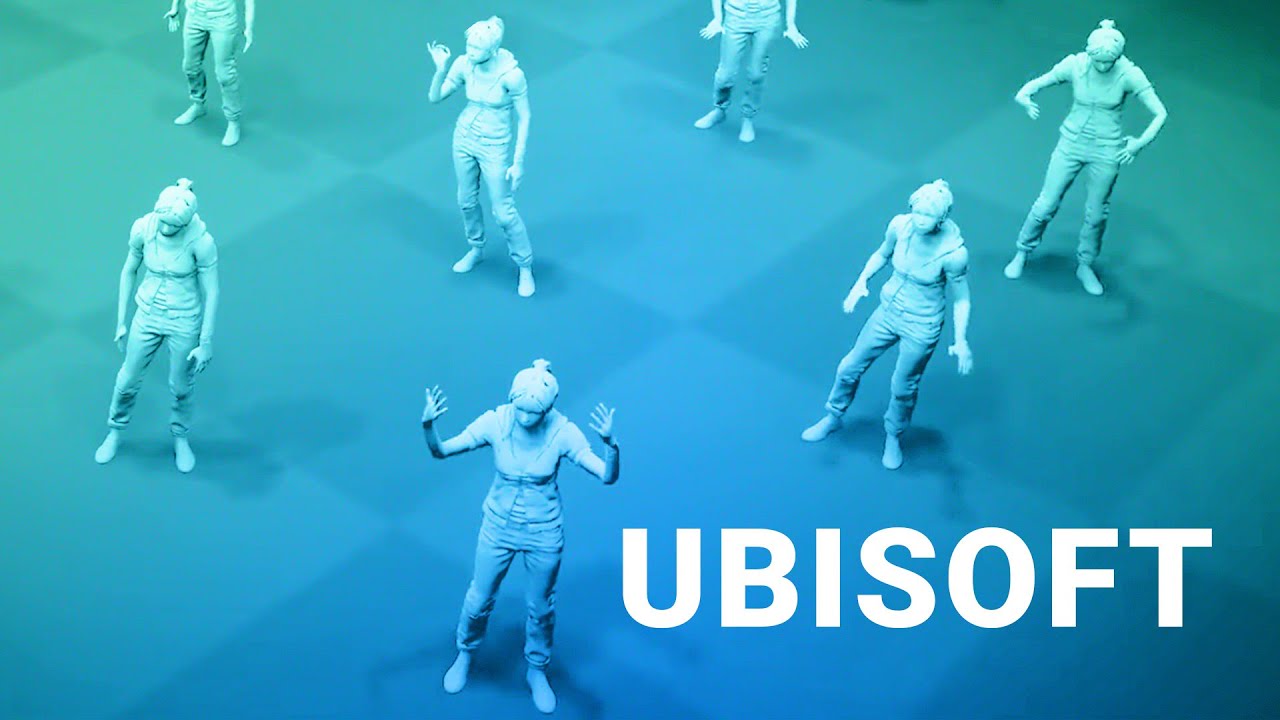 Ubisoft's idea is also very consistent with the actual situation. However, this may cause many gamers to worry. In recent years, along with the creation of blockbuster games, Ubisoft regularly experimented with new technology applications but did not receive too much reception from gamers. And this unimpressive history is sure to make Ubisoft think twice.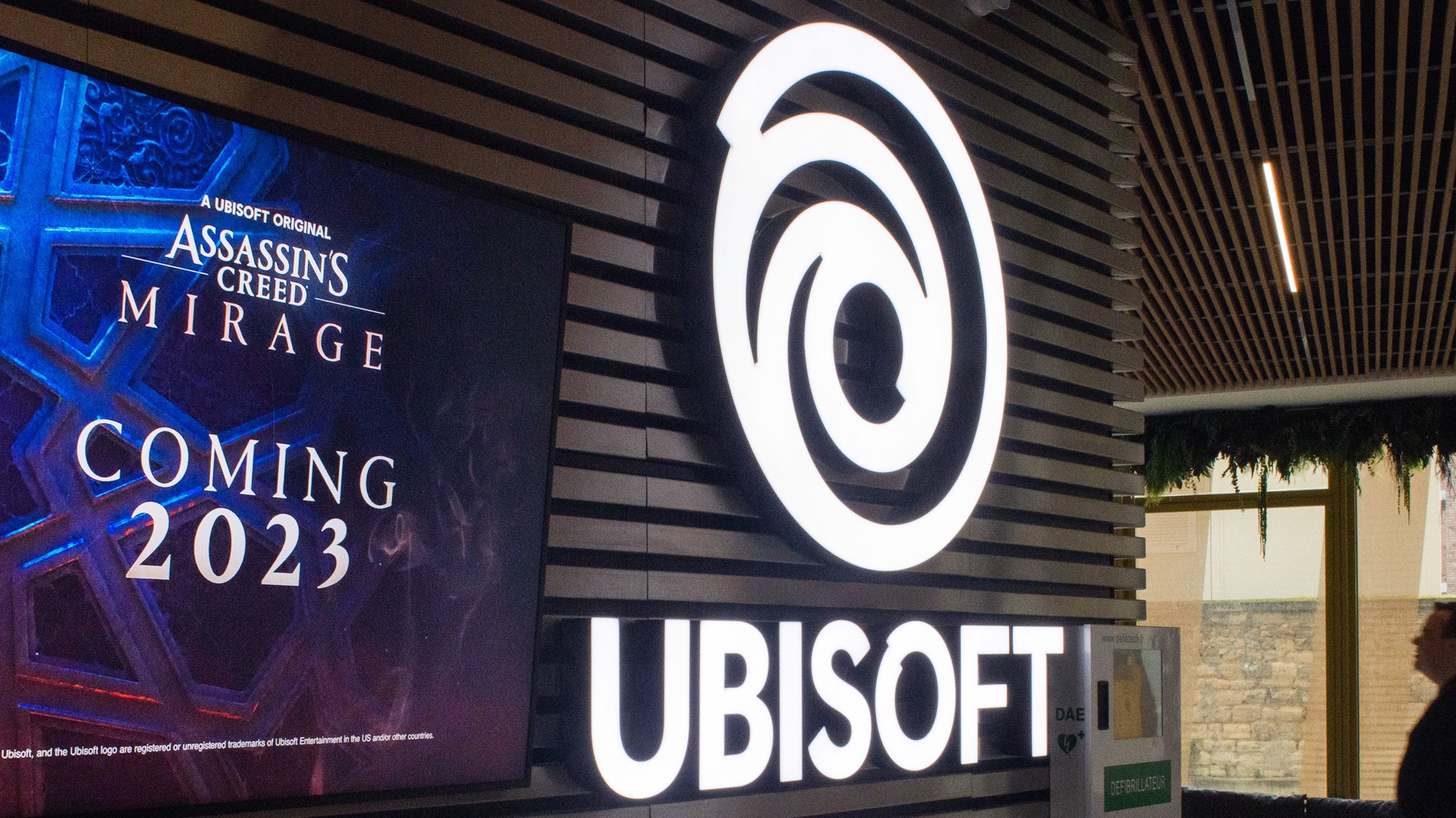 It can be seen that AI and artificial intelligence are playing an increasingly important role in the world game industry at the present time. However, it still hasn't brought too much practical use and probably needs more time to perfect before it becomes a key to the success of game developers.