Not long ago, Twitter made a controversial decision to ask users to pay $8 a month to get a green badge next to their account, also known as Twitter Blue.
Now, after a few months of the program being implemented, while Twitter Blue's registered user base has gradually stabilized, the world's second largest social networking platform has begun to implement a plan to "purge" the system. green from verified accounts but did not join Twitter Blue.
Specifically, Twitter is removing the green checkmark from previously verified accounts that are not currently in the Twitter Blue program. Even Pope Francis' account is not immune to being "revoked" by Twitter for the prestigious green tick. This plan was supposed to start in April. However, for unknown reasons, Twitter decided to move that deadline to today.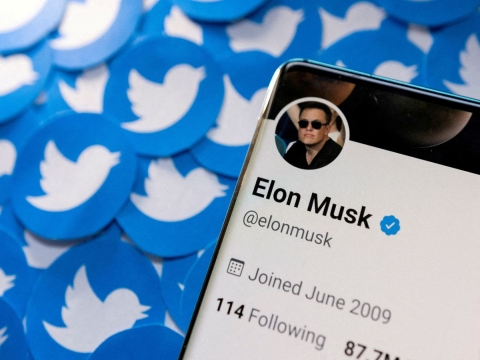 From now on, every Twitter user who wants a green tick on their account will have to pay $8 a month for a Twitter Blue subscription. To be fair, this subscription is also worth considering as it comes with some extra perks, not just a green tick. For example, Twitter Blue users will get support for up to 10,000 characters per post, the ability to edit tweets for up to 30 minutes after they're posted, support for bold, italic, and text text. especially the 50% advertising revenue sharing policy.