The black mass has been compared to the "Venom symbiote" – an alien that parasitizes the human body of Earth and is Spider-Man's arch-nemesis in the comic books and Marvel movies.
In the video, a man takes what looks like a saw and pulls pieces of it out.
But the creature appeared to be unharmed and simply detached itself and returned to its original structure.
It's unclear where and when the video was filmed, but it has been widely shared on Twitter over the past 24 hours and has been trending on the platform for a while.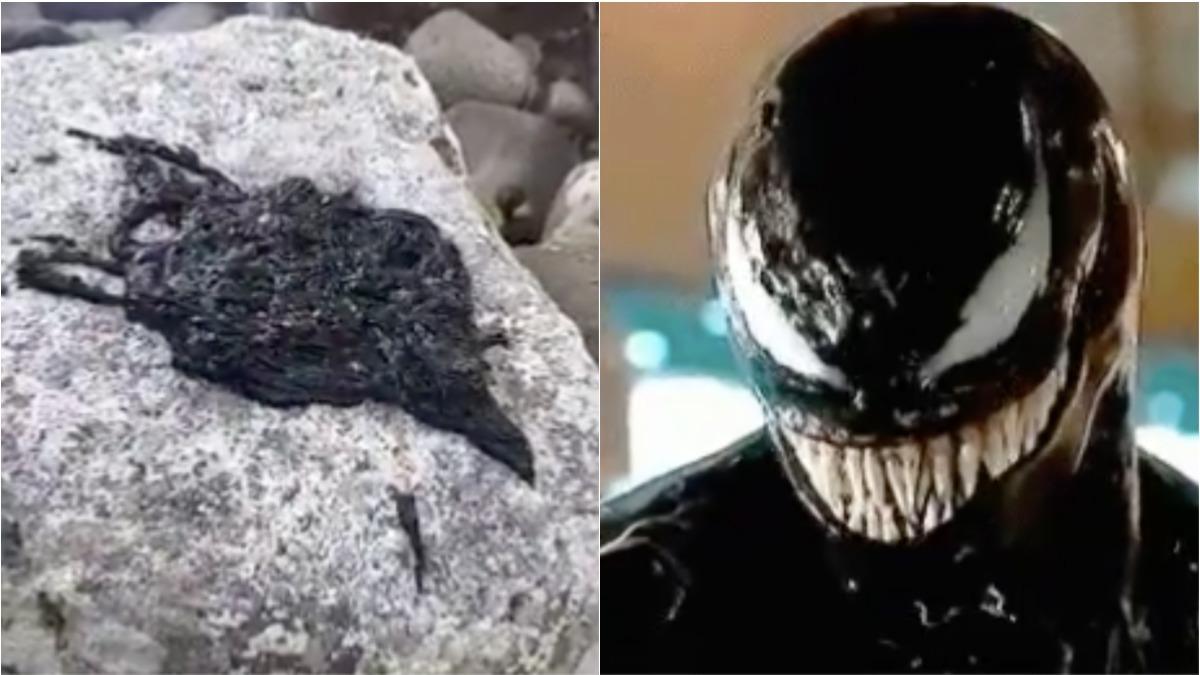 The video was shared by Twitter account Sunnyarkade with the caption: "Does anyone know what this is?"
The 14-second clip shows a worm-like creature on a rock, held near a body of water. However, any attempt to dismantle it with a knife and break it into pieces, by the videographer failed as the creature continued to return to its form.
This video has become a viral hit on the internet with people coming up with the best jokes and memes after looking at this creature. At the moment, the video has attracted more than 19.5 million views and more than 127.1k likes.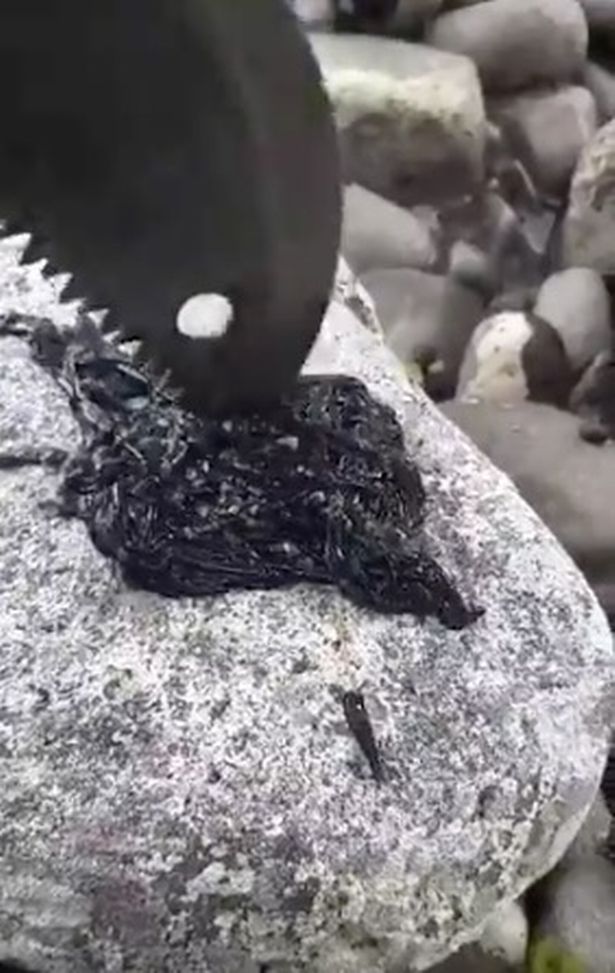 There is a twitter account claiming that this is a very rare chemical compound called: "pneumanatic singila symbiotic". But no information about this substance appeared on information search pages and some other accounts denied it. So maybe that's why people still insist that this is…Venom.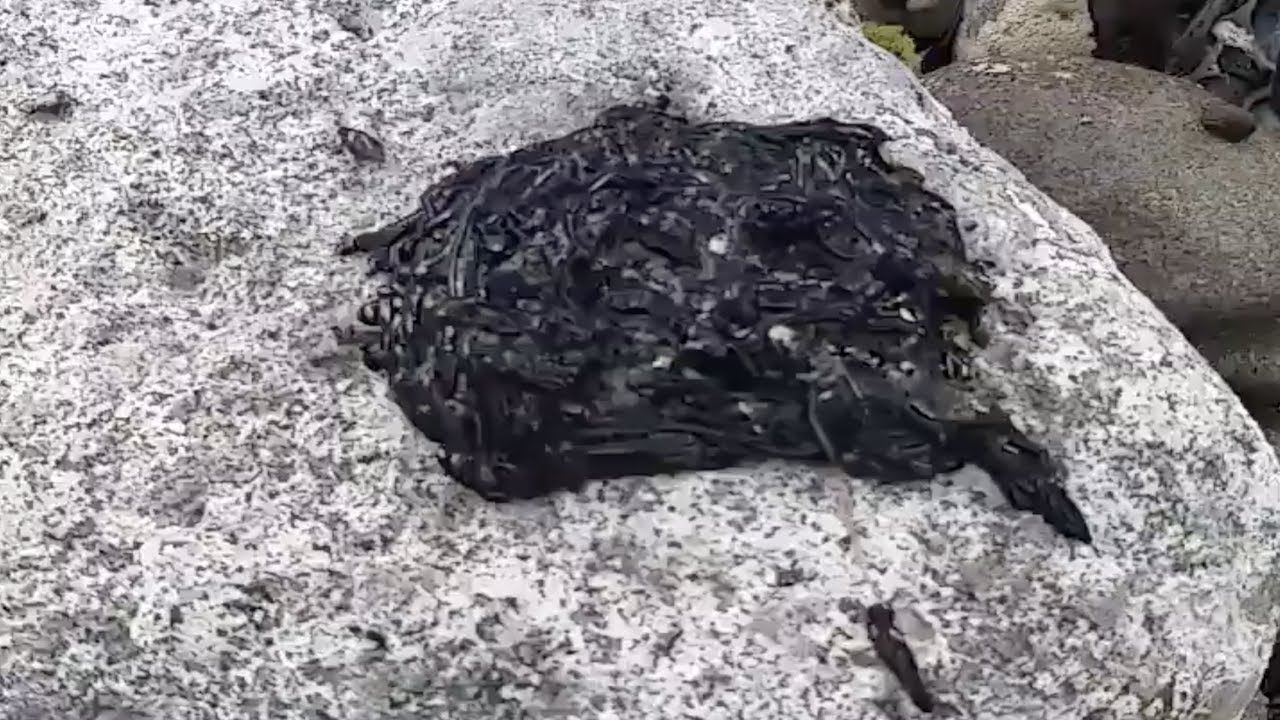 But others commented that it looked like a bootlace worm, the longest animal in the world, reaching 55m long according to the Guinness Book of Animal Records.
Bootlace worms are dark brown to black in color, they produce mucus that smells like sewage and is extremely toxic.
These worms are marine animals, so it's unclear why one would roam on dry land, even though there's water nearby and the video looks like it could have been shot on a rocky beach. Other theories suggest that the creature was a "swarm of worms or bundles of leeches".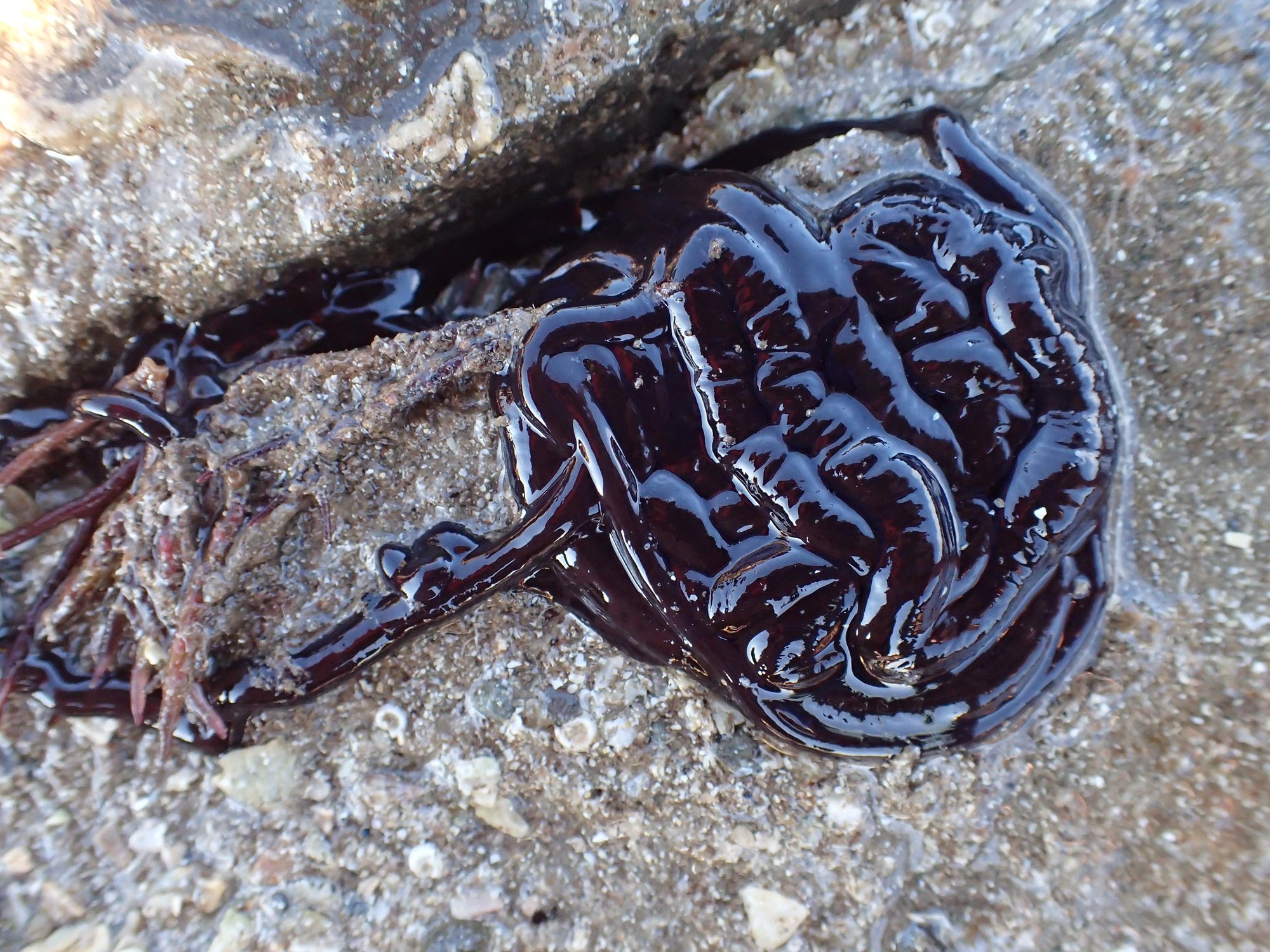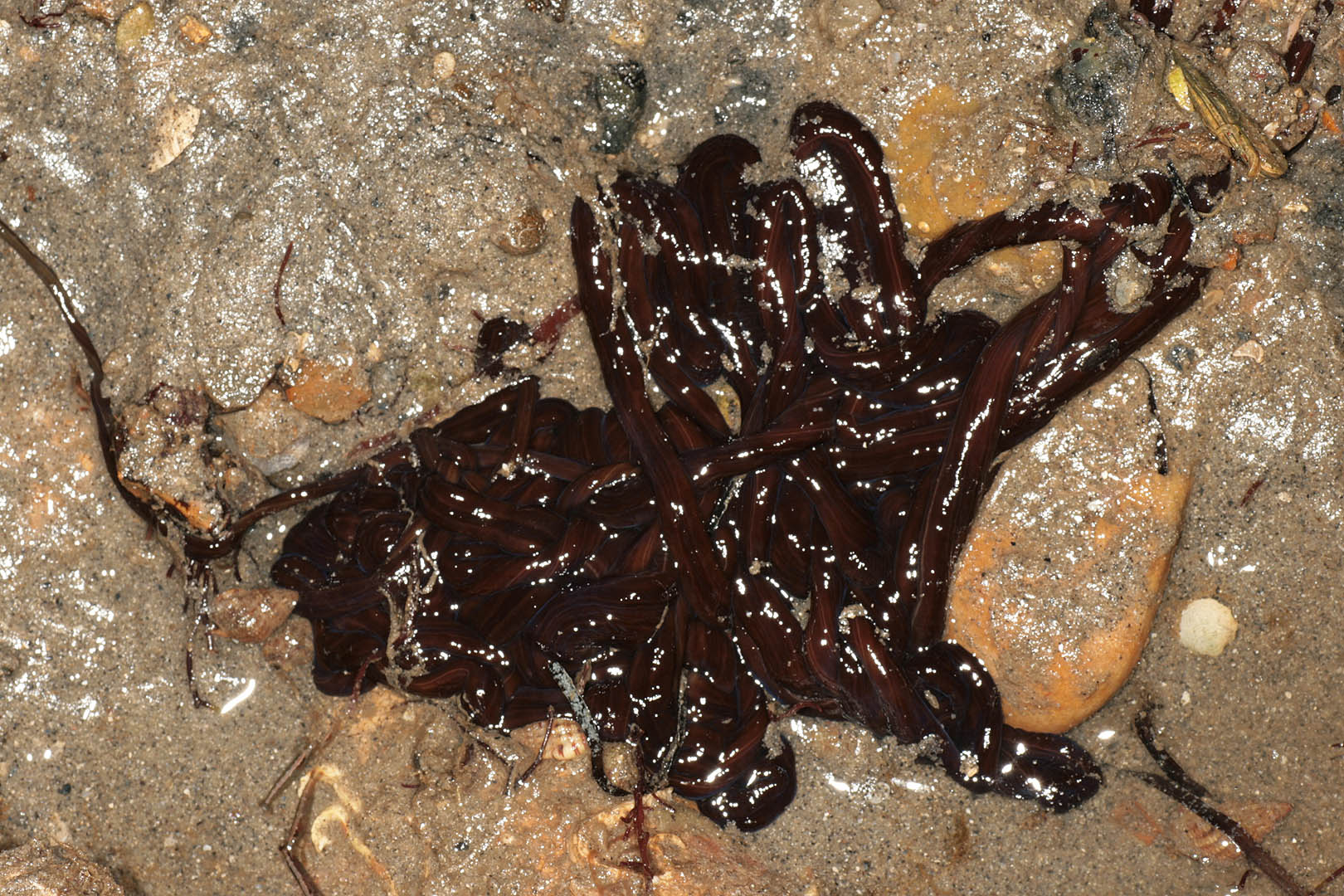 References: Dailystar; Indiatoday