The first episode of the third season of Kimetsu no Yaiba anime premiered worldwide last weekend (in Japan, it was released a few weeks earlier). With this return, the Kimetsu no Yaiba anime is notable in many respects, including good reviews and criticisms. Especially about the length of the first episode of this season 3.
While some criticized the "overuse of effects and scenes" during the meeting of the Twelve Demon Moons in Nakim's Endless Fortress, others enjoyed looking at some simpler details. Notably, the scene where Mitsuri Kanroji is bathed in hot springs is very much interested and loved.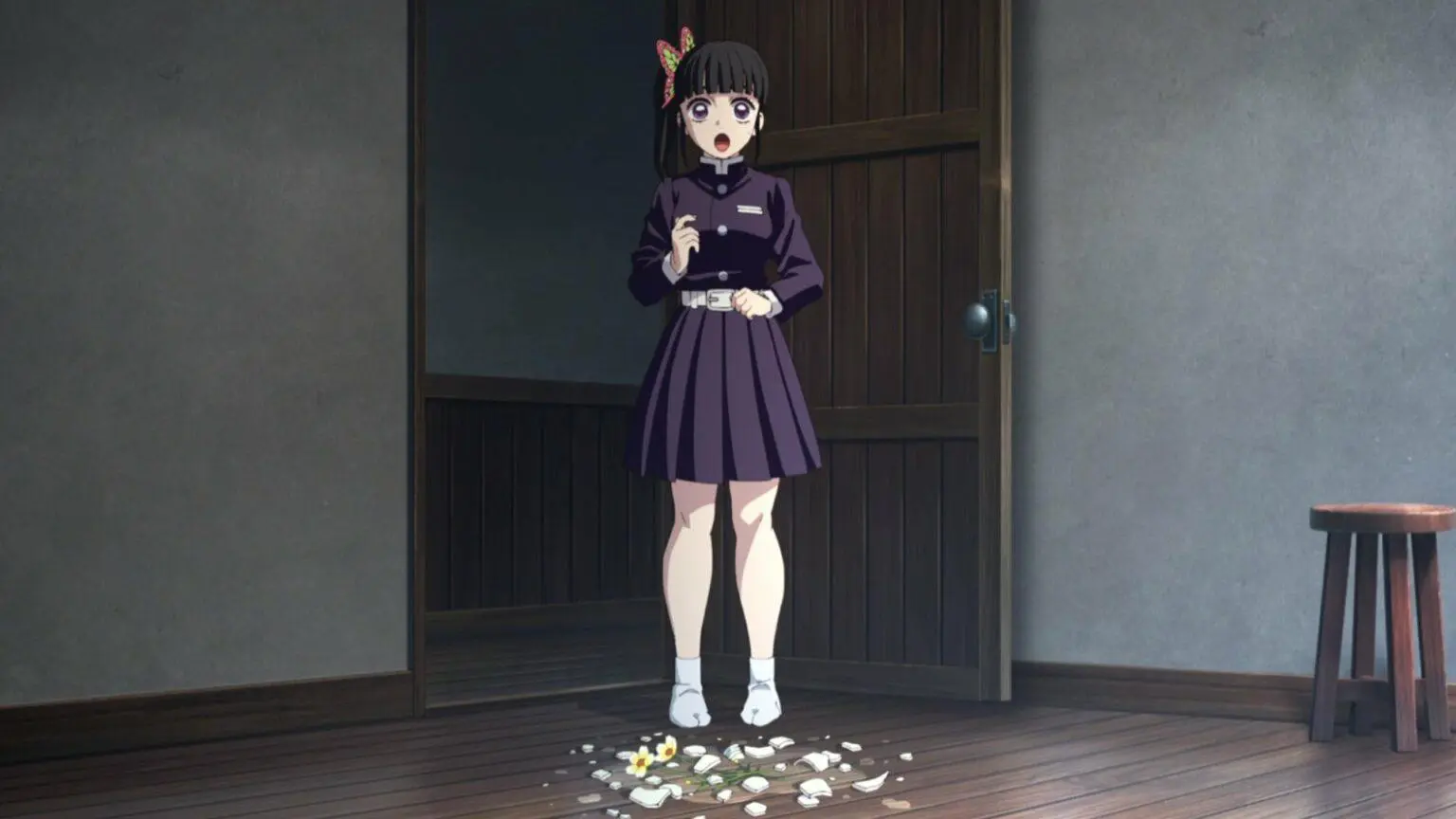 In addition, there is the return of another female character that also makes fans unable to take their eyes off. It was the appearance of the girl Kanao Tsuyuri. Kanao is a girl with a petite appearance, big eyes and long black hair tied in a ponytail to the side, looking extremely cute.
When Kamado Tanjirou woke up after several months of treatment and care at the Chong Pil, the first person to notice that the young man had woken up was Kanao Tsuyuri (though theoretically it was Inosuke who had been there. few hours). Her expression immediately attracted the attention of fans, because Kanao has had a clear change in attitude compared to previous seasons.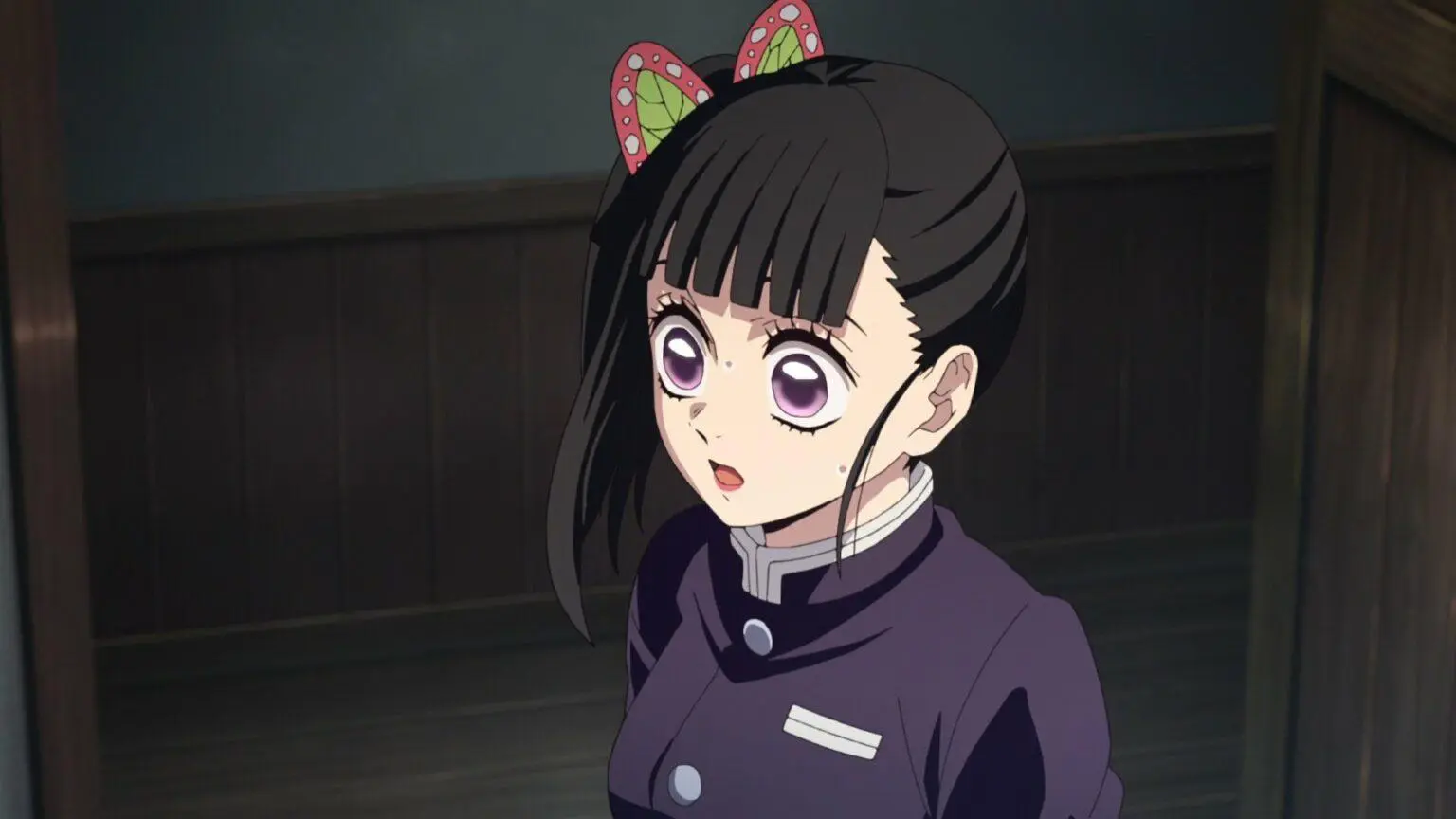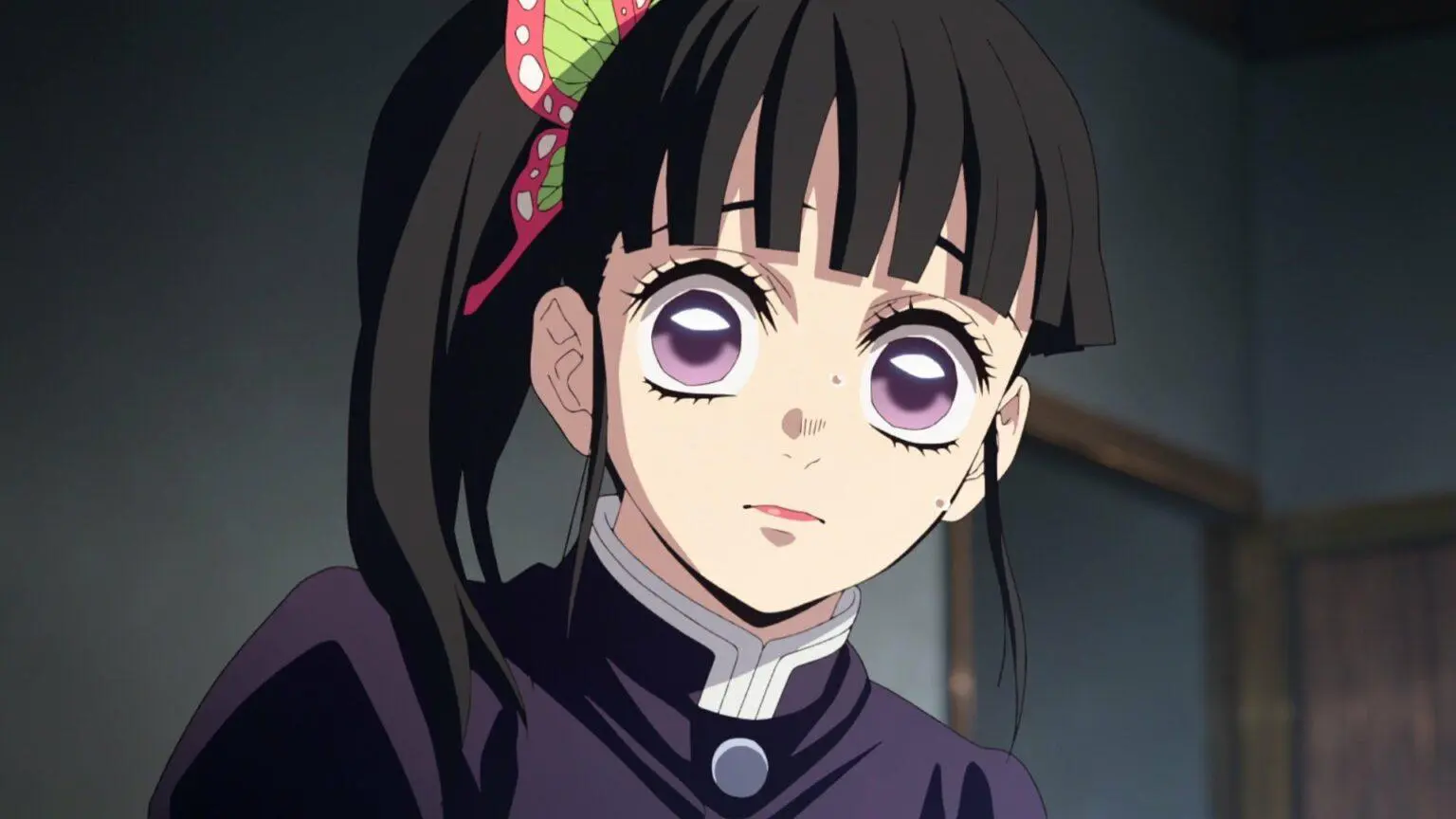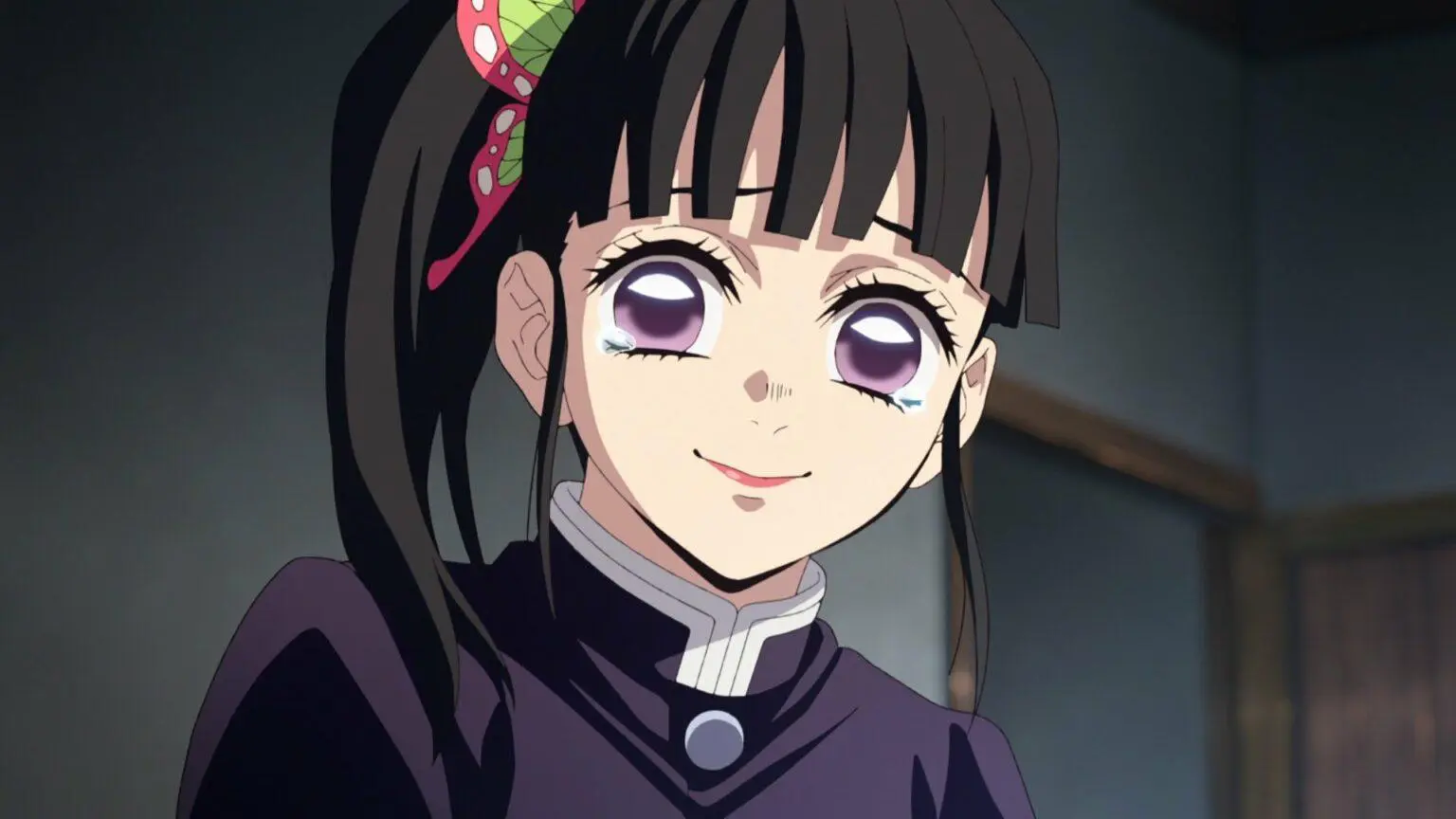 Seeing Kanao Tsuyuri like this, fans did not miss the opportunity to express their opinions:
– I really like the way they express Kanao's expressions and personality changes. She always had a cold and lifeless expression, but when Tanjiro talked to her, she changed and so did her personality.
– Pretty excited to see Kanao's character develop more in Kimetsu no Yaiba. She is so cute and innocent.
– She deserves more screen time.
– She seems less shy now, which increases her beauty by hundreds of points.
– Kanao from beautiful to gorgeous in this season.
– They did a great job showing how she changed after talking to Tanjiro, I think she's much happier now.
– I love the development of this character. From needing a coin to decide in the first season, to giving up the coin and using his own heart as Tanjiro said in the second season. Now in the third season, she's more talkative, she's worried about Tanjiro's health.