On May 25, the movie Agent Phong Van Chi Blood Ho Diep aired on an online platform after a 2-year hiatus, "covered". The project marks the return of male star Tran Hao Dan in the main role, but is receiving mixed reviews.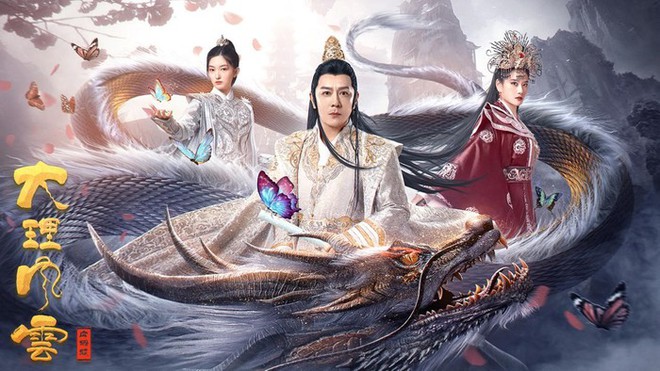 Specifically, according to Sohu analysis, the return of Tran Hao Dan is not impressive, on the contrary, it shows the decline of the star for a while. In Blood Foxhe embodies the image of Emperor Doan Hoa Du, or also the famous Doan Du character in Thien Long Bat Bo which the actor played 26 years ago. However, after many years, Doan Du has now appeared "signs of time", lacking in form and poor quality on the film.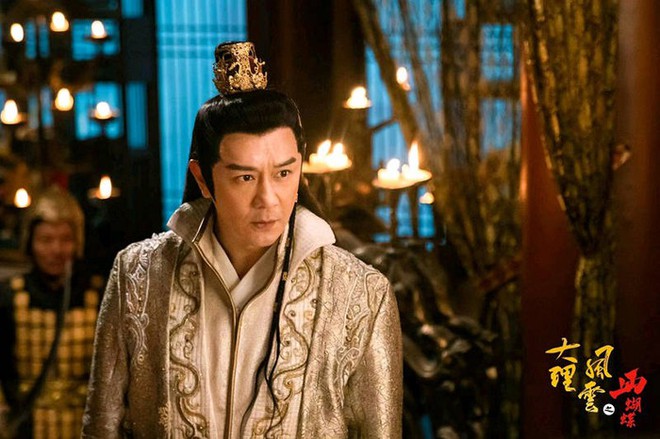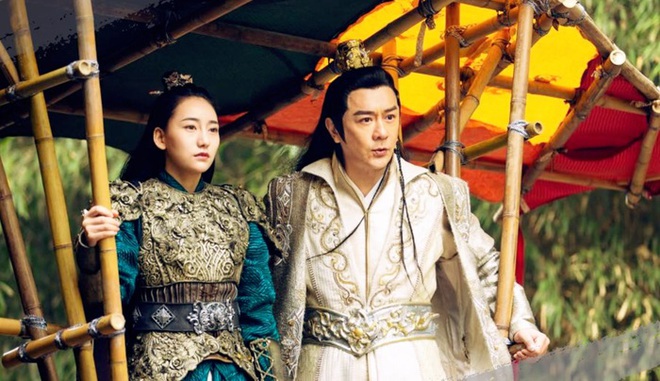 Returning to the role of Doan Du, but in a project outside of the Kim Dung novel, Tran Hao Dan was suspected of "indulging in fame", borrowing the reputation of a classic role to reach back. But his performance in Blood Fox created the opposite reaction, especially when the male star stood next to his 26-year-old co-star Truong Ham, creating a distinct feeling of difference.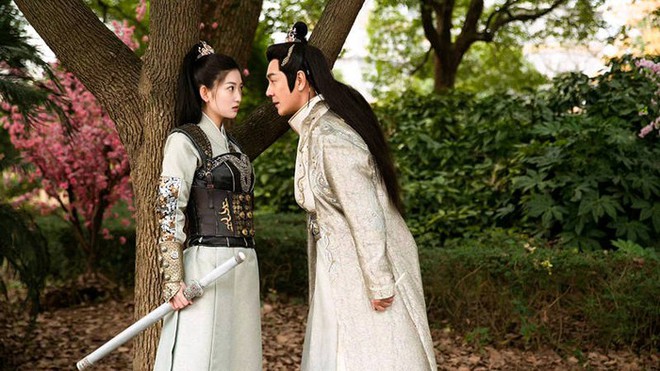 Not to mention, the content of Blood Fox It is also considered boring and illogical. The heroine Thu Vu just met Doan Hoa Du and fell in love, and gave him a kiss at that moment. In addition, many female characters in the film also "fall in love" with the male lead, but in the end they all "receive a boxed lunch" because of a love letter.
With absurd content, Blood Ho Diep became Tran Hao Dan's next project, which was considered a "junk movie", confirming the career of the handsome man. Thien Long Bat Bo maybe it's the end.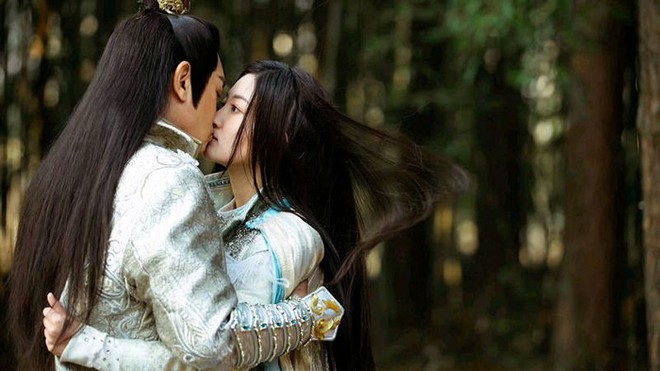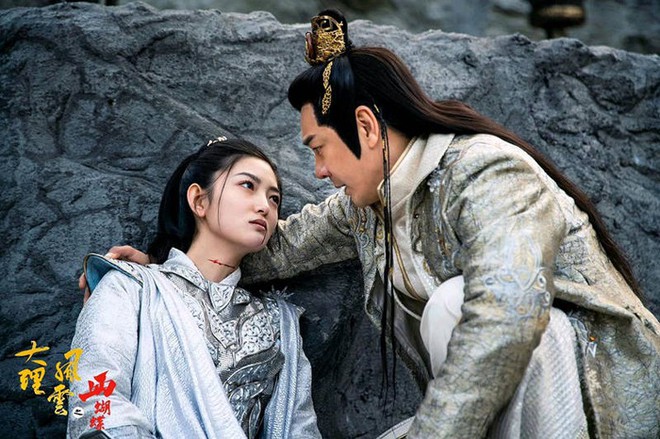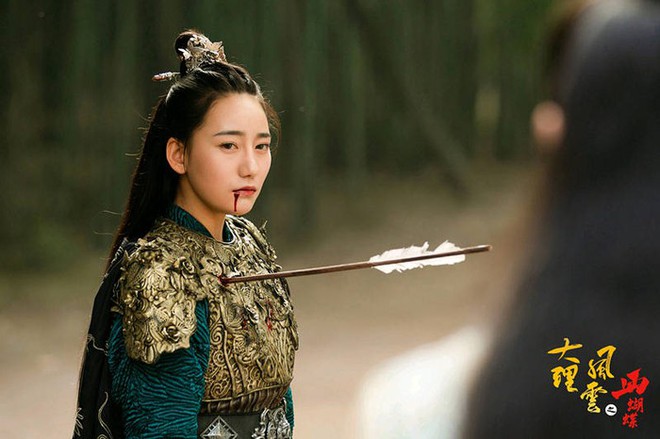 Source: Sohu