One of the things that makes the game interesting and attractive is the feeling of conquest, winning difficult challenges and turning players into heroes, the strongest in the game. However, not all games operate according to such a formula. There are even some games that give gamers the option to end the journey, even if it hasn't started yet.
Final Fantasy 2
The first name to mention is Final Fantasy 2. Normally, the game will open with the scene where gamers have to go through a hopeless battle with 4 mysterious and super strong black knights. Of course, according to common sense, we will give up and Princess Hilda will bring the player to her base, opening a storyline later.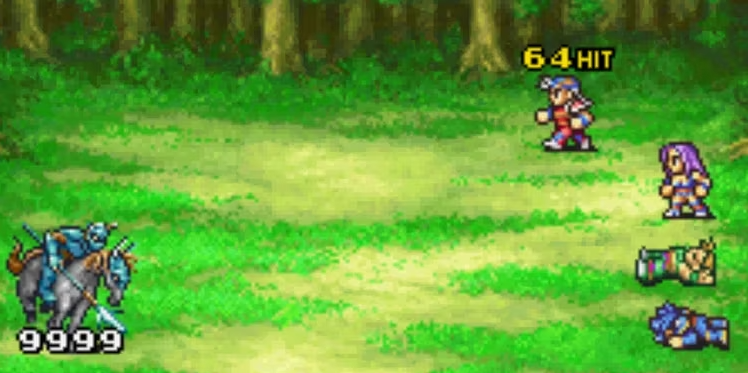 However, in the re-release of the game, if we can somehow destroy the 4 black knights mentioned above, a message will appear with the content: "Fine. , you won". And this can also partly be considered that you have cleared the island of Final Fantasy 2, just through the first battle.
Metal Saga
As a role-playing game set in the post-apocalyptic era, in Metal Saga, players will play the role of a mechanic with an endless passion for tanks. However, strangely, before the real adventure begins, the main character's mother will complain about this hobby, and suggest that he should pursue a healthy job, at least more dangerous like a mechanic.
The player is then allowed to make a choice, become a hunter, drive a tank or pursue a job as a mechanic as his mother wishes. If you choose the latter, the game will immediately take you to the end, and skip the entire previous journey.
Far Cry 4
Also set in a post-apocalyptic open world, Far Cry 4 will take players to the fictional country of Kyrat in the Himalayan countryside. The player, as the protagonist Ajay Ghale, is on a journey back to his homeland to scatter his mother's ashes and is accidentally thrust into civil war.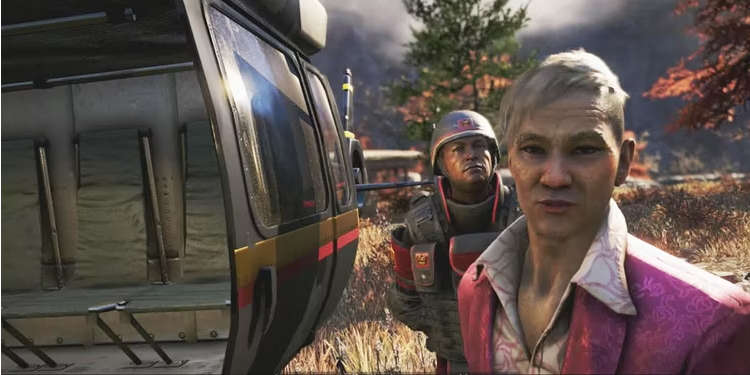 In a later party, the player will have dinner with the leader Pagan Minn, who will ask us to sit still in the room. Normally, most players will find a way to escape from the grip. But if we choose to follow Minn's words, everything will end well, Ajay can scatter his mother's ashes as he wishes, and the next journey will not happen.