Steam is famous for being one of the most massive and diverse game platforms and stores in the world at the moment. Even every day, there are many new games that appear and sometimes make many people dizzy when looking at the daily game categories. This leads to the fact that, there are many fighting games, FPS (first-person) that are free but little known. For example, the names below.
Fistful of Frags
If you are looking for an FPS game that is completely different from the current blockbusters, pay attention to Fistful of Frags. Set in the Wild West, Fistful of Frags offers a lot of new options and features.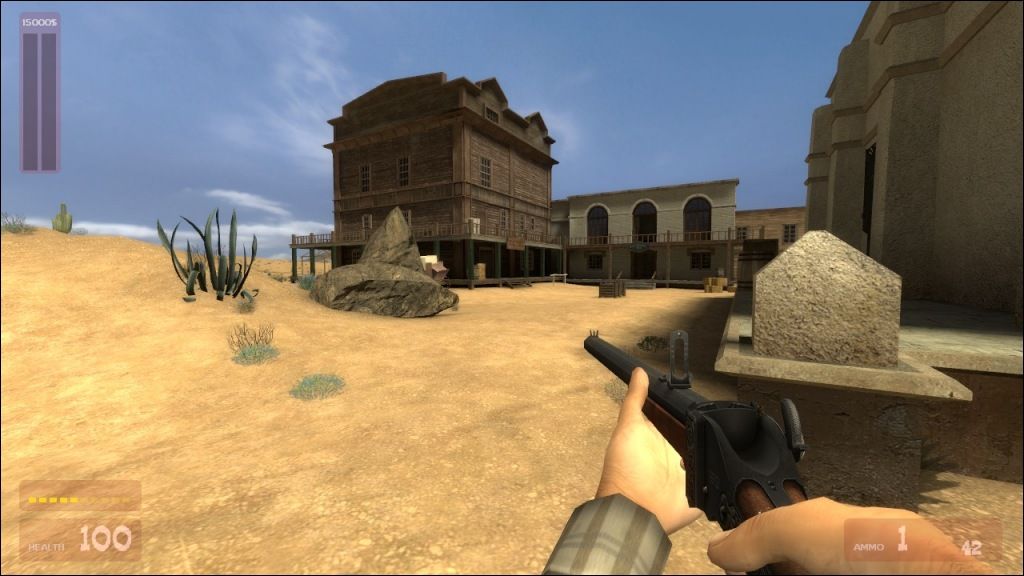 Besides the basic modes like Deathmatch, base defense or even 1vs1 confrontation, the game has a lot of other diverse features. In addition, the weapons are also inspired by movies about the West. More importantly, the game is completely free and players can unlock new progress through simple plowing.
World War 3
Referring to fighting games with a large scale, monumental like cinematic works, many people will immediately think of Battlefield. However, World War 3 also completely does the same thing. Currently, this game is being released as free on Steam during the trial period.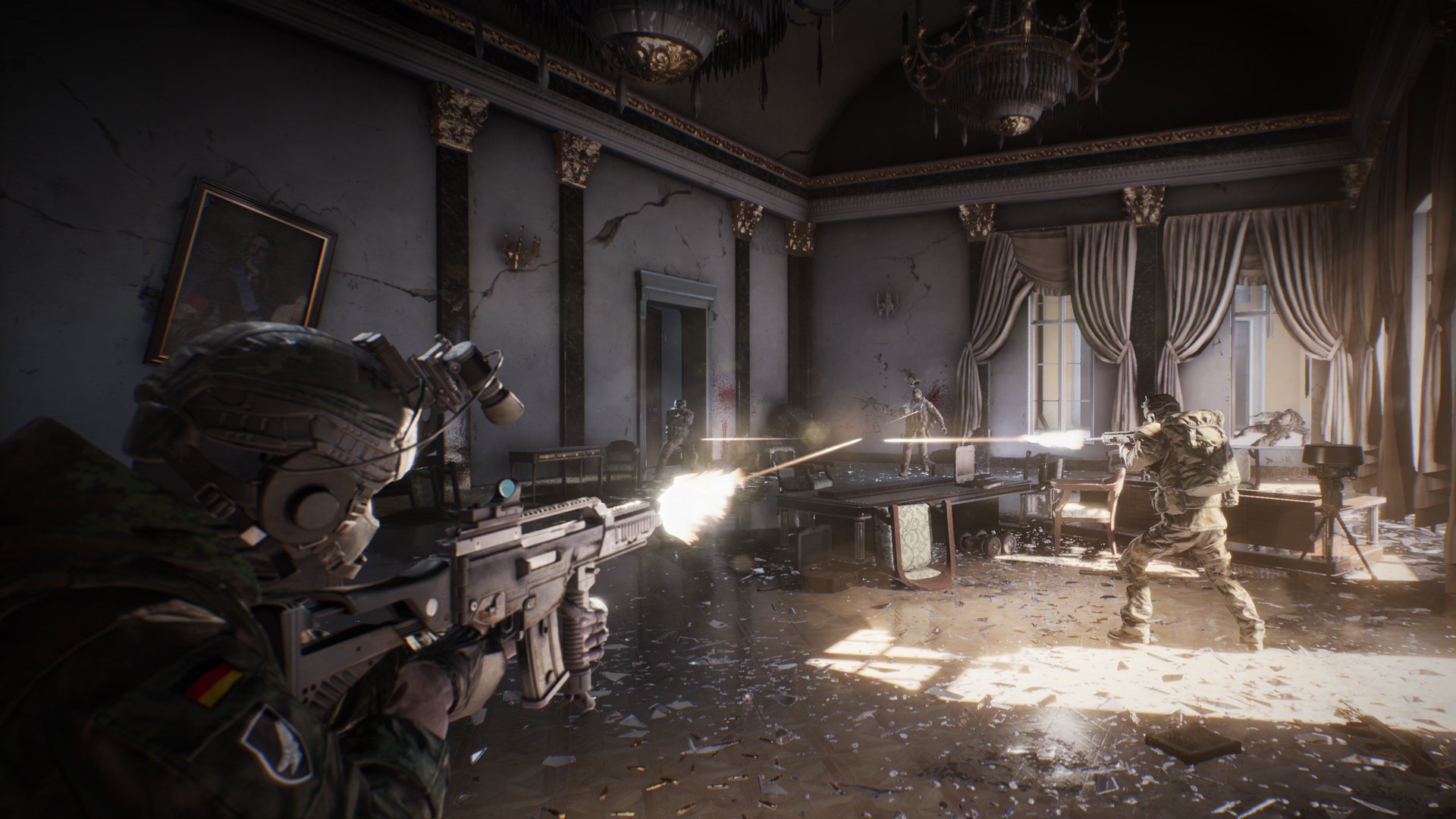 There are many great features in this game. The first is the depiction of many realistic locations in today's world, as well as two main game modes including the basic battle option 20vs20 or Team Deathmatch 10vs10.
Polygon
At first glance, Polygon may look like a simple game with just average graphics. But in fact, this game can completely compete with the blockbuster fighting at the present time. Notably, Polygon also has a large-scale map containing up to 32 players or smaller maps depending on the preferences of gamers.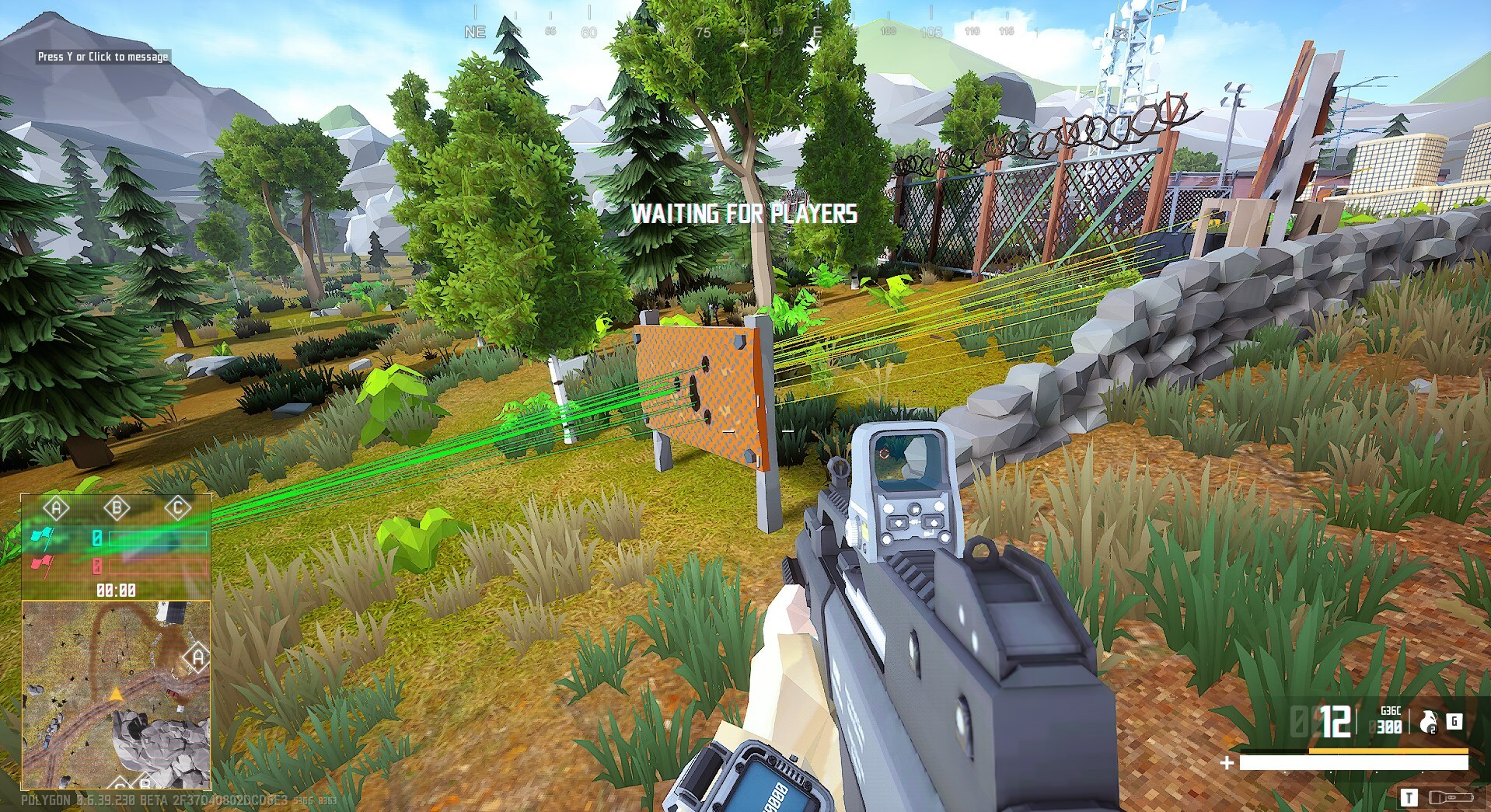 Of course, because it is a free game on Steam, Polygon also has some limitations such as the number of weapons and accessories is not much, but in return, they are very well balanced. Also, it won't cost you any money to play Polygon and can play to unlock all your weapons and accessories.