At the present time, open world games combining adventure and survival are becoming a trend in the gaming world. However, this does not mean that games of other genres lack appeal and no longer attract gamers. The most typical example can be Ghostwire: Tokyo – a seemingly unknown game but is achieving extremely impressive achievements.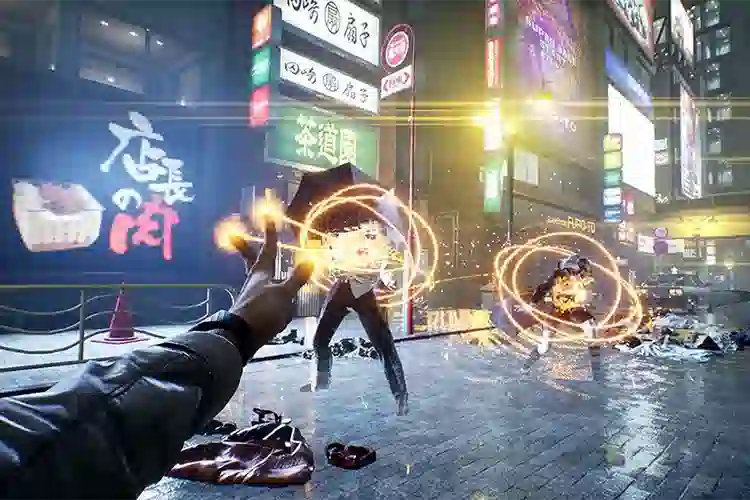 Right from the time of release, despite having an installation capacity of up to 20GB, Ghostwire: Tokyo still received a lot of attention and also received a relatively high score from critics. Still pursuing the old action play style of the last century, but this is what has created a breakthrough for Ghostwire: Tokyo in the context of the world gaming industry being filled with open world, survival and creation games. Feeling "sick" for some players. Basically, the game's plot does not have too much novelty as everything starts from the moment the people of Tokyo suddenly disappear, supernatural forces gradually take control of the city.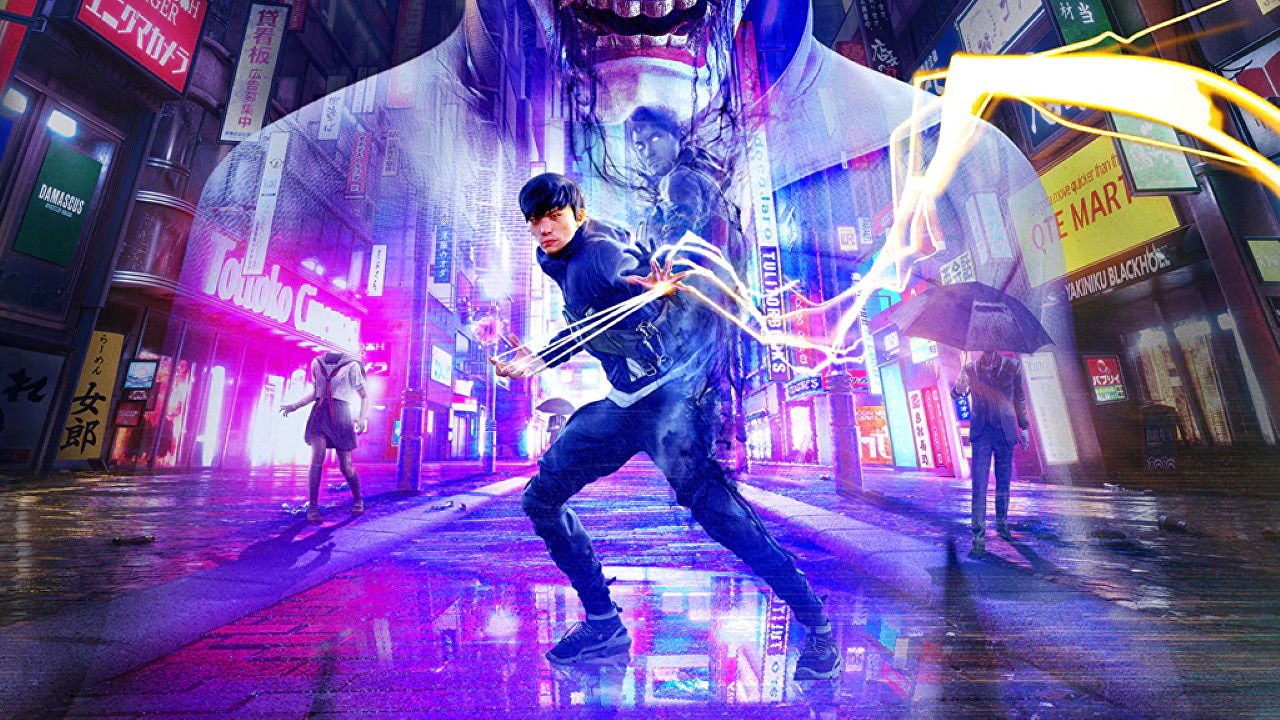 Not only can players experience the feeling of hunting ghosts on the beautiful but no less haunted streets of Tokyo, players also have the opportunity to experience a trip and explore famous landmarks here such as the intersection for free. Shibuya, Tokyo Tower and at the same time, the battle scenes with supernatural forces are also developed in an extremely new and lively direction. Fly through the streets, perform missions and defeat enemies the way you want – this is the key to the gameplay of Ghostwire: Tokyo.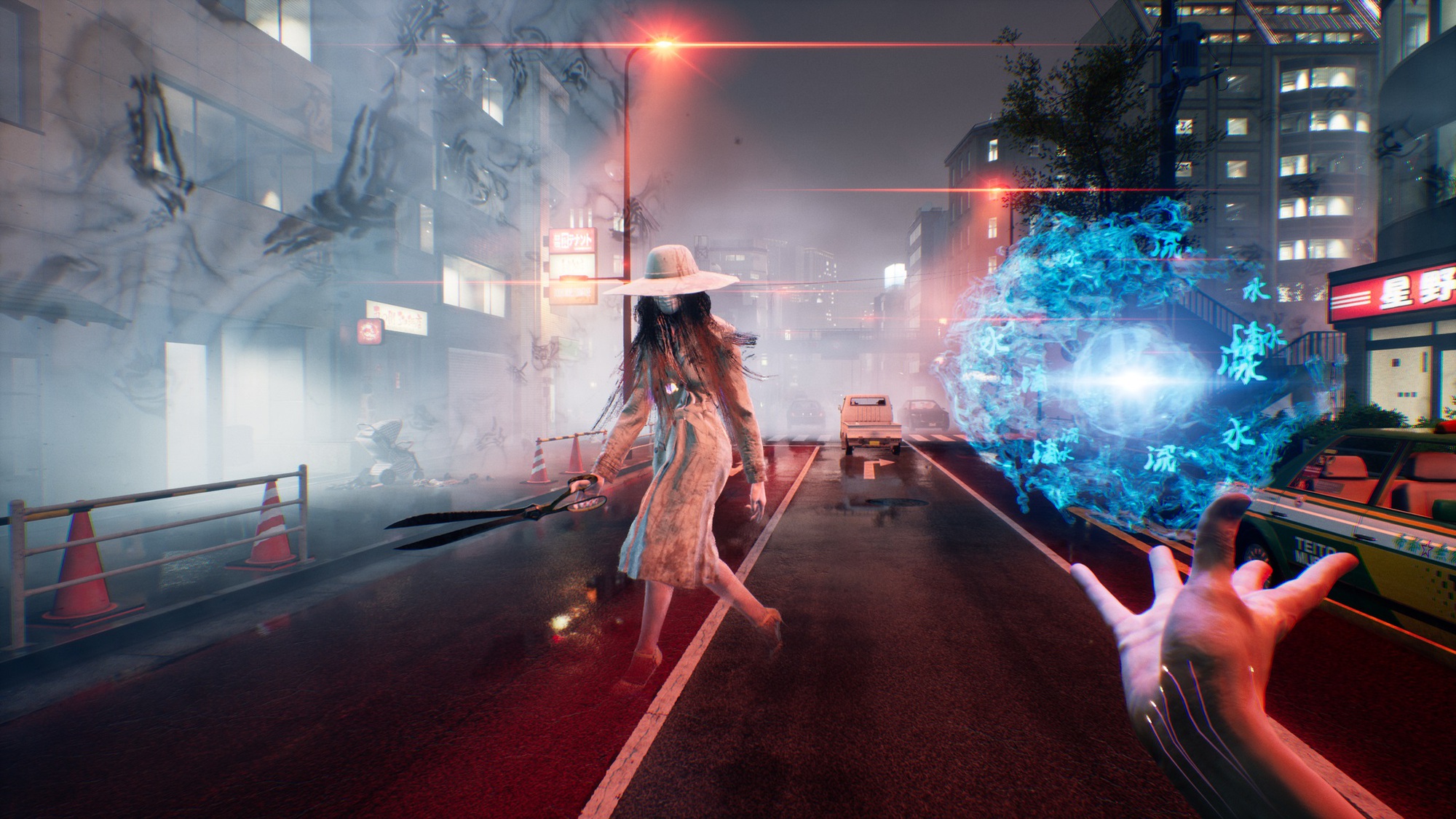 Launched unpopularly in 2022, but at the present time, according to the latest share, Ghostwire: Tokyo currently has more than 6 million players and is also one of the most popular horror games. Best impression at the moment.