In the Yu-Gi-Oh! anime, Yugi is recognized as the greatest duelist due to his dedication to the game and the deep connection he developed with his deck from an early age. , thanks to his grandfather's teachings on the Heart of Cards.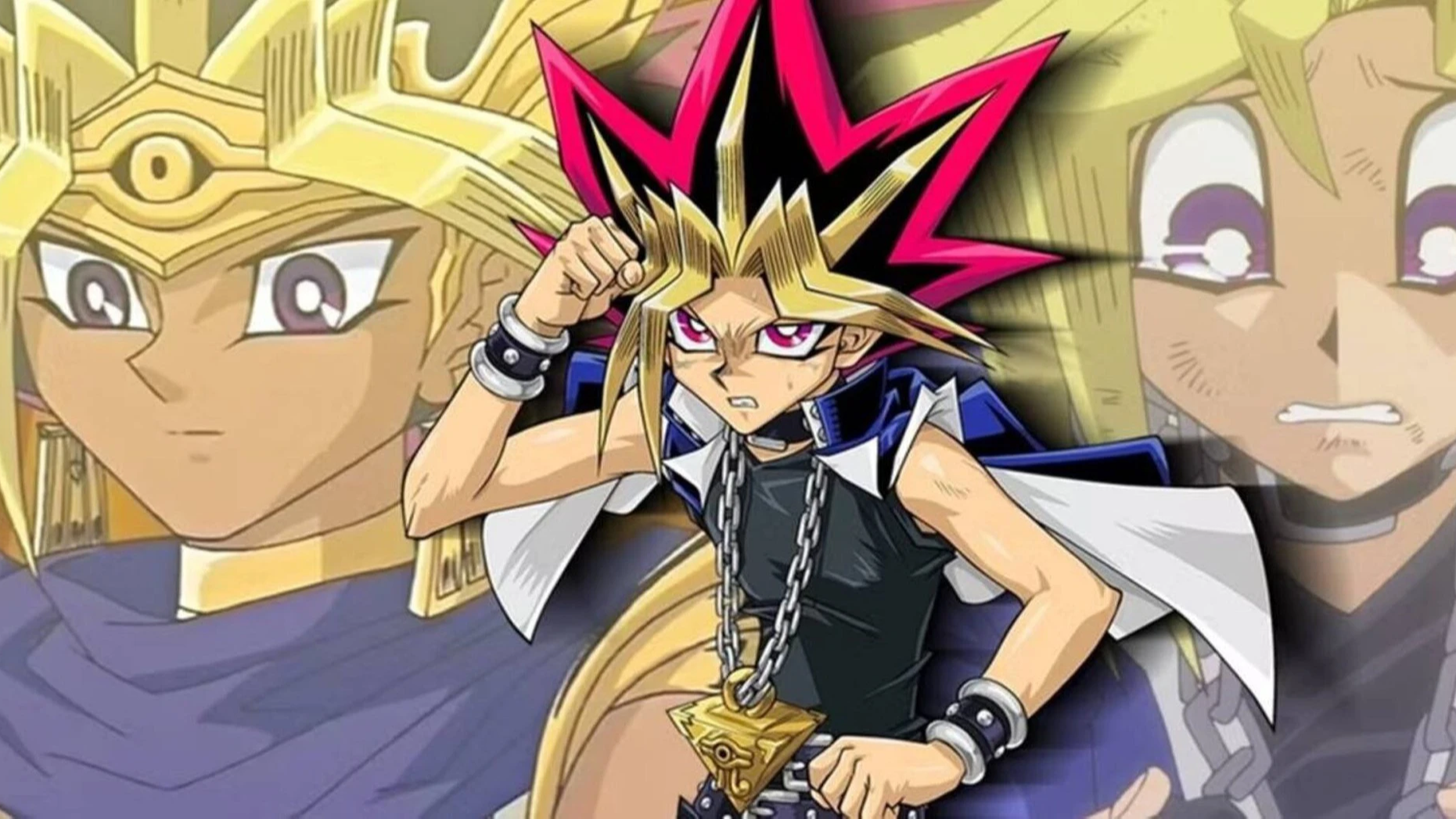 In addition, Yugi is also influenced by Yami Yugi, an incarnation from his previous life who controlled Yugi's body during card battles.
This combination of factors gives Yugi the edge over most opponents, but once when he encountered a formidable opponent, he adopted a strategy that made even Yugi nearly unable to pass. via.
During the Pegasus Duel Monster Tournament held on the island called Duelist Kingdom in Yu-Gi-Oh! Episode 7, Yugi is challenged by a gladiator named Mako, who specializes in strategies based on the marine environment, using mainly water monsters.
When dueling near the sea, Mako receives a bonus of increased strength due to environmental factors. And what makes Mako's deck even more terrifying is that the monsters he summons are hidden underwater, making them invisible to opponents. As such, Yugi was confronted by Mako and his lurking beasts in a duel.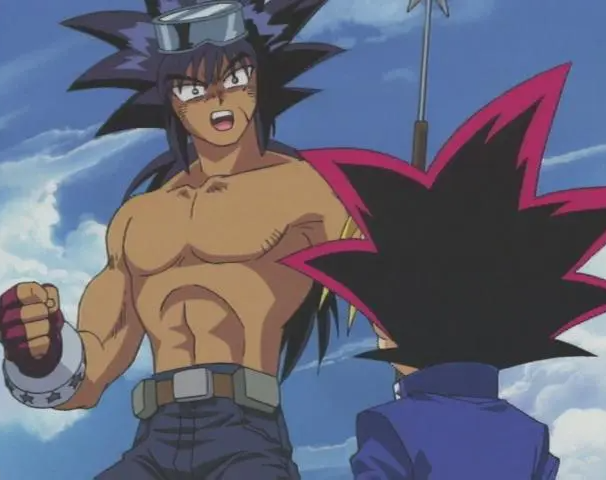 In this confrontation with Mako, Yugi has faced tough challenges from the very beginning of the match. Yugi doesn't know which monsters Mako used to fight, as they are all hidden underwater as soon as they hit the field. Even using a strong defense card, Mako's summoned monster quickly defeated it when it was time to attack, greatly reducing Yugi's life. This puts Yugi at a disadvantage. But thanks to his quick wits and skills that made him the greatest duelist, Yugi gradually turned the tide throughout the match.
However, it must be admitted that Mako used an extremely effective strategy in her match against Yugi in Yu-Gi-Oh!. He knows how to utilize the ocean to increase his terrain advantage and fight for his water deck. This also helps the monsters in the water deck to limit damage and not lose much life.
Although Yugi managed to come out victorious, it is remarkable that Mako developed a tactic that even Yugi could barely overcome.