In the Naruto series, there are many unique ninjutsu and techniques, each with its own strength and power. However, substitution seems to defy the established conventions of ninjutsu in the work.
Rated E-rank, the substitution technique is considered the easiest to learn. This technique allows a shinobi to avoid an opponent's attack by replacing it with a nearby object. It sounds like a relatively simple and basic technique throughout the Naruto series, but it actually breaks the preconceived notions of chakra and ninjutsu in this work.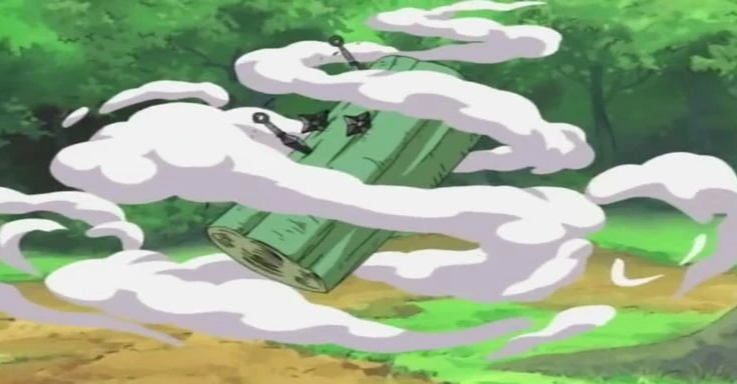 Let's dive deeper into how this jutsu works to see how absurd it is that it's only rated E and all ninjas can use it easily.
First, the key to substitution is the speed of the user and the strategy he has devised to overtake the opponent. Its use is only possible when an attacked shinobi is reflexive enough to be able to instantly replace himself with a nearby object, in order to escape danger. At this point, it can be seen that the substitution technique turns out to be a complicated technique when applied in practical use.
It is important to emphasize that substitution is applicable in all situations. Substitution allows a shinobi to survive any type of attack, even when chained or trapped.
However, this trait has led to inconsistent use of the characters. If everyone can use this technique, then why doesn't the author use it as a rescue method whenever necessary, to save the lives of the characters in some situations. While usually the characters never use the substitution technique in times of danger.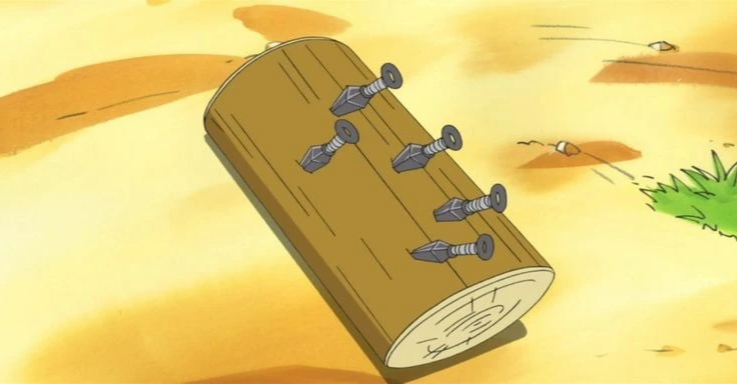 In the first part of Naruto, the substitution technique was widely used. Spectators have seen many characters avoid the opponent's attacks by quickly replacing themselves with a log. However, as the film progresses to Shippuden, the technique is less visible.
In addition, the fact that substitution is a simple technique that is capable of ensuring survival against most attacks is clearly an illogical concept. With such unexpected benefits, the substitution technique is considered a low-level technique that can be mastered by anyone, does not require much skill and consumes little chakra. Even the students at the academy can use it easily.
Even if you know how to use this technique flexibly, it is clear that other ninjutsu will become "less dangerous" in the story.