GTA 6 has long been one of the topics that has received a lot of attention, especially after the publisher Rockstar confirmed that it has been working on this new project. Besides the speculation about the content, context or the appearance of a female protagonist, what makes gamers especially interested is the price that GTA 6 will offer for all. Will the game promised by Rockstar bring a new benchmark for more expensive open-world RPGs?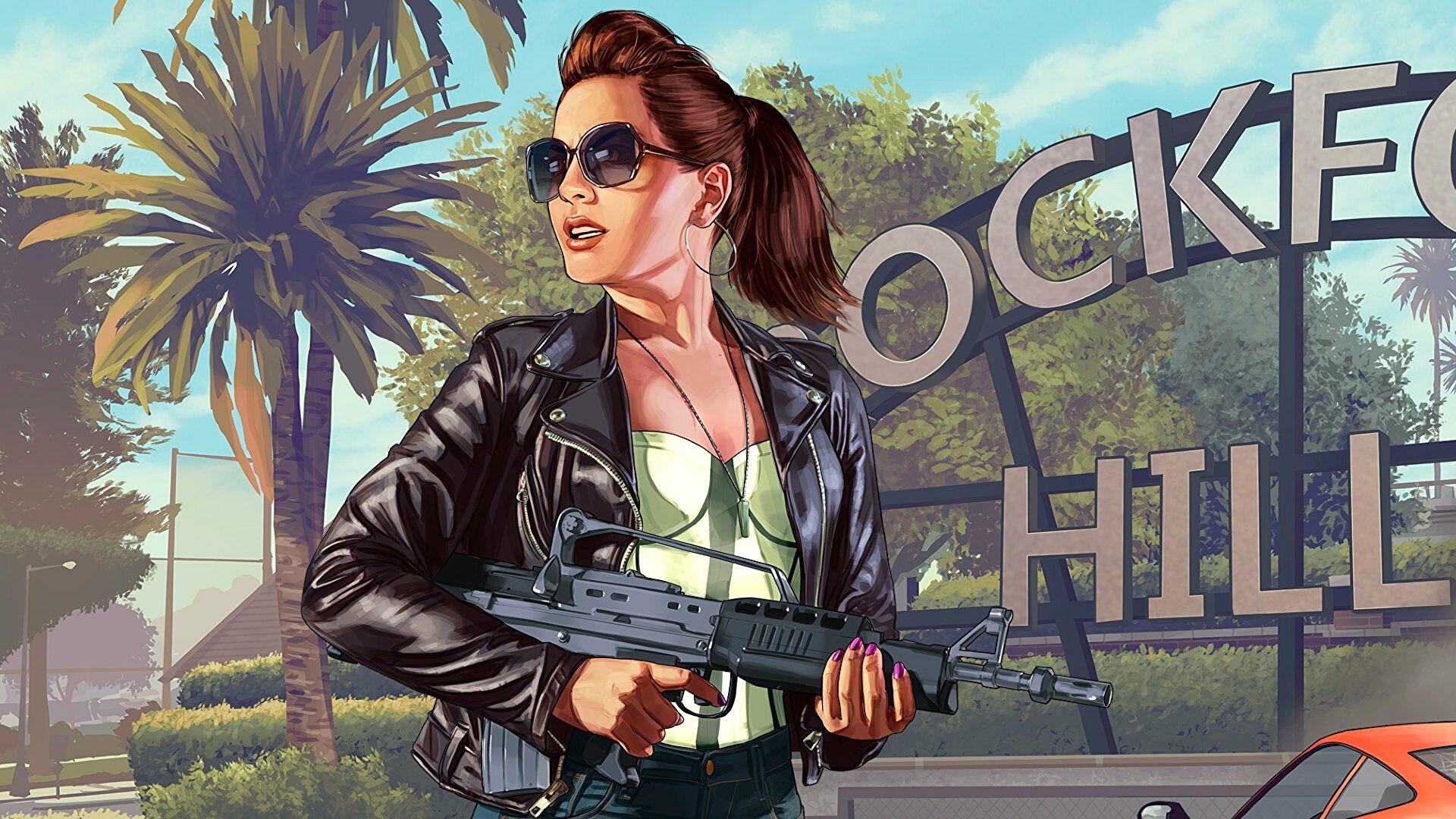 Remember, previous AAA blockbuster games had a set price of $59.99. However, this number has since increased to $69.99 recently. Even GTA 6 fans are very confused by the information that Rockstar's blockbuster will cost up to $150. Speculation began to become more intense in September 2023 when reports about the project's possible production budget of up to 1-2 billion USD were leaked. This leads to the fact that Rockstar will probably need to increase the price of the game to make a profit soon. Therefore, the number of $ 150 (about 3.6 million VND) sounds completely reasonable.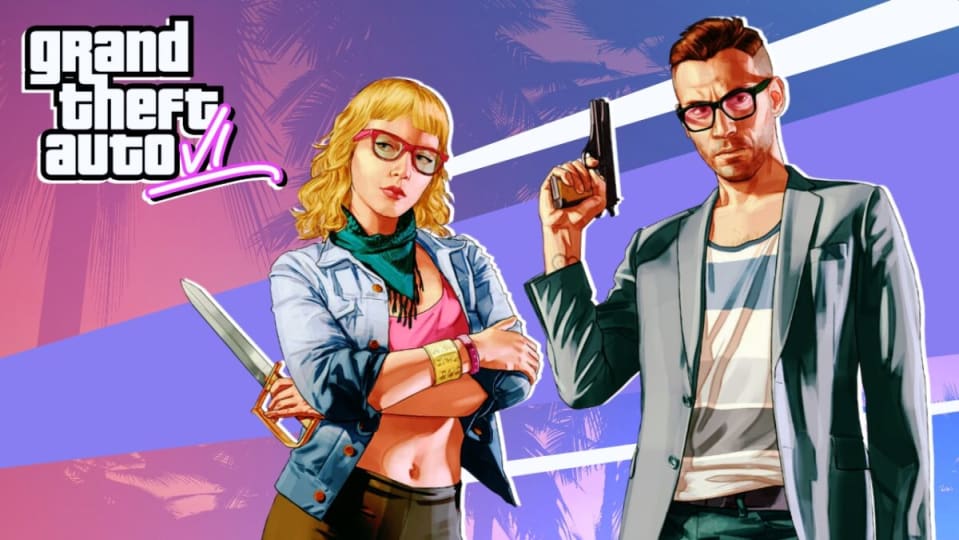 However, it should be remembered that this is still just speculation and there is not really any information about the price that Rockstar will bring to its fans. The publisher itself is probably also very well prepared when producing GTA 6 with more than 200 million versions of GTA 5 sold before. Currently, before rumors about GTA 6 going for $ 150 are spreading, this publisher is still keeping quiet and has not yet responded.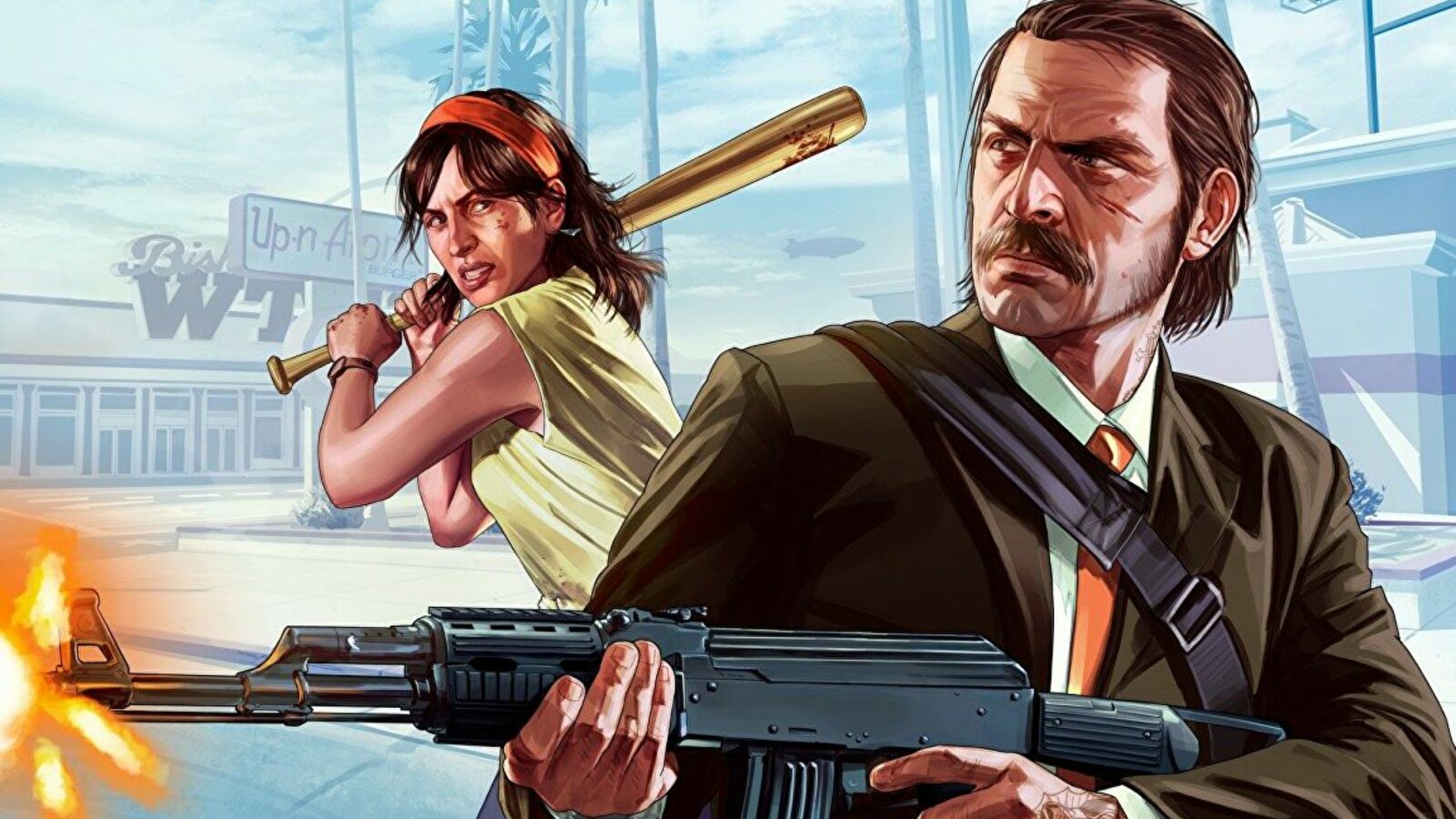 Of course, it is also not excluded that Rockstar has set a special price, possibly higher than the usual $69.99 for GTA 6. However, to reach the $150 figure as rumored above, there is Probably very unlikely when sure, not all gamers are economical enough to run at the price offered by Rockstar.