Disney is considered the king of the family animation genre, but this throne seems to be shaking. The reason is that the company's recent films have not been able to bring in the expected box office revenue, even losing hundreds of millions of dollars in investment. According to new news from Deadline, the animated film "Strange World" has cost Walt Disney Animation Studios nearly 200 million USD, and is ranked "the worst box office bomb of 2022".
"Strange World" hit theaters around the world in mid-November last year, in celebration of Thanksgiving, and was quickly released on Disney+ streaming service in less than a month because of poor box office sales. . According to Deadline, Walt Disney Animation Studios invested approximately $317 million in both production and advertising costs for the film, and received only $120 million in return from all revenue sources, including box office and TV/service services. stream.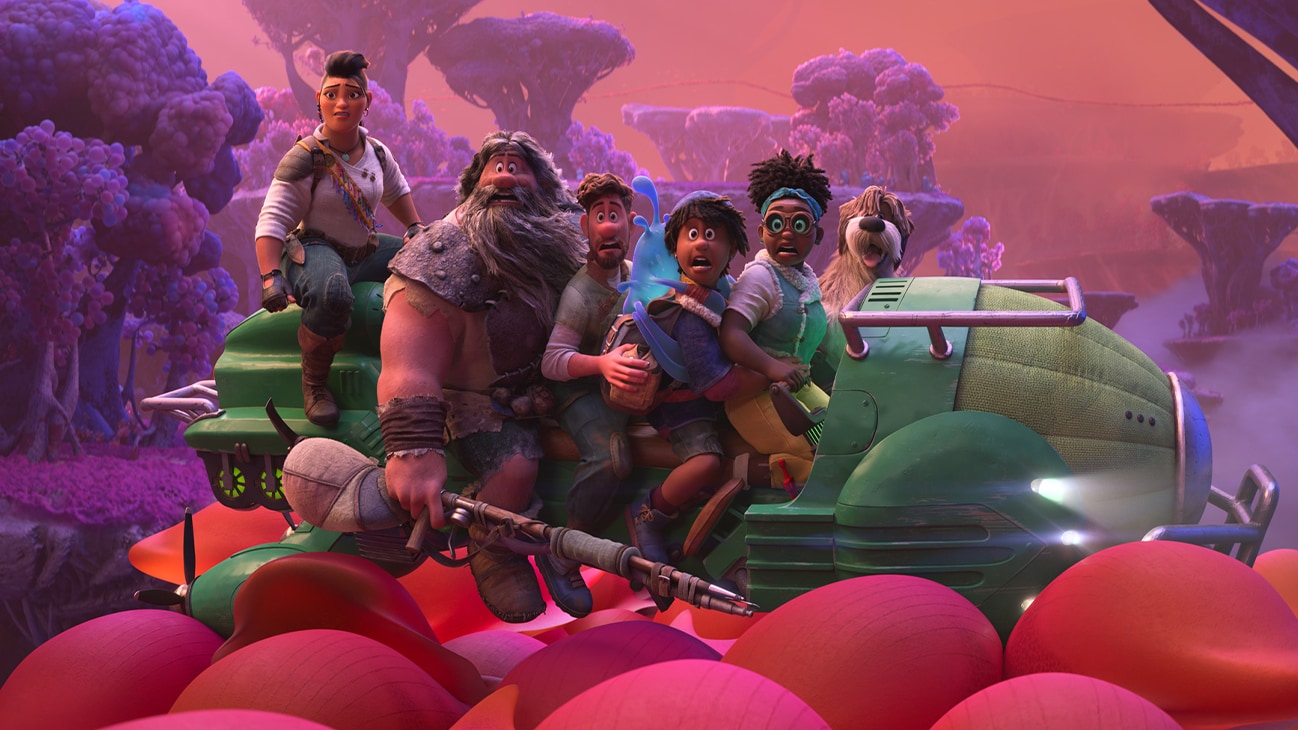 Starring stars such as Jake Gyllenhaal, Dennis Quaid, and Jaboukie Young-White as members of the Clade family, "Strange World" tells an adventurous story that emphasizes the importance of environmental rescuing and intergenerational parent-child relationships. A large audience may not want to take their young children to see a movie with content that is not age appropriate.
In addition, although Disney spent up to $90 million to promote the film, "Strange World" did not nearly attract the necessary attention of the public. Not only that, this animated film also has to compete directly with another blockbuster of Disney itself, "Black Panther: Wakanda Forever". At that time, the audience was still flocking to see the long-awaited superhero movie.
The failure of "Strange World" will likely become a reason why Disney is more timid with new creative original movie ideas. Instead, the Hollywood giant will continue to be more aggressive with the sequel and live-action film projects of available IPs such as "Peter Pan & Wendy" coming to Disney+ on April 28, and " The Little Mermaid" (The Little Mermaid) will be in theaters from May 26. Overall, the volatile box office from both animated movies and Marvel movies lately will make Disney want to adjust its strategy as soon as possible.