Pokémon cards are sometimes worth more than mansions and supercars.
More than two decades since its launch, rare items from the Pokémon TCG (Trading Card Game), or more simply understood as Pokémon cards, are becoming more and more valuable over time. Combined with the hobby of collecting from a part of wealthy players, the value of Pokémon cards has even more reason to increase rapidly. Many of them even have inter-city value, more expensive than luxury items such as villas or supercars.
Blastoise Wizards of the Coast
First released in 1998, but it was 23 years later that Pokémon gamers first saw this card appear on the auction floor. Although there has been much debate about the rarity of Blastoise Wizards of the Coast, in the end, everyone must note that in history there have only been two of these cards, and only one of them has ever appeared. appear before all. It is known that this is one of the earliest Pokémon cards to appear.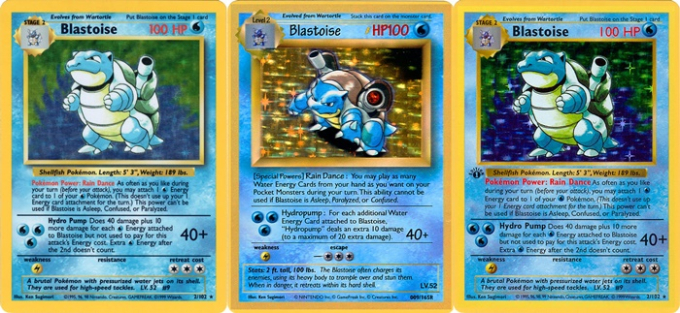 This artifact was later sold at Heritage Auctions in January 2021 and was successfully traded for $ 360,000. And with only two cards in existence, one of which is nowhere to be found, the value of Blastoise Wizards of the Coast will probably increase even more in the future.
Charizard 1st Edition Shadowless Base Set
Basically, Charizard cards are always a "hot" item in every collection. On October 9, 2020, famous rapper Logic paid more than $226,000 for a version of the Charizard card but this record was soon broken at the auction in December of that year, with a figure recorded of $350,000 for a Charizard card released in 1999. 4 hours later, the record continued to be broken when the first version of Charizard's card was purchased for $420,000.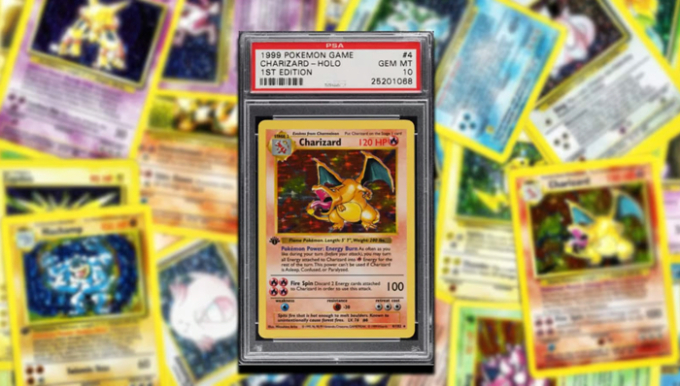 Although it does not reach the value of millions of dollars, it is true that this first version of the Charizard card has caused many people to waste their minds and empty their pockets because of their passion.
Pikachu Illustrator Card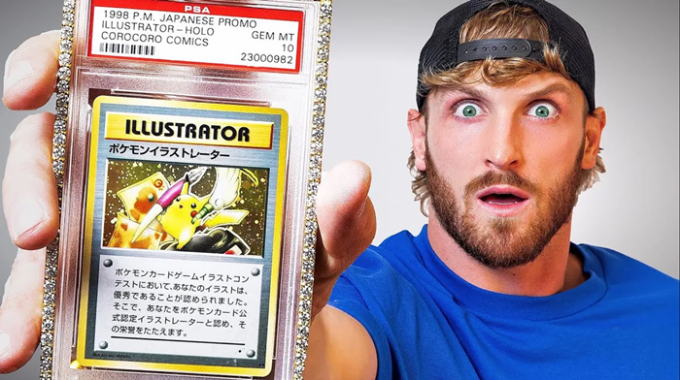 Pikachu is the symbol of the Pokémon game series, so it's not surprising that the most expensive card in 2023 is named after this electric mouse. Specifically, the Pikachu Illustrator Card with a PSA rarity of up to 10 belongs to famous YouTuber Paul Logan. And the amount of ownership was also revealed by him shortly after, up to 6 million USD (nearly 150 billion VND) – an information that will probably surprise many people.