Gamers look to video games for a variety of reasons. It can give them fun challenges, be a great way to bond with friends, or more simply, take them all on an exciting journey in the virtual world. However, there are also games that simply bring relaxation, endless entertainment and extremely "chill" to players. For example, the names on Steam below.
Disney Dreamlight Valley
Although it has only been released in early access, Disney Dreamlight Valley has all said that this could be a blockbuster similar to what Animal Crossing has done.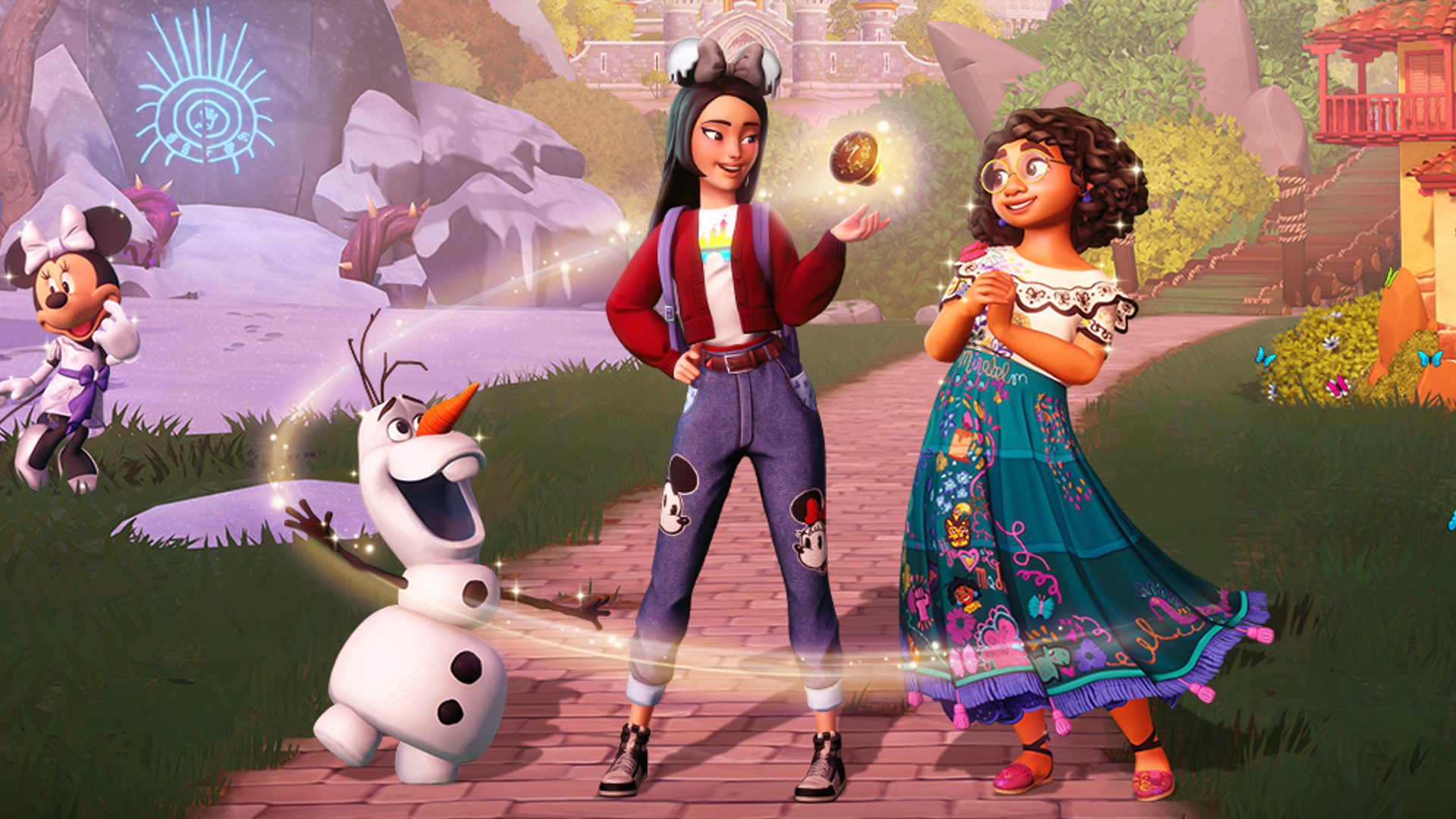 In the game, gamers will be assigned very basic tasks such as helping to clean and repair the famous Dreamlight Valley area. Here, all the famous Disney characters will gather and many more interesting surprises to follow. Judging by the majority of comments, it's hard to stop playing Disney Dreamlight Valley.
Power Wash Simulator
There is not much to say about Power Wash Simulator. True to its name, the main task of gamers in the game is nothing but washing, removing the stains seen in front of you through a washing machine. All elements such as sounds, images and game mechanics are perfectly designed to bring the most relaxing experience to gamers.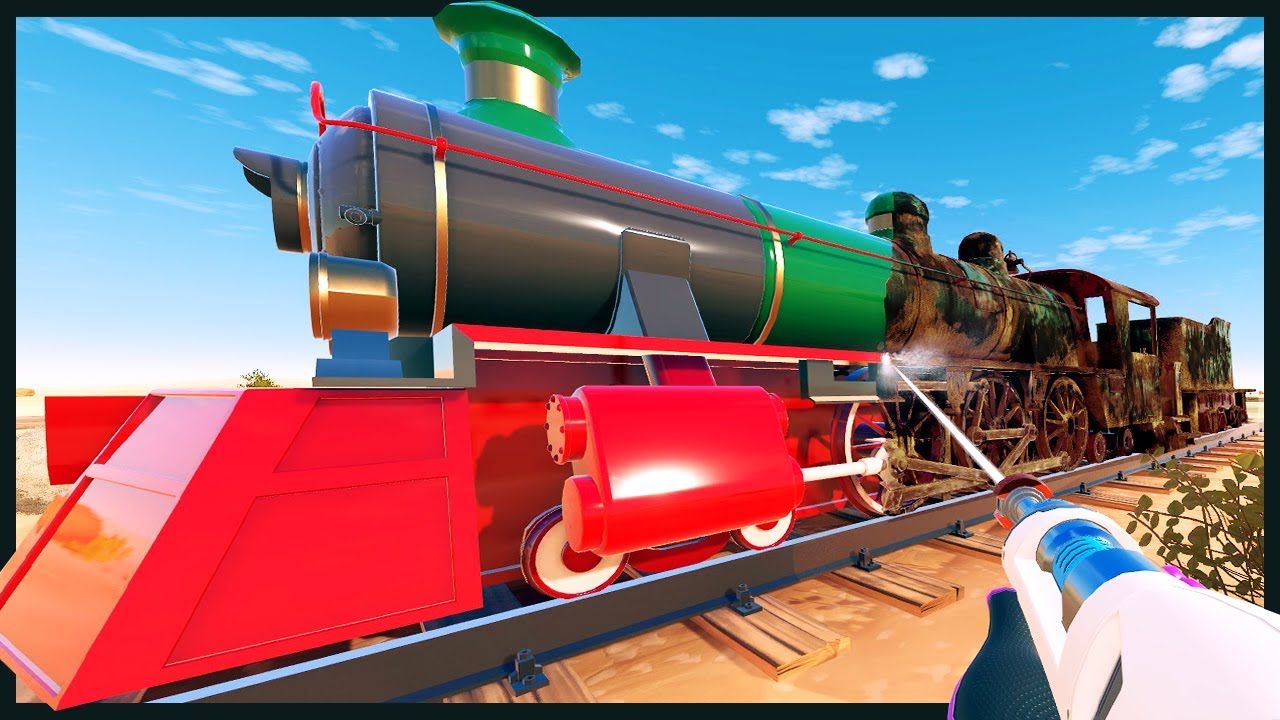 More interestingly, Power Wash Simulator also has an interactive play mechanism with friends and this helps to improve the game's experience significantly.
Slime Rancher 2
At first glance, Slime Rancher 2 does not seem like a game with too much relaxation on Steam when it has action scenes, first-person combat and especially, jumps, spins with intensity. High. However, that is really what makes Slime Rancher 2 attractive.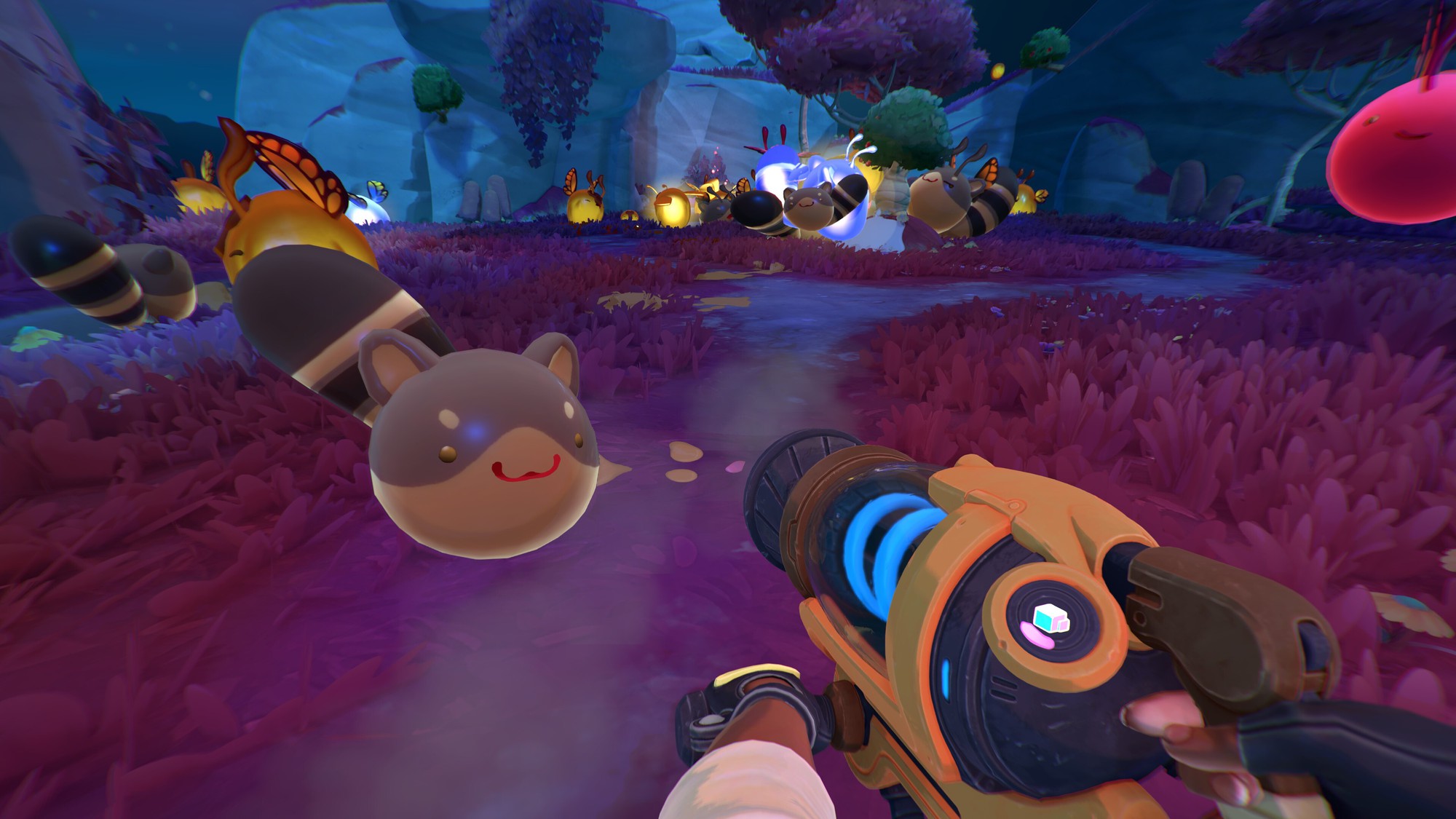 The interesting point of the game is that it has been so successful in creating a beautiful virtual environment. Slime Rancher 2 allows players to explore an island – inhabited by cute Slime creatures and does not harm anyone. Gamers can also completely build and create their own Slime farm.