JRPG – role-playing games of Japanese origin has long been one of the oldest genres and received countless love from gamers. The Japanese developers themselves are also known for quality role-playing games by regularly building a linear storyline. The characters as well as the plot are built very emotionally and above all, create less open endings like many Western role-playing games. Thanks to that, there have been many JRPG games that have made their mark with impressive sales.
Pokemon Red, Green, And Blue
Most Pokemon-themed games have achieved great success. However, the first version of this series, Pokemon Red, Green, And Blue is definitely the name that will leave the most highlights. The game was released as Pokemon Red and Green in Japan and Pokémon Red and Blue elsewhere. But whatever the name, they are still one of the best-selling games of all time.
According to statistics, this game has sold up to 31,380,000 copies in history. And it was also the first step in opening a glorious chapter in the Pokemon franchise for later games.
The Legend of Zelda: Breath of the Wild
Undoubtedly, The Legend of Zelda has become one of the oldest and most iconic game franchises to the action-adventure RPG genre. For most of its existence, The Legend of Zelda was even considered the standard for many later action blockbusters to learn from, of which Genshin Impact is the clearest proof.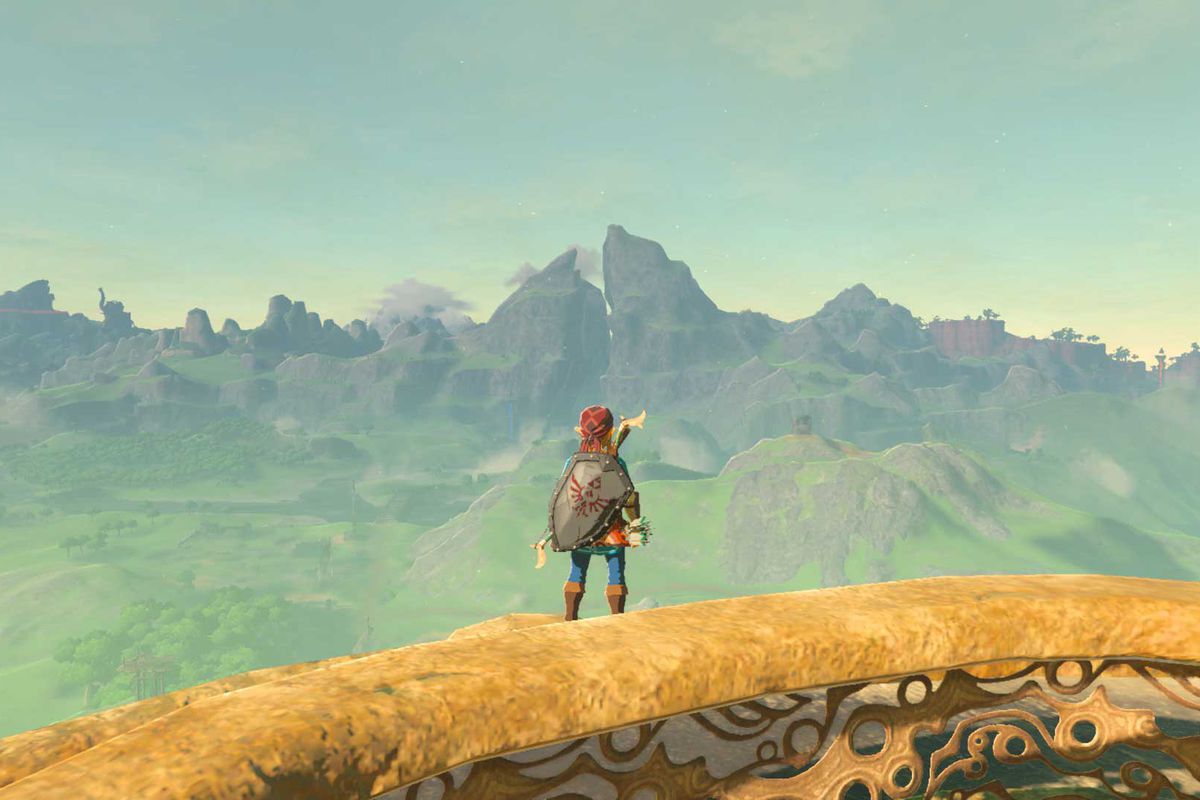 Bringing a beautiful open world, engaging combat mechanics along with a classic storyline, The Legend of Zelda: Breath of the Wild is by far the best-selling game in The Legend of Zelda series with More than 30,700,000 copies have been sold.
Monster Hunter: World
The story of Monster Hunter is quite different from the above names, when it mostly revolves around fighting with large monsters, diverse in race, size and skill. In fact, similar games have been around for a long time, but Monster Hunter did what few blockbusters could do at the time. It is simple control mechanism as well as gameplay, without reducing its difficulty.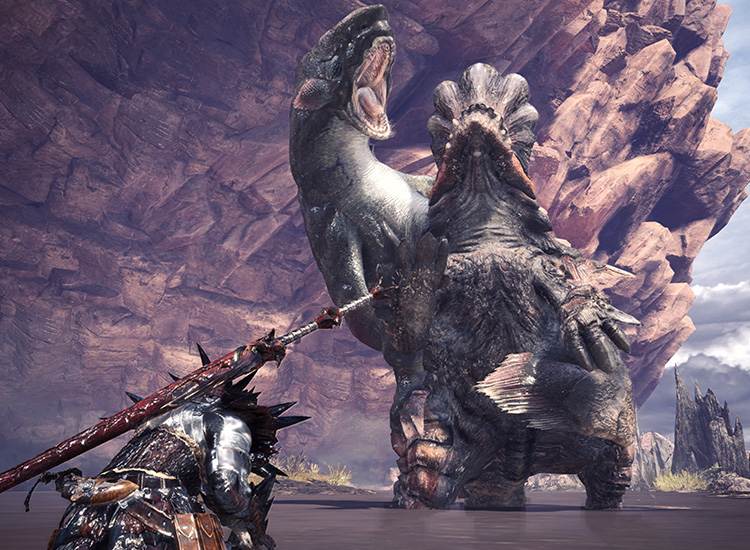 Then, Monster Hunter: World also reached to become one of the game versions with the most impressive sales, with more than 21,000,000 copies sold.