Action adventure games have always been one of the most loved genres. Bringing a large land for players to freely explore and develop their characters, overcome challenges with increasing difficulty in an interesting way, it is easy to understand why action role-playing games are still popular. retains its charm up to the present time. And here are the best-selling games of this genre ever.
Grand Theft Auto DRAW
In terms of success, Grand Theft Auto V is almost unrivaled. This is even the best-selling action adventure game ever, and the second best-selling game in history, second only to the monument Tetris. In just the first three days of release, according to statistics, the developer of Grand Theft Auto V has earned up to a billion dollars in revenue.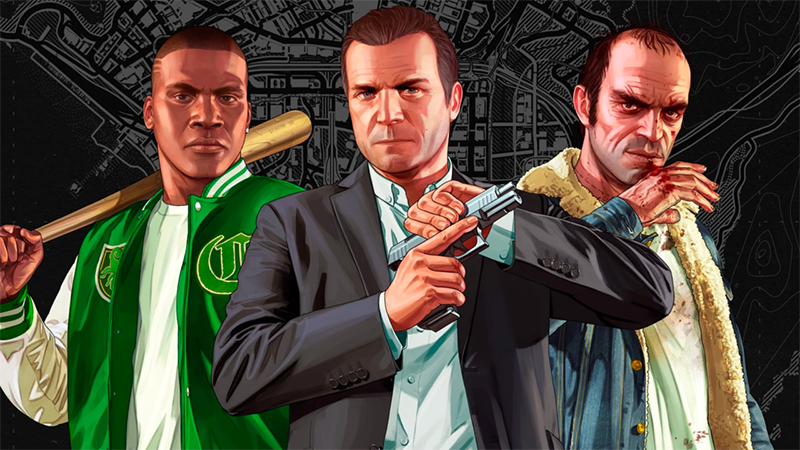 Even just looking at Rockstar exploiting Grand Theft Auto V continuously for nearly 10 years is enough to understand how well the attraction of the game is maintained just by adding some new features. . Grand Theft Auto V's success depends on many factors, and that's why, GTA VI is now becoming the most anticipated game. To date, the game has sold more than 175,000,000 copies.
Red Dead Redemption 2
Red Dead Redemption 2 was originally introduced as a prequel to Red Dead Redemption. But then no one expected, it would be such a resounding success. Bringing a deeper story, a large open world with challenges and exciting journeys, Red Dead Redemption 2 is still considered the best open world game of all time.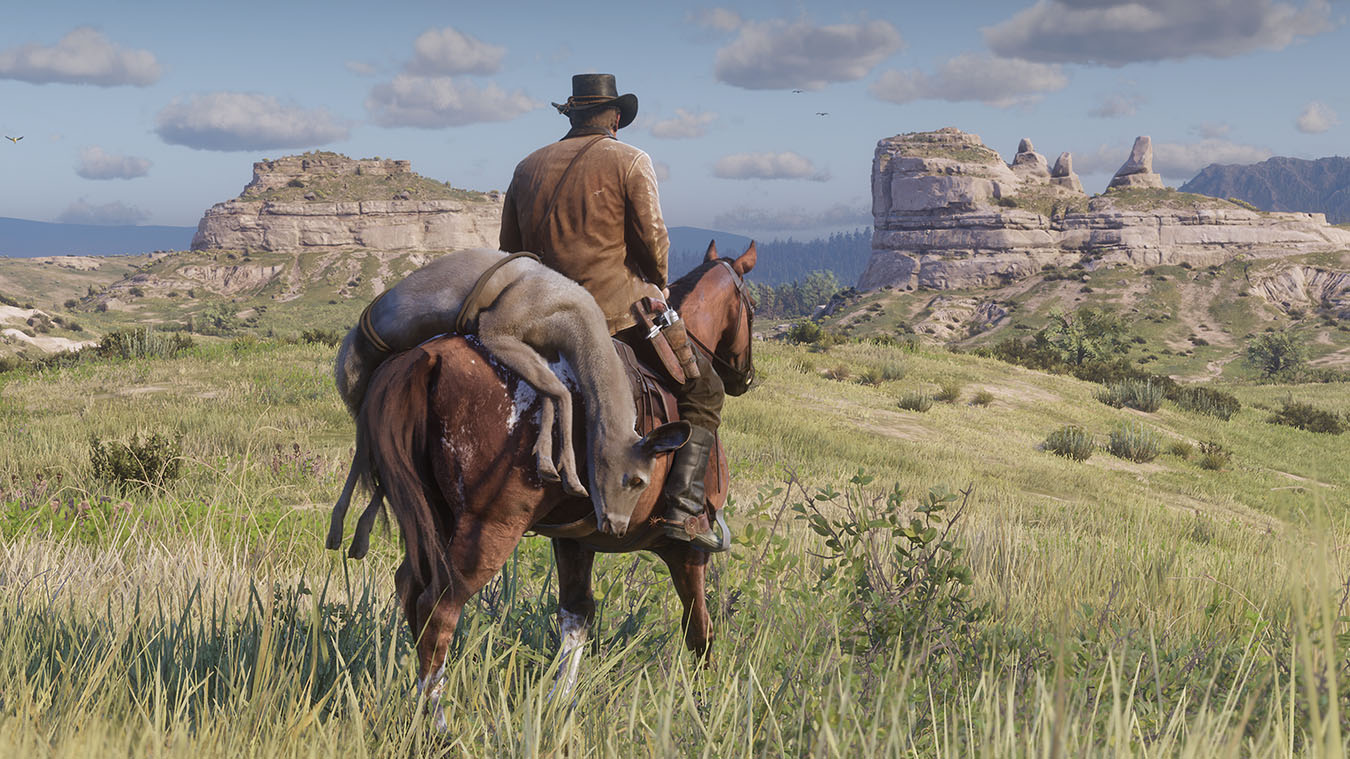 From experts, critics to gamers all highly appreciate this game. There have even been many comments calling for continuing to develop Red Dead Redemption part 3. According to statistics, Red Dead Redemption 2 has sold more than 50 million copies.
The Legend Of Zelda: Breath Of The Wild
The Legend Of Zelda: Breath Of The Wild can be considered the most successful game in the history that the famous series The Legend of Zelda has ever produced. Possessing engaging action role-playing gameplay, and a premise for the development of later open-world titles, The Legend Of Zelda: Breath Of The Wild offers unlimited freedom for gamers. gamer.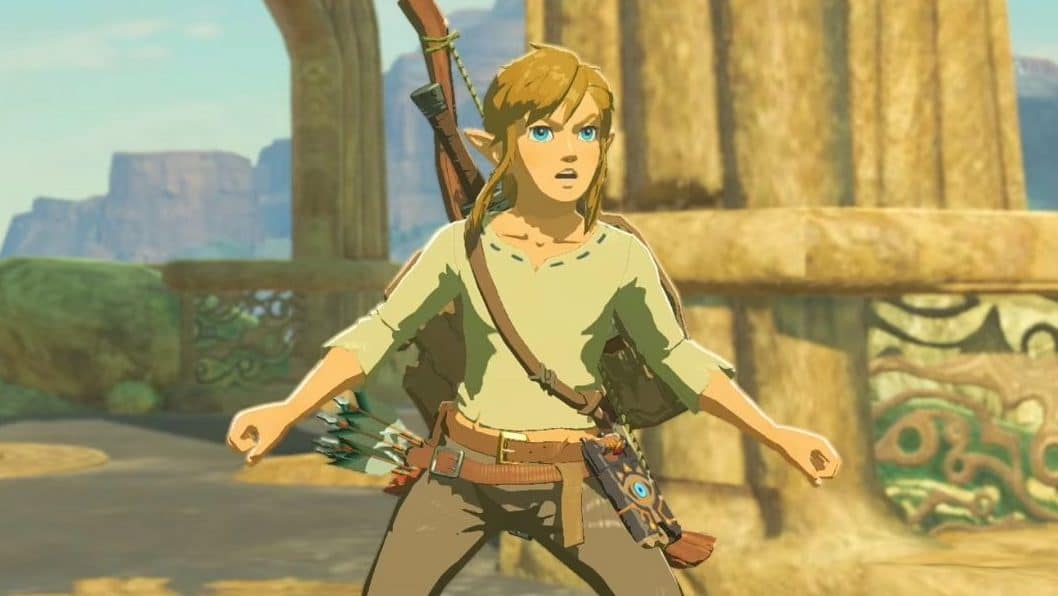 There are sales of more than 30 million copies, but it must be admitted that this modest figure comes mainly from the fact that The Legend Of Zelda: Breath Of The Wild is only released on the Nintendo Switch platform. And if released on both PC or PlayStation and Xbox systems, sales of The Legend Of Zelda: Breath Of The Wild will probably be many times higher.