Majin Buu was originally one of the people selected to participate in the Tournament of Interstellar Power in Dragon Ball Super. However, he fell asleep before the competition and was eventually disqualified. But it would be interesting to think more carefully about the reason for Buu's absence from this Tournament.
Before the Tournament of Power took place, Majin Buu had already discovered his full potential and even gained a new form. It's only a pity that Buu's efforts were wildly successful because he fell asleep so much that he couldn't wake up, causing Goku to ask the villain Frieza to replace the position that Buu vacated.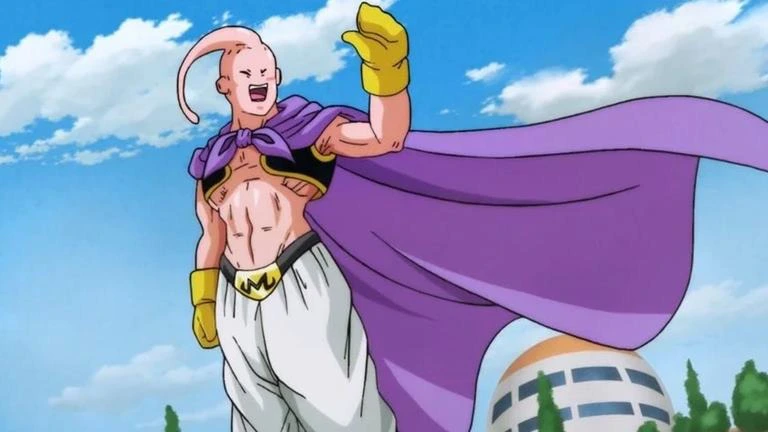 But is oversleeping the real reason Buu didn't enter the tournament in Dragon Ball Super?
According to fans, maybe the reason Buu needs to be kicked out of the interstellar tournament is because he's too strong to participate. Buu has the ability to learn attacks instantly, can regenerate even after Vegeta's final explosion, can even absorb opponents without causing them to lose their lives. As such, if Majin Buu goes out to absorb the strongest warriors in the multiverse, he will become a "monster" in the arena.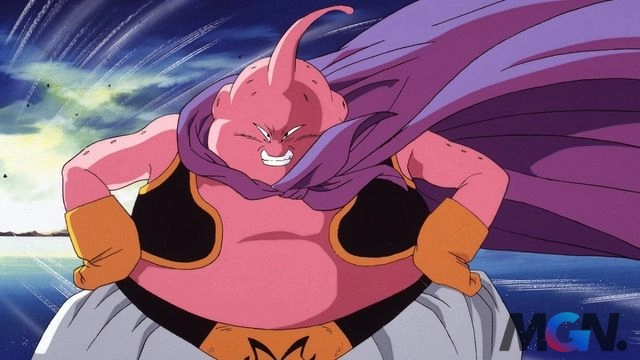 In Dragon Ball Z, Genki Dama is required to defeat Majin Buu, as he can heal from any attack. This implies that Jiren can only defeat Buu with an attack capable of instantly finishing the opponent, but this will also knock Jiren out. In addition, Majin Buu was able to divide his body into parts, so it was practically impossible to throw the "pink skin guy" out of the arena.
It also means that if participating in the tournament, Majin Buu will completely turn the power ladder upside down and can become the most difficult opponent to defeat.
What do you think about the reason why Majin Buu was eliminated from the Tournament of Power in this Dragon Ball?