In the One Piece universe, Silvers Rayleigh has a rather scary nickname, which is "Dark King". In addition, this man is also known as "The Pirate King's Right Hand", because Rayleigh was the first crew member of the Roger Pirates and he was also very strong.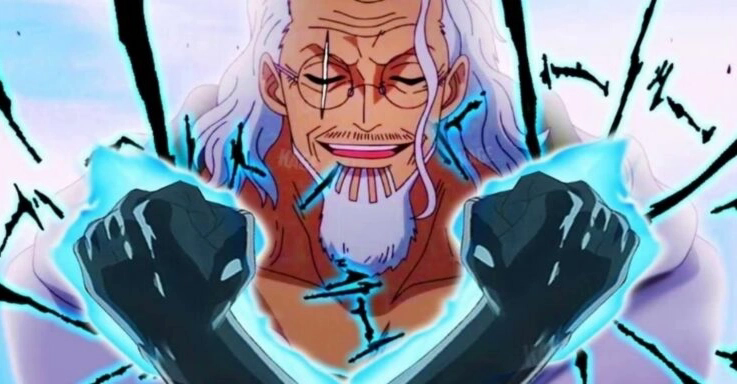 In the Sabaody storyline, Shakuyaku emphasized that Silvers Rayleigh is 100 times stronger than the 11 Supernovas combined. Even Admiral Kizaru had to admit that, if they were to pursue this legendary person, they would have to have a plan that was meticulously researched months in advance. Or when Garp was informed that Rayleigh might be in the Sabaody Archipelago, he instructed his troops that if they encountered Rayleigh, they would withdraw immediately to minimize casualties.
At some point after the departure of Roger and the disbanding of the Pirate King, Rayleigh became a mechanic on the Sabaody Archipelago. Later, he also acted as a mentor to teach Luffy how to use Haki. However, Rayleigh himself admitted that he was not young, so his health was not as good as before, so he quickly degraded in a battle.
So do you know, who was the character Silvers Rayleigh inspired by Eiichiro Oda to create? As it turns out, the real-life archetype of the Dark King was Walter Raleigh (1552 – 1618), an English explorer, navigator, author, poet and courtier of Elizabeth I.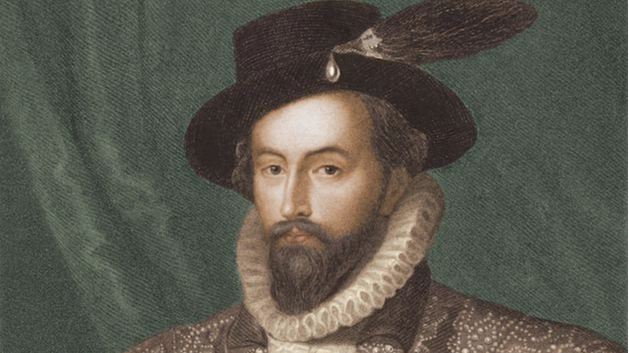 After Elizabeth I's death, his successor James I did not sympathize with Raleigh so he was accused of conspiring against the king and sentenced to death in 1603. The sentence was later reduced to prison. life and Raleigh spent the next 12 years in the Tower of London.
In 1616, Raleigh was freed to lead a second unsuccessful search for El Dorado. Upon his return to England, his death sentence was reinstated and Raleigh's execution took place one day in late October 1618.