Good news for the gaming community. This weekend, the Steam game publishing portal will open the game State of Decay 2 for free. You just need to log in to download and play this game for free.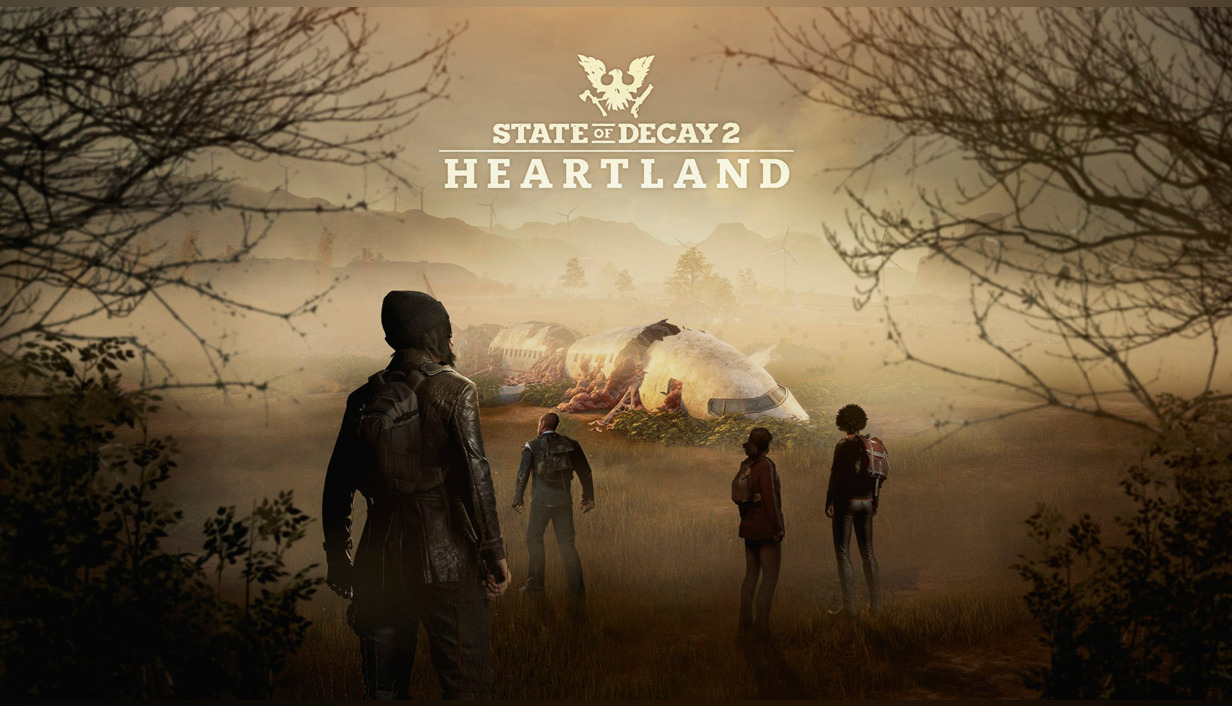 State of Decay 2 is a post-apocalyptic themed game published by Microsoft Game. State of Decay 2 will allow you to experience the game with 3 other people. The player's main mission will be to survive the longest in a world being invaded by zombies. To do this, you will have to gather survivors (both players and NPCs), search for materials to build a base, fight off Zombie attacks… If the base is destroyed. break, the best thing is to run away and look for a new land to survive.
Another interesting detail in State of Decay 2 is that you will often face unexpected and unforeseen situations, for example, a certain player makes a loud noise that attracts the player's attention. hordes of zombies, making you unable to react in time and die. On the contrary, you can also become the culprit causing the whole team to "lay down" if you act carelessly.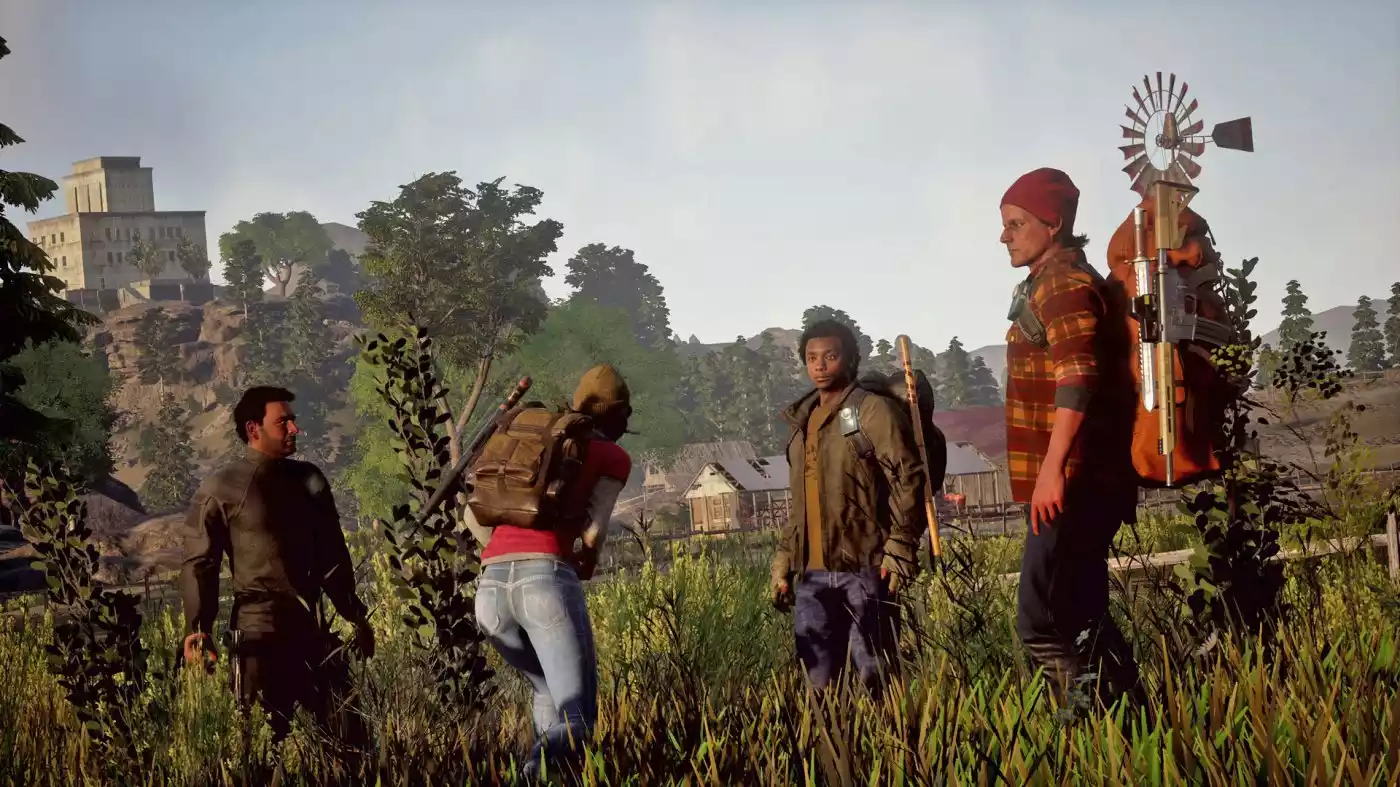 Minimum configuration:
CPU: Intel i5 2500 or AMD FX 6300
Graphics card: NVIDIA GeForce GTX 760 or AMD Radeon HD 7870
Ram: 8GB
Capacity: 20GB
Recommended configuration:
CPU: Intel i5 4570 or AMD FX 8350
Graphics card: NVIDIA GerForce GTX 960 or AMD Radeon R9 380
Ram: 16GB
Capacity: 20GB