Video games, besides how to build characters, gameplay is also greatly appreciated in terms of creating an attractive and attractive plot. The stories may be different, but most follow a common success formula, which is to bring satisfaction to the player, to solve all the problems and knots created before. However, there are also many games that choose the completely opposite ending method. It is to create disappointment, emptiness in the hearts of players with an extremely unexpected ending.
Fallout 3
Fallout 3's ending was so disappointing that later, the publisher had to release another extended version to fix it. Basically, the initial ending of Fallout 3 is when the player, as the Lone Wanderer, succeeds in recapturing Project Purity from Enclave. However, the control room was engulfed in radiation and they had to accept sacrifices to activate it.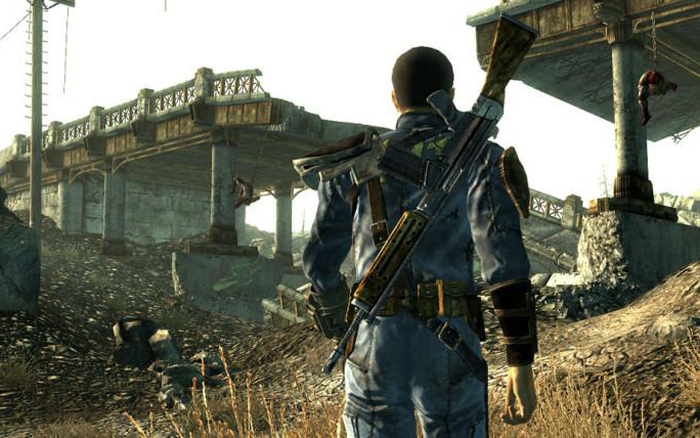 And the swing from a win, happy ending to a silly attempt at sacrifice caused the game to be heavily criticized at the time. Fortunately, however, Fallout 3's Broken Steel expansion later added more climax, and brought the most perfect ending for players.
Metal Gear Solid V: Phantom Pain
Metal Gear Solid V: Phantom Pain constructs an extremely unusual structure in its storytelling. Everything was going pretty well until Mission 31, where Venom Snake had to confront Skull Face and stop his evil plans. However, then 19 more missions appeared and this is exactly what bothers many gamers.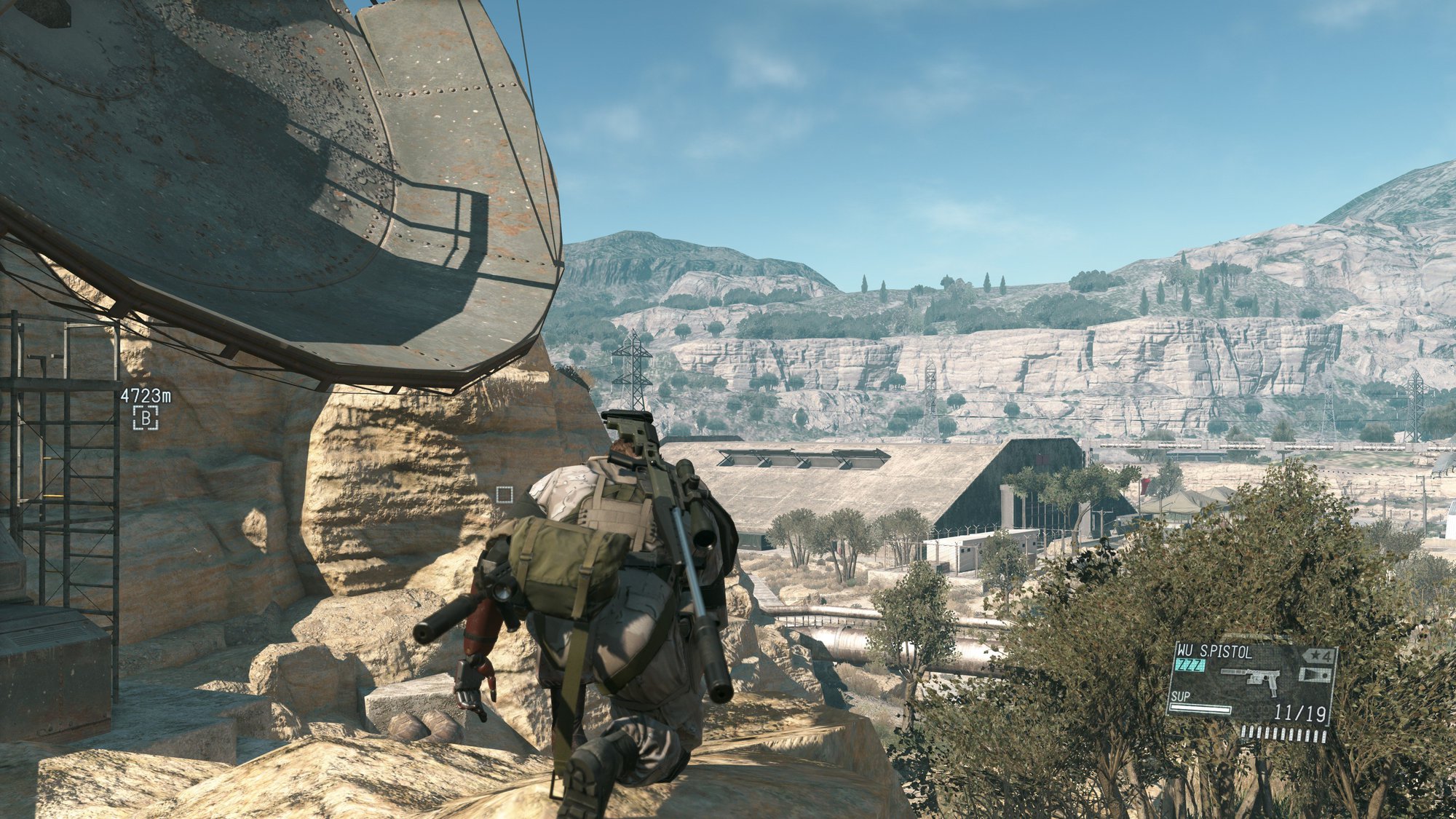 The main reason comes from the fact that these 19 missions are not new and only a few of them are complementary to the main storyline. Most of the rest are 90% of the tasks that the player has done before, only slightly modified. And that is also how Metal Gear Solid V: Phantom Pain ended, leaving a big disappointment for players.
Halo 2
No one can deny, Halo 2 is by far one of the most impressive fighting games in history. However, no one thinks it has a story worth following.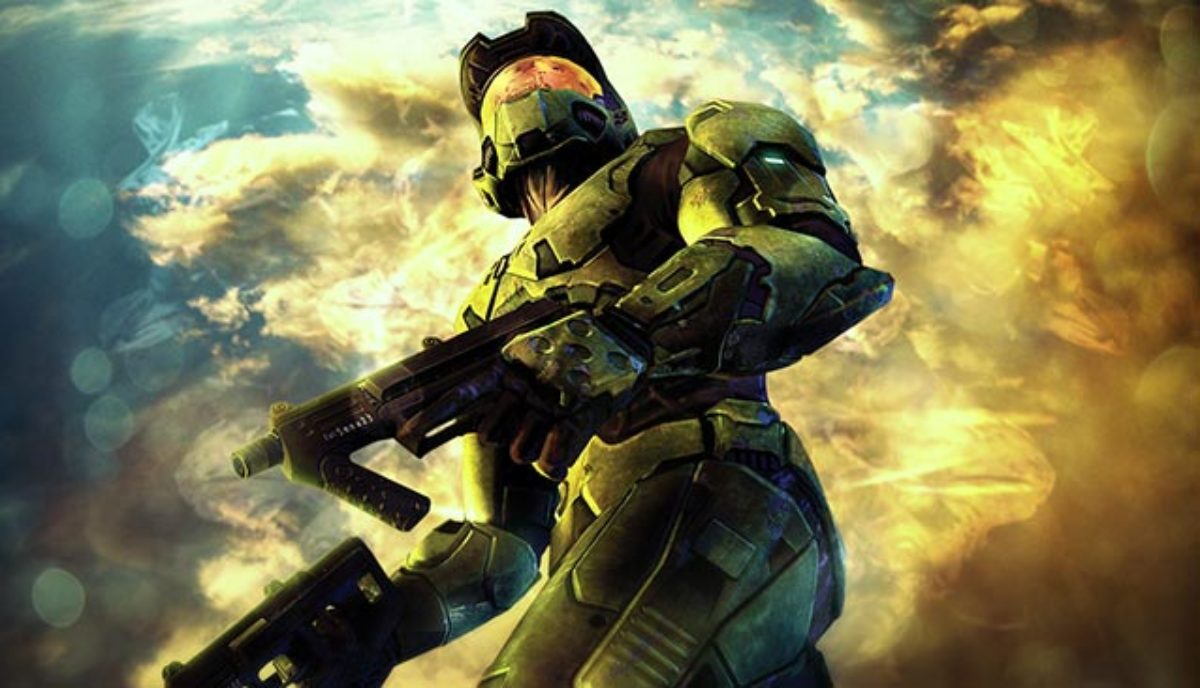 Initially, the producer's plan for Halo 2 was primarily intended to tell a story that would serve as a stepping stone for the development of Halo 3. However, much of the game's plot was left in the dark. Or to put it another way, Halo 2 doesn't really end, it just makes players frustrated by being stopped midway through its continuous storyline.