An easy victory for the publisher of this game.
Hack cheat has always been a particularly serious and devastating problem for the world game industry. Despite great efforts to put in place preventive and preventive measures, even big publishers like Riot Games, Valve or Blizzard sometimes have to be helpless. However, Bungie – the big man behind the blockbuster Destiny 2 is not like that.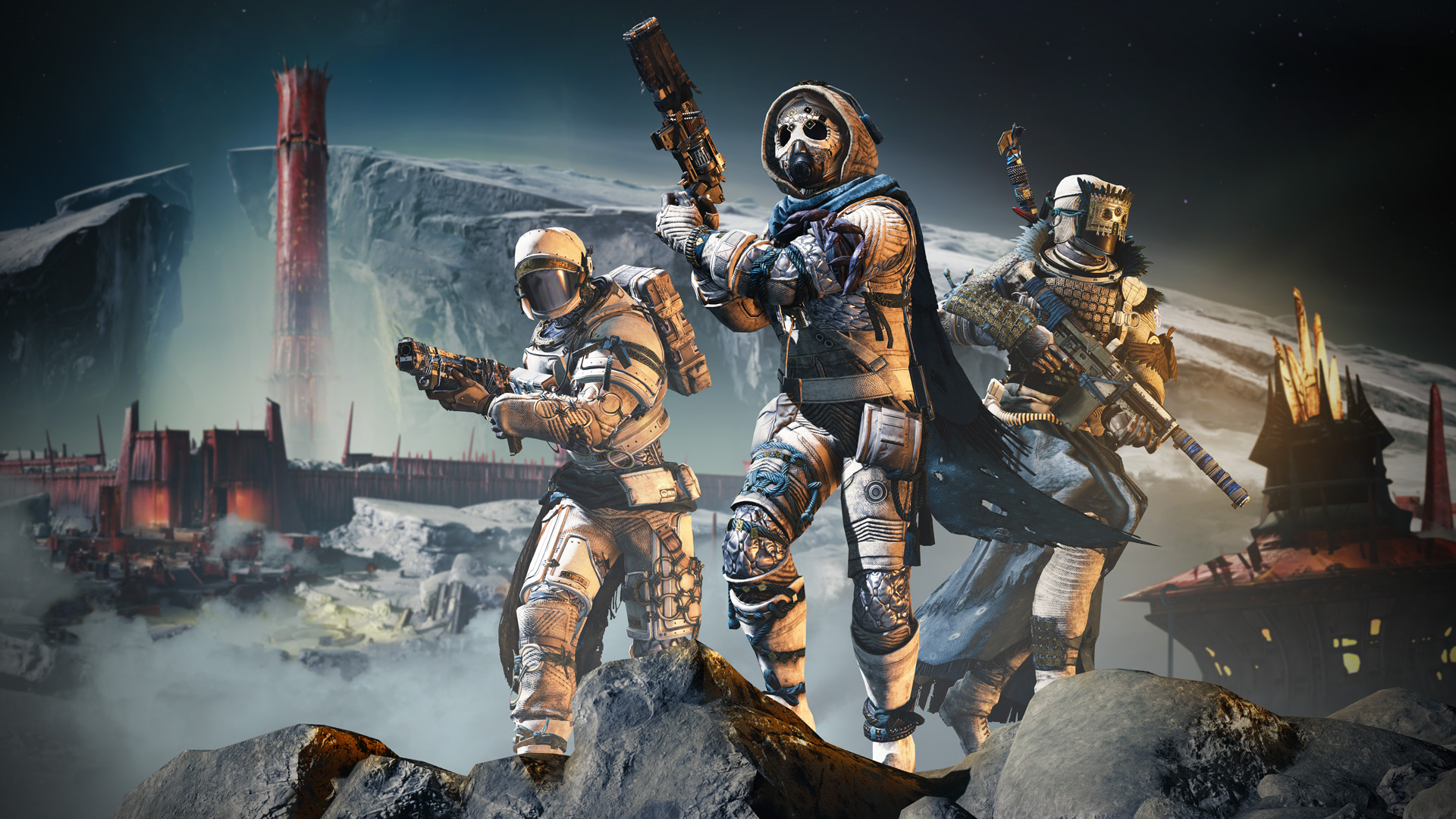 Destiny 2 had a time of being devastated by cheat hacks
Specifically, over the years, facing the rampant hacking problem in Destiny 2, Bungie has made a series of strong moves. Without compromising or using soft measures, Bungie took all cases to court, accusing the websites and companies that provide cheating software that violated many terms in its game. So far, this aggressive campaign has worked extremely well. Accordingly, just recently, the publisher of this game has just received $ 12 million in compensation (about 281 billion VND) from Claudiu-Florentin, the creator of a website providing cheat software called VeteranCheats. Recently, they continued to sue LaviCheats for the same reason.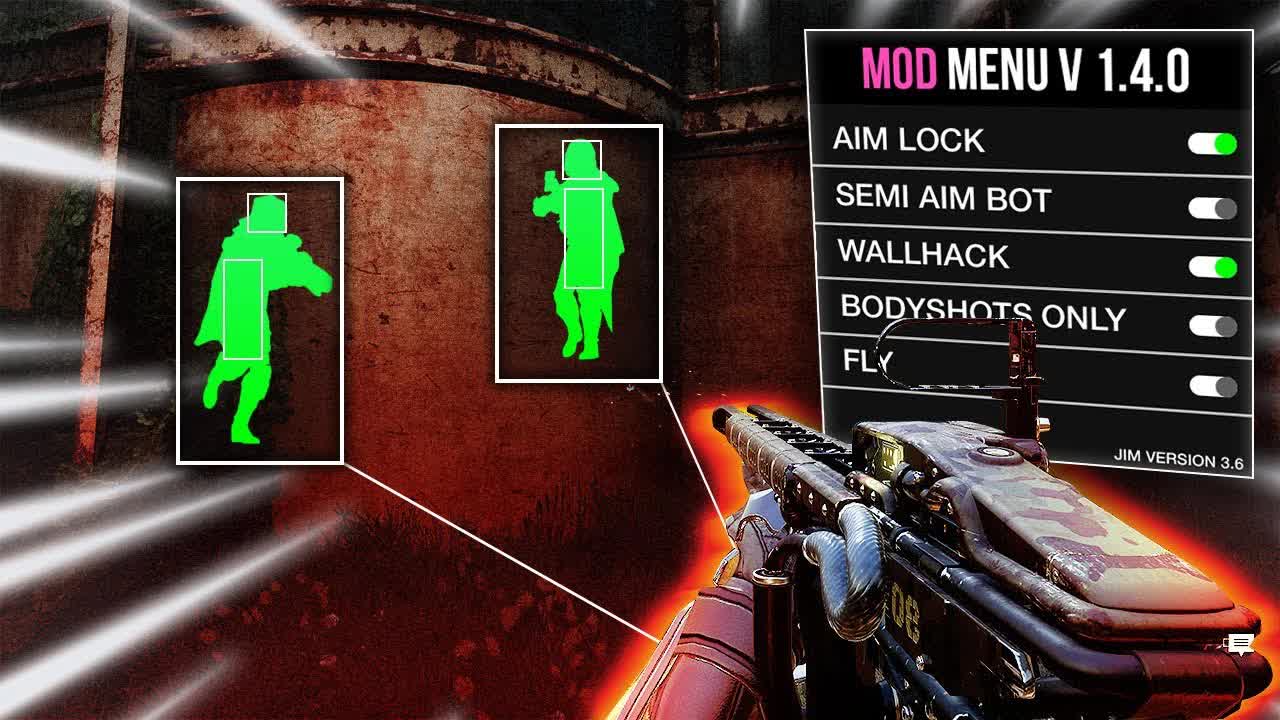 However, instead of sitting idly by, publisher Bungie was determined to bring everything to court
In this lawsuit, Bungie asked LaviCheats to reimburse him for $2,000 for each Destiny 2 cheat provided and argued that this was a legitimate claim to compensate for damages that the fraud elements from LaviCheats has caused in time. But for some reason, Kunal Bansal, the creator of LaviCheats, did not answer and appear in court. As a result, Destiny was ruled to win the case and receive a refund of up to $ 6.7 million (about 160 billion VND). Along with the required payments, the court also placed a permanent injunction against Bansal's actions, namely the sale of Destiny 2 cheats.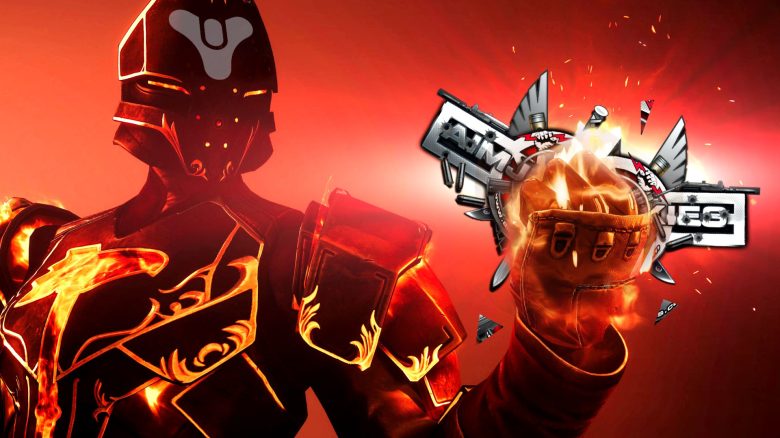 The refund amount can be considered as a worthy reward for Bungie's efforts
This can be considered as the next crunch victory of Bungie on the journey against the problem of hacking cheats and most likely also the last lawsuit. Perhaps witnessing the example of many victims in the lawsuit, places specializing in providing cheat hacking software should also ignore Destiny 2.