Since its launch, Pokemon GO has always been one of the games that attracts many gamers around the world. With a unique style that requires interaction with the real world, this game still owns a huge number of players. However, the days when Pokemon GO received the same love from gamers as before. Now, this game is facing a myriad of new criticisms.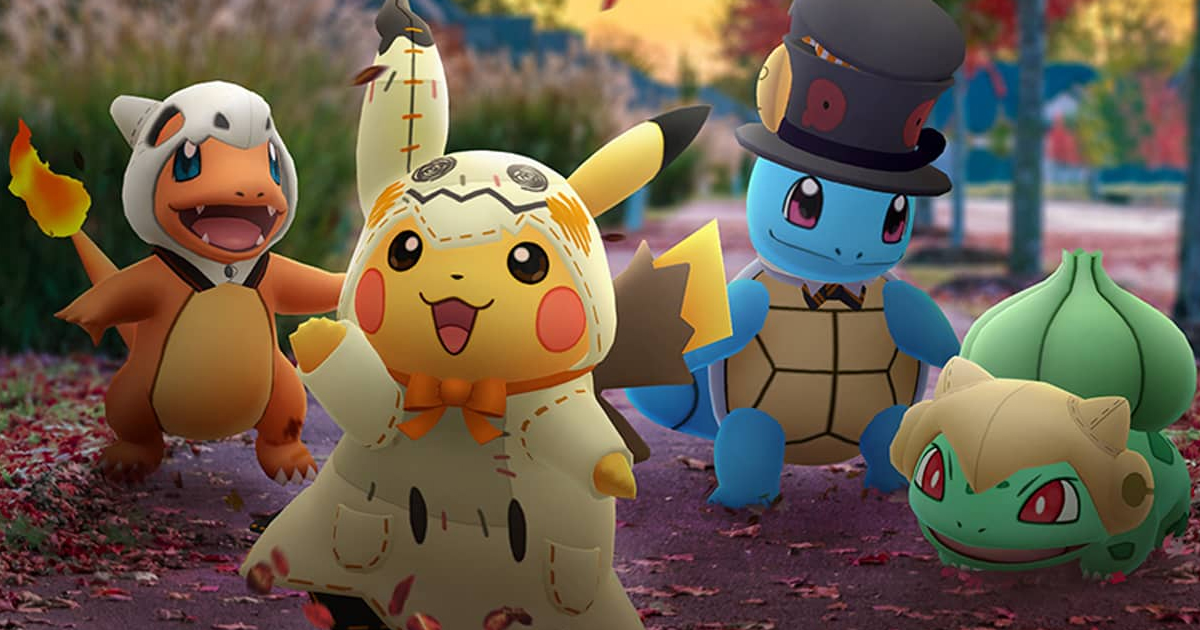 From being so beloved, Pokemon GO now faces countless problems
Specifically, everything started on April 6, when Niantic increased the price of Remote Raid from 100 Pokecoins to 195. This created a huge outrage, when the value of the most important item in the game. play has been pushed up almost double. In response to this action, there were more than 90,000 signatures gathered by Pokemon GO gamers with the aim of asking Niantic to restore the previous price. More extreme, many people even delete the Pokemon GO app or refuse to buy in-game items. However, even more surprising, this did not affect the ranking of Pokemon GO. Some images still show the game being rated 5 stars, with countless positive comments below such as "Awesome" or "Very cool".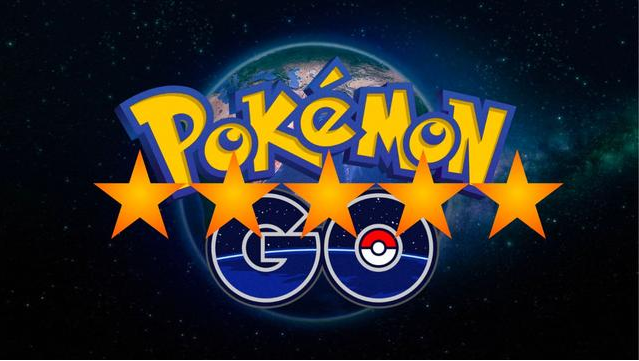 Pokemon GO still receives a 5-star rating despite facing a lot of criticism
Of course, this hardly makes Pokemon GO gamers happy and raises doubts from the players themselves that it is very likely that Niantic has used the bot system to give positive reviews as well as vote 5 stars for the game. its own game. Besides, this publisher was also accused by gamers of deleting negative reviews about the game. Many gamers think that their negative reviews, even though they once ranked 1 on stores, have been deleted at least 2 times.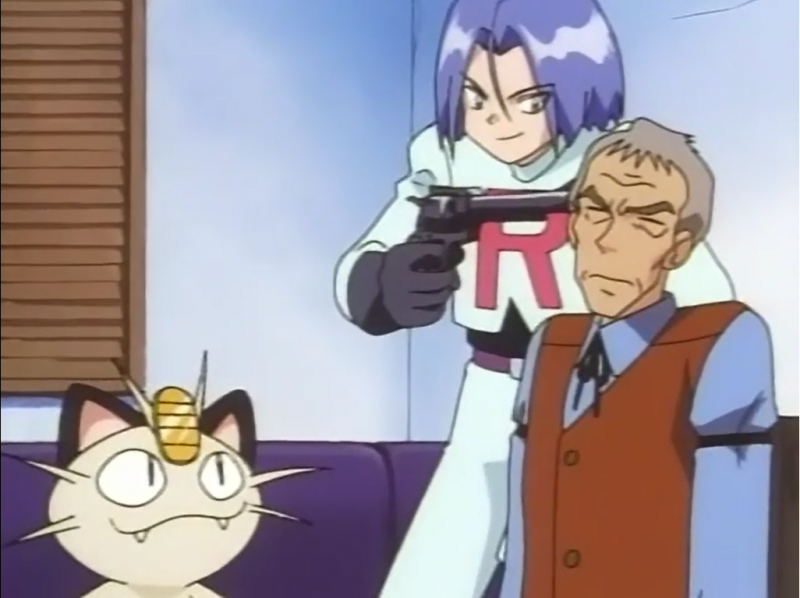 Many players have warned about the problem of theft and robbery when using the Campfire feature in Pokemon GO
In addition to the negative reaction to the increase in item prices, Niantic has also been criticized recently for integrating the Campfire application into its game. Its purpose is to connect players, join raids or take over Gyms, but there have been many Pokemon GO gamers complaining that it has been used by thieves to attack players when to those areas.