A long-standing debate in the fan community Dragon Ball Finally got the answer. That's the movie Dragon Ball GT Is it canon (official) or just non-canon (unofficial) in the plot of the series Dragon Ball ? Shueisha – the publisher responsible for the manga Dragon Ball revealed about this in 2017 during the Dragon Ball Tenkaichi Budokai event.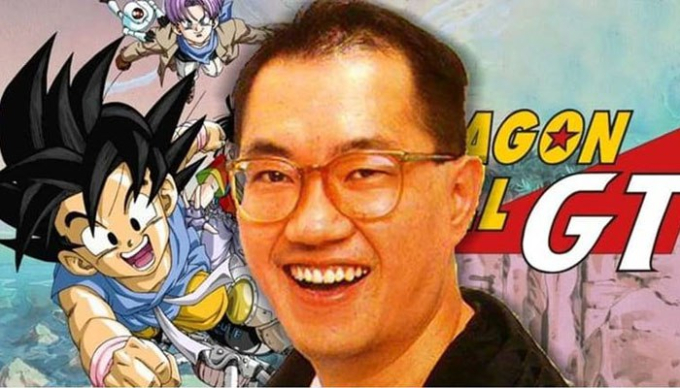 Released in 1996, Dragon Ball GT which was once considered an unofficial sequel to the manga series Dragon Ball ended a year earlier. Produced by Toei Animation, Dragon Ball GT is the third film in the Dragon Ball anime series and the sequel to Dragon Ball Z .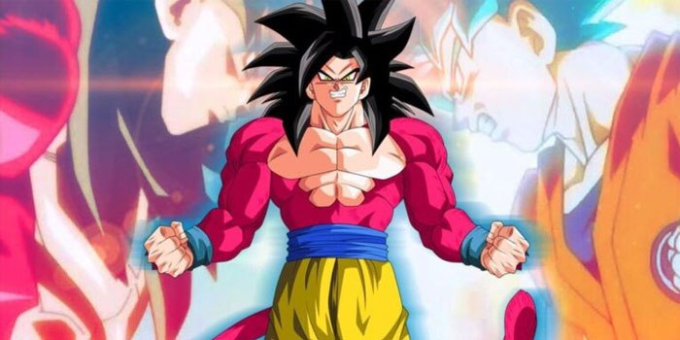 Author Akira Toriyama played a role in establishing the premise of the series' early stages and created concept designs for most of the characters appearing in the GT animated film. Except for form Super Saiyan 4 not because Akira design. Besides, Author Dragon Bal l also drew the logo, named the series and titled each episode, as well as supervised production.
According to many fans, Dragon Ball GT is an "unauthorized" anime because there is no direct participation in directing Akira Toriyama depends on the script and content, but on the people in the group Toei Animation make.
Until Dragon Ball Super debuted, following a completely different timeline from GT, fan debate once again arose.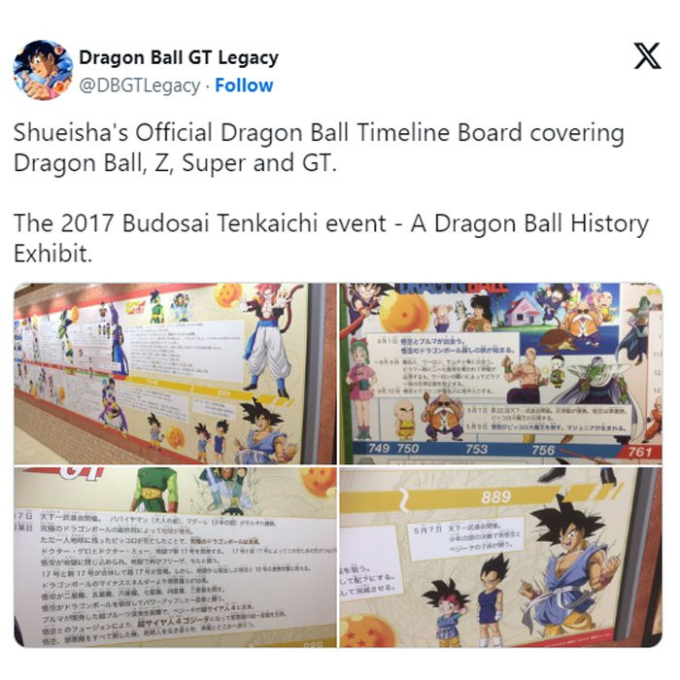 Thanks to dedicated fan accounts like @DBGTLegacy, footage from the 2017 event has resurfaced, showing the official timeline of Dragon Ball due Shueisha provide. To everyone's surprise, not only Dragon Ball, Dragon Ball Z and Dragon Ball Super but also Dragon Ball GT . This is because the Super arc takes place immediately after the end of the Z arc, while GT is set five years later, keeping the timeline coherent.
Akira Toriyama – the creator of the franchise called GT "a small part of Dragon Ball history" . His involvement in various aspects of the GT's production strengthens this claim. Perhaps the most plausible explanation is that GT takes place in a parallel universe, a concept that was introduced in Dragon Ball Super .
So it's time to accept, according to the timeline and the official statement from Shueisha and Toriyama, Dragon Ball GT is canon. At least this is true until proven otherwise.