According to SCMP, Hong Kong (China) has never had a person called a "sex symbol", even this phrase is considered offensive and difficult to accept, until Diep Tu My (Amy Yip) appeared in late 1980s.
In 1988, the series, labeled adult-only, debuted. This is the type of movie that combines 18+ content mixed with violence. As soon as it was released in theaters, this genre received the love of the audience because of its novelty.
At this time, Diep Tu My decided to terminate the working contract at ATV television company to focus on making 18+ movies.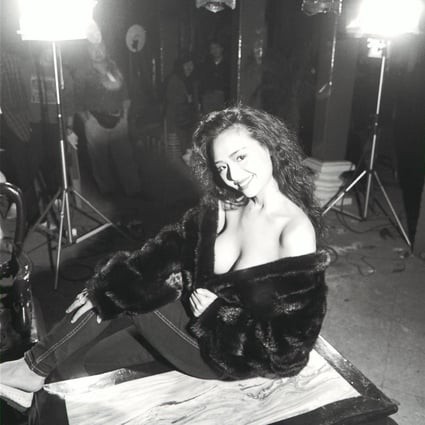 Diep Tu My is considered an 18+ movie icon in Hong Kong. Photo: SCMP.
Success thanks to hot body
18+ movies associated with Diep Tu My's name, must be mentioned Erotic Ghost Story , Robotrix and Sex and Zen – a classic movie of the time. These are works mixed with gentle sex scenes, a bit of action. In this series of projects, Diep Tu My is considered the "sex bomb" of Hong Kong. It was not until later, when Diep Ngoc Khanh appeared, that Diep Tu My gradually became overshadowed.
It is not difficult to understand why Diep Tu My was so successful. Experts commented that Diep Tu My has a hot body – this is the decisive factor that makes her the icon of 18+ movies.
Diep Tu My was once carved with a statue, a 36-inch statue depicting the beauty of her body. Thanks to her popularity, Diep Tu My has earned a large amount of money in just two years. She bought an apartment worth 1.7 million HKD, a Mercedes-Benz 190E.
Diep Tu My suffered from being watched by papazazzi for a long time. At this time, the media wants to take close-up photos to see if Diep Tu My's beauty is real or not.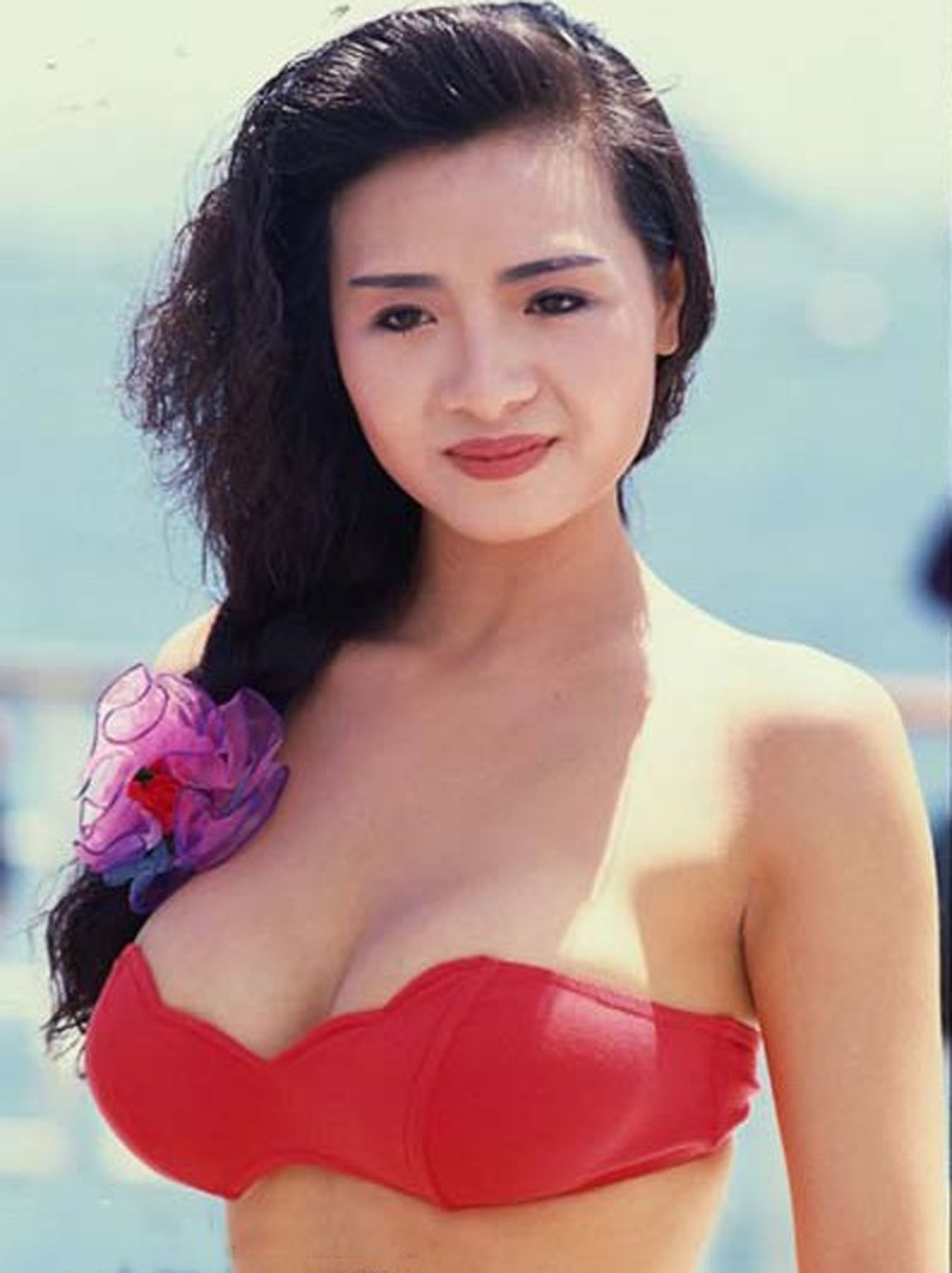 Hot physique is the factor that helps Diep Tu My become famous faster than ever. Photo: SCMP.
Diep Tu My also became a star that constantly appeared in Chinese-language newspapers. She appeared on the cover of many major magazines with dense frequency.
Share with Post Diep Tu My said: "I always wanted to be different, stand out in the crowd. Since I was 15 years old, I wanted people to notice me on the street. If I go out and people look at me staring at me, I feel like it's a great day. If not, I'll look in the mirror and change into sexier clothes to get noticed."
The actress said she doesn't mind when others look at her because she thinks that when someone notices her, it means they are admiring her.
"If they say something rude, I will ignore them. It can't ruin my day," the actress shared.
The rule of not revealing all of your body when filming
Diep Tu My is well aware of the importance of physical beauty to her career success. Therefore, the actress bought insurance for the first round.
According to Post, Ye Zi My became the first Chinese woman to purchase an insurance policy to insure the value of properties she considers more important than her own life.
Specifically, Diep Tu My bought an American insurance package worth $250,000 for the first round.
Unlike most of the other high-school movie actors in Hong Kong, who often reveal their full breasts when filming, Diep Tu My has a rule of never showing his whole body in front of the camera. Up to now, there has been no film that Diep Tu My has revealed sensitive parts.
To do this, emotional scenes with Diep Tu My are often performed from behind to ensure that sensitive parts are not exposed. In addition, Diep Tu My often uses invisibility stickers or wears body-hugging skin-colored clothes to show off her curves. This also makes the audience more and more curious about her.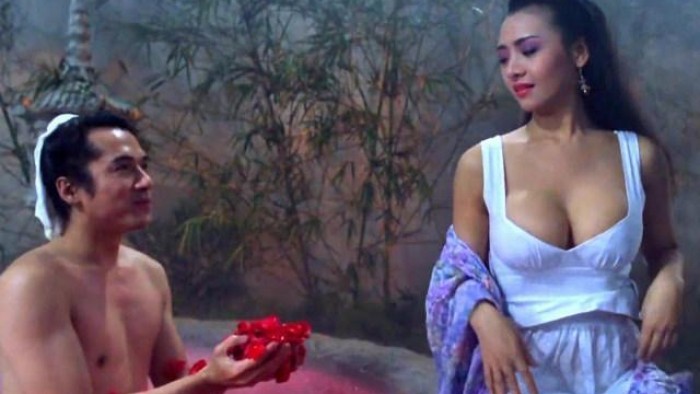 Diep Tu My bought insurance for 250,000 USD for the first round. Photo: SCMP.
"I will never expose it all. I want to keep people suspenseful. When they see me naked, they won't be curious anymore. It would be a bad move in my career if I did that. Not only that, if I show it all, I'll have a hard time finding a decent husband. Men are not open to choosing a wife," the actress said.
At the peak of fame, Diep Tu My was everywhere. Sex and Zen is the work of her life, born in 1991. This is a project by the major film studio Golden Harvest, with different content, Sex and Zen different from other movies. The emotional scenes underwater also interest the audience.
Outside Sex and Zen, Robotrix is also one of the other famous films of Diep Tu My. This is a movie about crazy scientists, female cyborgs who are crazy about sex and mixed with some martial arts scenes but not appreciated.
In the film, Ye plays the role of an invincible police robot who decides he wants to experience more of the human flesh side while tracking down a killer.
According to Diep Tu My, she wants to play more serious roles, but film directors think that she has an advantage in appearance.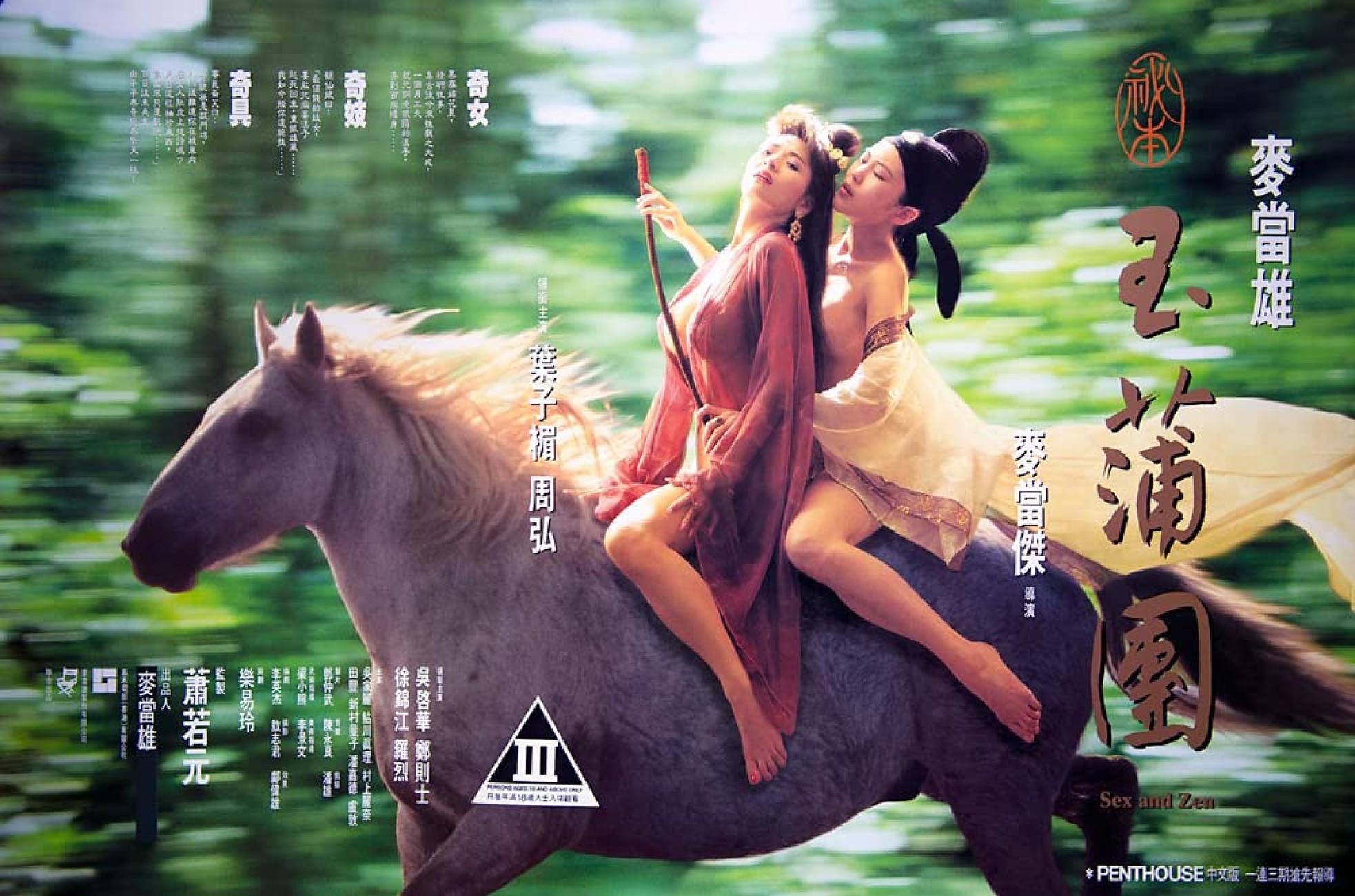 Diep Tu My wants viewers to be curious about her body. Photo: SCMP.
Overshadowed by the no-naked rule
In addition to the successes, Diep Tu My encountered many difficulties on her career journey. She used to have problems with movie tycoons when this person forced her to accept a film job with a much lower salary.
Along with that, Diep Tu My is unlucky in love. She had an affair with the executive director of Bank of America based in Hong Kong (China) in 1988.
This person was arrested and imprisoned in 1991 when he tried to illegally transfer USD 2 million from the bank to Diep Tu My's account to meet her financial needs. Not only that, this man once asked his mother to move to a low-end apartment complex so that he could have more money to support Diep Tu My.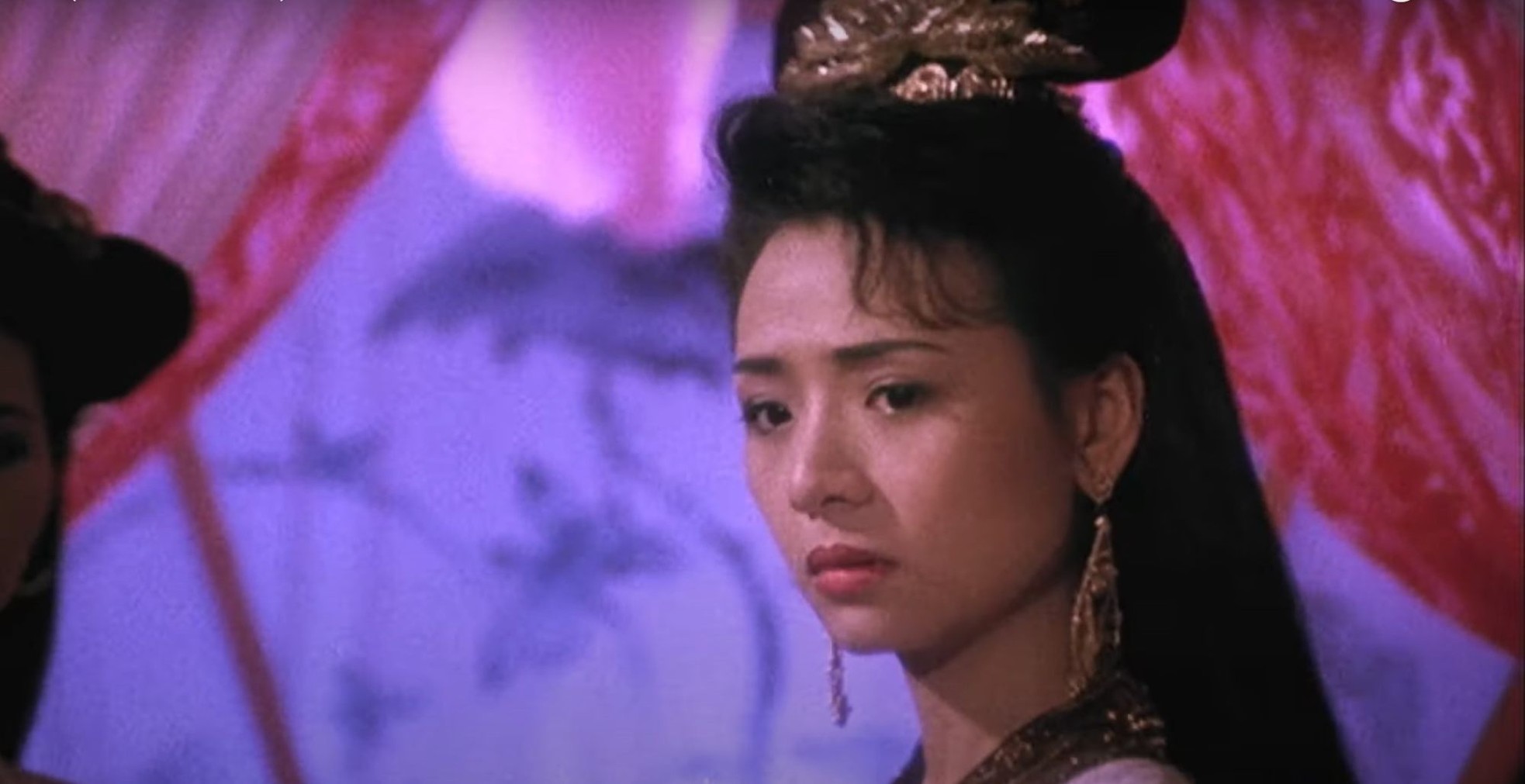 Diep Tu My overshadowed in 1991 when many 18+ movie actors appeared. Photo: SCMP.
At the end of 1991, a series of 18+ movie actors appeared and became a trend. A few years later, Diep Tu My gradually disappeared from the entertainment industry. Many say that the actress is overshadowed by new rising stars.
People in the world think that Diep Tu My can't win against younger stars, ready to take it all off in front of the camera lens. Because of this, Diep Tu My was left behind.
According to SCMP