Server health headaches during the first week of launch have always been a nightmare for most publishers. Despite being prepared in advance, many blockbusters and masterpieces have "failed" due to too much traffic, or external factors such as DDOS, causing the server to crash. like the way Overwatch 2 or Diablo 4 also encountered. And recently, Payday 3 – a blockbuster that is receiving a lot of attention – has become the latest victim.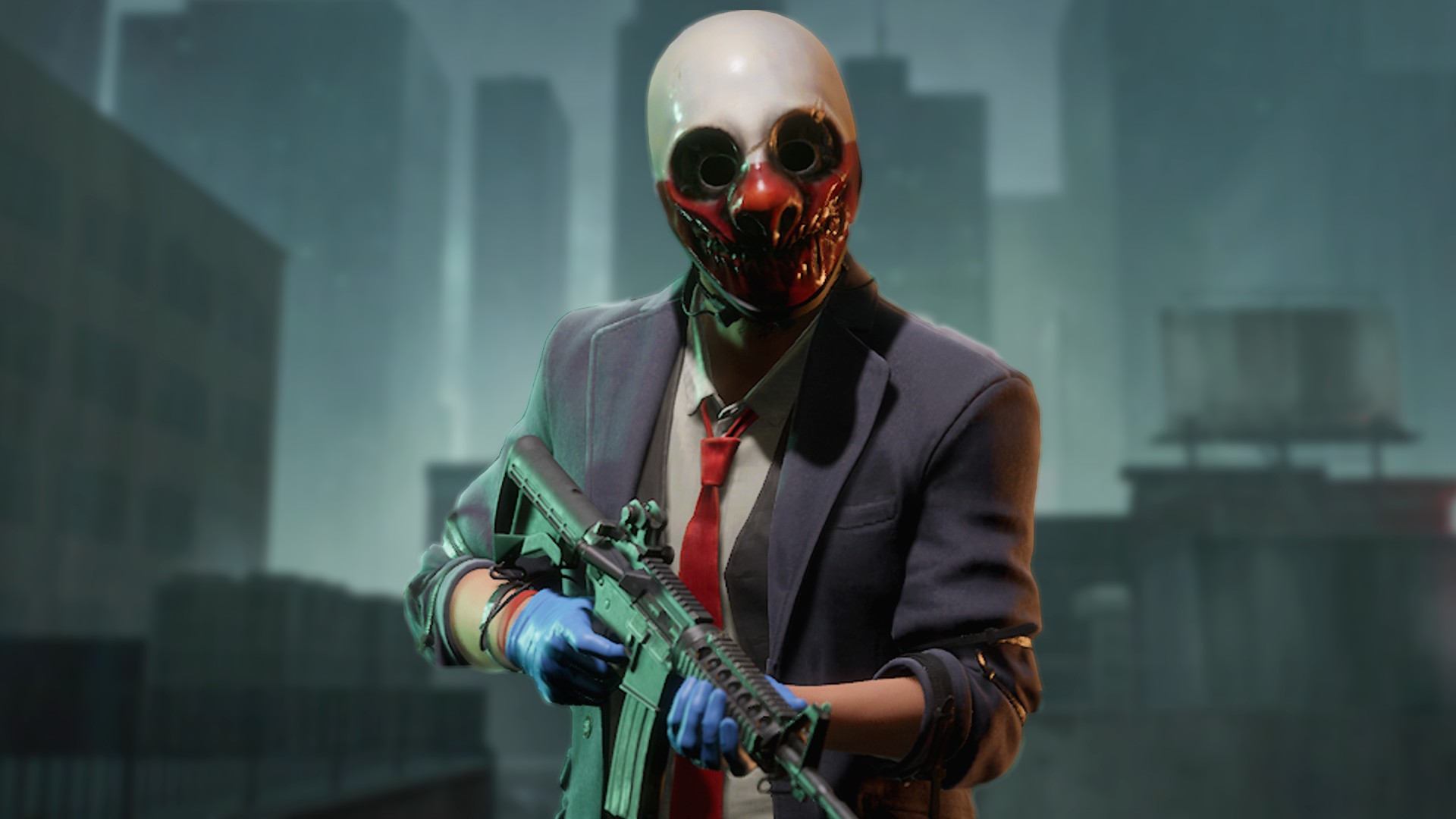 The proof is that despite being invested quite a lot and also receiving countless expectations, Payday 3's reviews on Steam are mostly negative. The reason pointed out is that players encounter too many difficulties during the process of logging into this blockbuster experience. Not only did the server "crash", Payday 3 also made players uncomfortable with the too long waiting list. Not to mention, the game's forced online design further increases the frustration for gamers.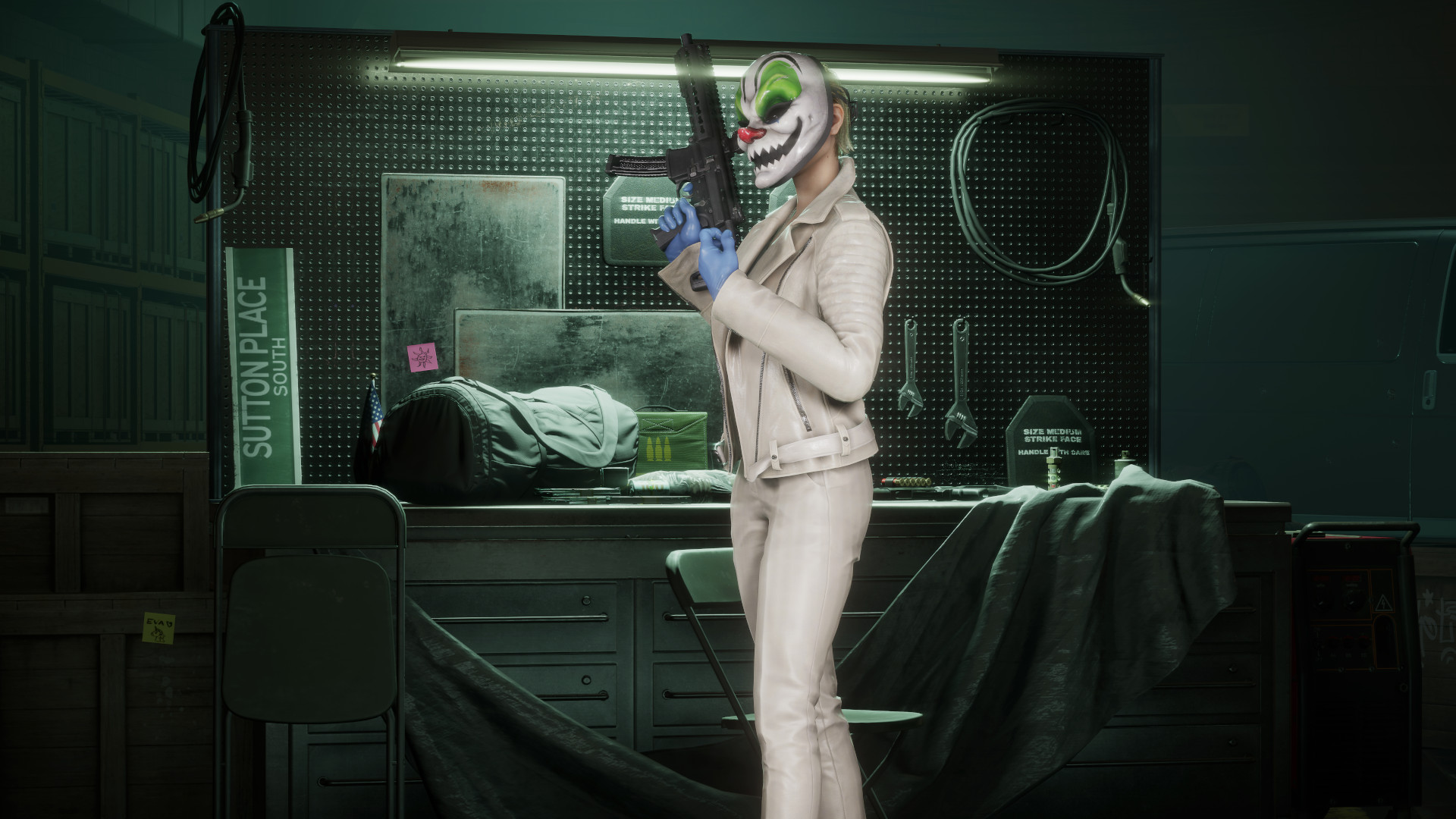 Specifically, Payday 3's always-online structure means that even players who just want to experience solo play will still have to connect to the server to start experiencing the game in solo mode. . This causes them to also encounter problems with the server, similar to players who want to experience online mode. And imagine, you have to wait up to 20 minutes, sometimes nearly an hour just to log into the game. It's definitely not an experience anyone would want to witness.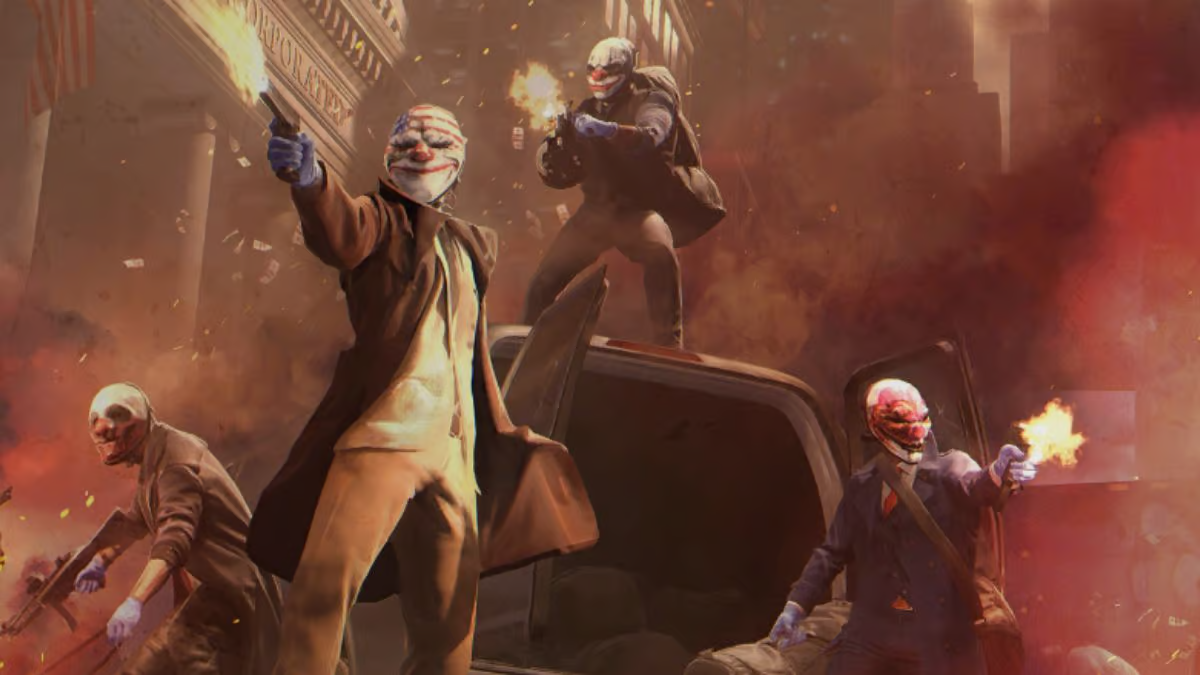 In addition, Payday 3 is also facing some other difficulties. The first comes from the fact that the previous version of the game, Payday 2 – even though it was released nearly a decade ago, up to now, its popularity and number of concurrent players is still ranked above Payday 3. As for the issue, server issue, the developer has not given any specific actions but only said that they are still trying to handle the situation and hope to have more positive updates soon.